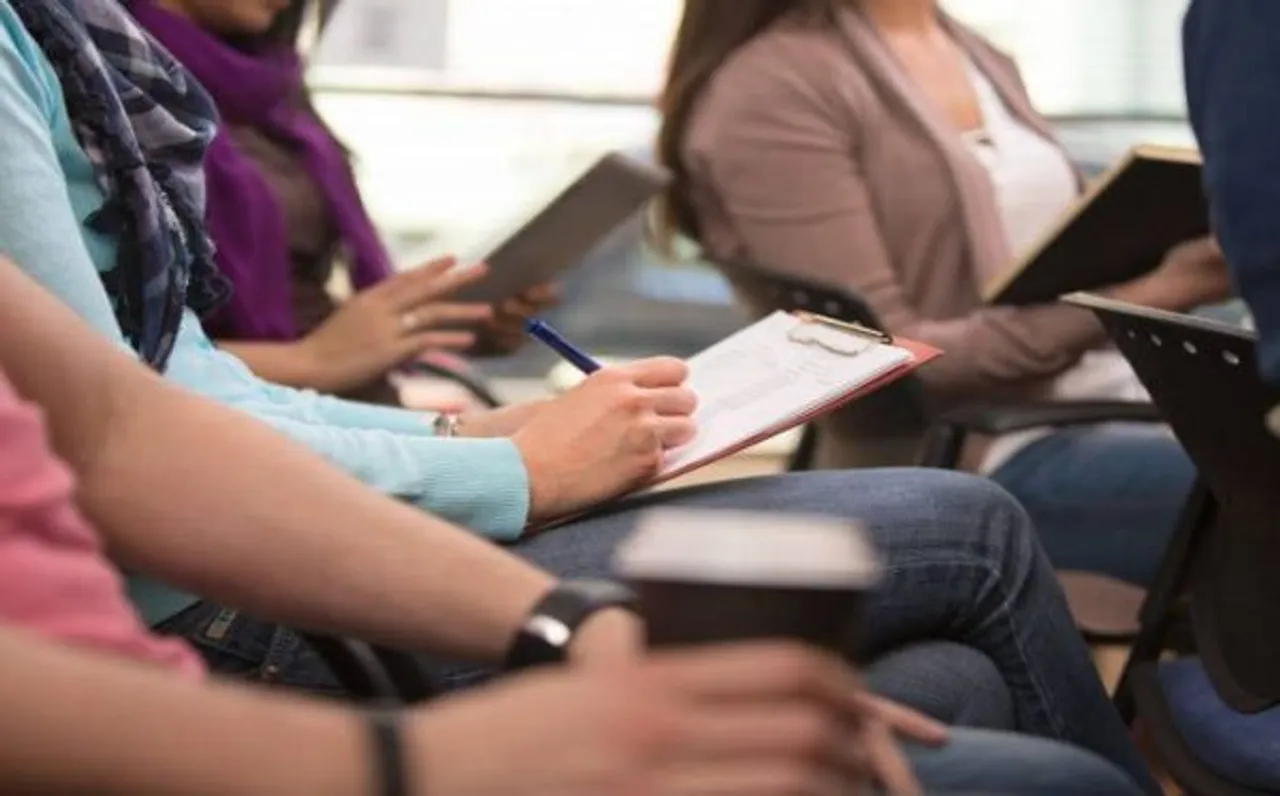 Women employees sue Amazon: Five women - three currently and two previously - employed at Amazon, are suing the tech giant for alleged sexual harassment, racism and gender bias. Lawsuits filed separately on Wednesday across district courts in the United States claim mistreatment and discrimination on part of white managers.
The complainants are diverse, ranging in age between 20s to 60s with identities including Black, Latina, Asian-American and white women. They are or have been in corporate roles or warehouse management positions at Amazon, as per reports. Claims of racism and sexual harassment are supplemented by allegations of inaction on part of company seniors when the woman brought their complaints to light.
These five women are being represented by New York firm Wigdor LLP, which is also backing Charlotte Newman. The senior manager sued two top Amazon executives earlier this year on similar claims.
Workplace Harassment At Big Tech In The Spotlight As Women Employees Sue Amazon
"The pattern that you see in these lawsuits is that Amazon's management, even when they run amok, are protected by the organisation. The employee who raises the concern is more often than not treated as the problem," the plaintiffs' attorney Lawrence Pearson said, as quoted in Forbes. 
The Black plaintiffs, Pearl Thomas and Tiffany Gordwin, employed at Washington and Arizona branches respectively, have both stated in their complaints that they were targeted due to their racial identity. One of the former Latina employees claims she was fired from her role for raising complaints about racial abuse.
The company has said in a statement, "We are conducting thorough investigations for each of these unrelated cases, as we do with any reported incidents, and we have found no evidence to support the allegations. Amazon works hard to foster a diverse, equitable, and inclusive culture."
---
&t=1127s