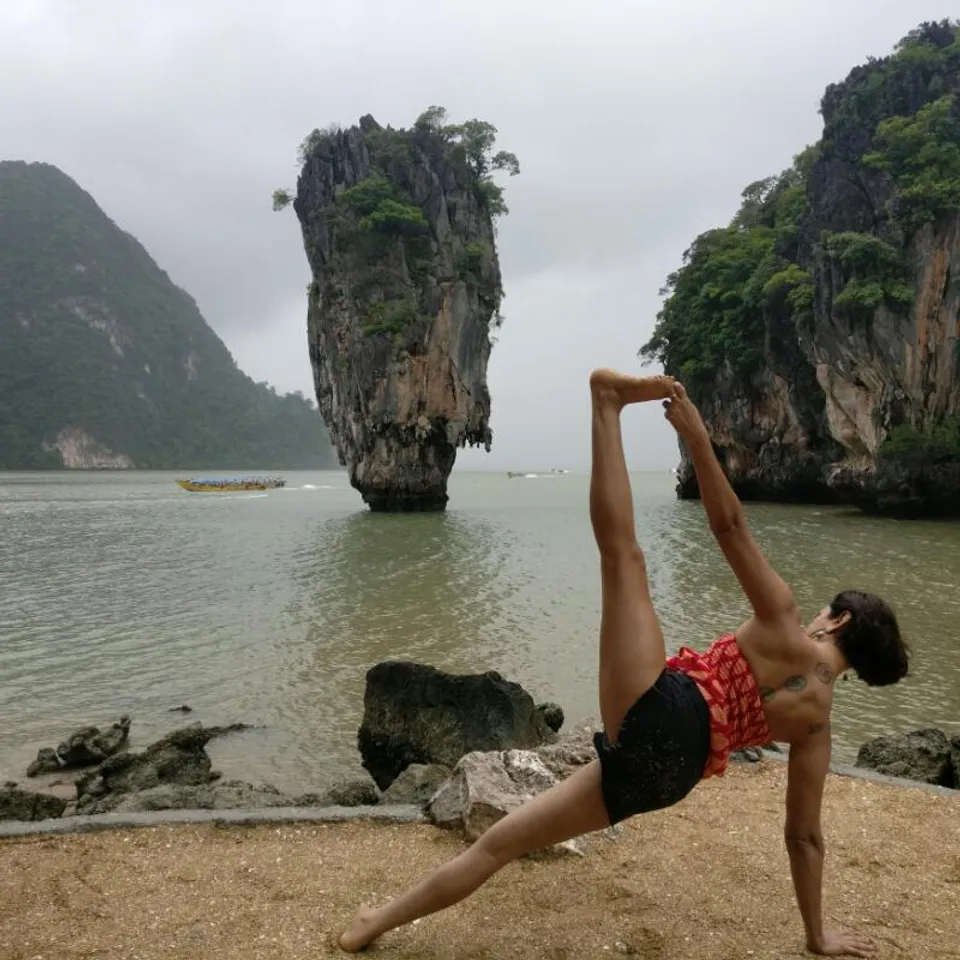 Today, yoga is one of the most popular fitness routines. The physical as well as mental benefits of yoga are well known to help one live a happier and productive life. Many Bollywood celebs have therefore made yoga their way of life. Here's looking at some actors who endorse the benefits of the age-old practice.
Shilpa Shetty Kundra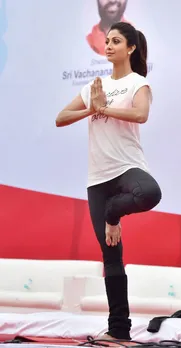 When it comes to yoga, Shilpa Shetty always ranks first. The actress has launched several DVDs demonstrating and endorsing yoga. She suffered from a neck problem and chronic spondylitis, after which she took up professional yoga training. This benefited her immensely. A self-confessed yoga lover, Shilpa also credits yoga for her incredibly fit figure.
Kareena Kapoor Khan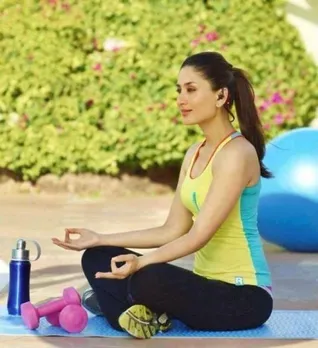 A few years ago, Kareena created quite a stir when she went from chubby to size-zero. She credited her fitness to yoga. Reportedly, Kareena starts her day with 50 surya namaskars and 45 minutes of other yoga asanas. She performs yoga not only to keep herself fit, but also to de-stress.

Malaika Arora Khan
Malaika was first introduced to yoga by Kareena Kapoor Khan. Today, she has become a yoga enthusiast herself. She practices power yoga for a couple of hours every day, no matter how hectic her schedule is.
Lara Dutta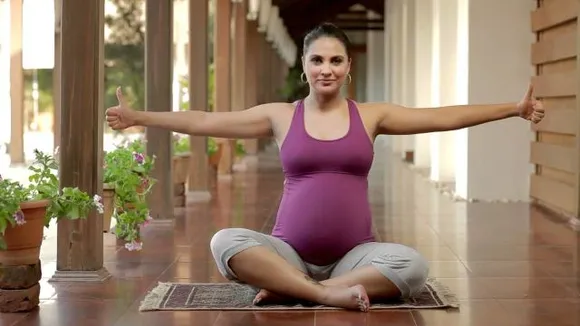 Lara is a huge yoga enthusiast. She practises yoga every day. She even has a YouTube channel where she uploads videos of her performing yoga asanas. The yummy mummy practised prenatal yoga during her pregnancy. She also released her yoga DVD called 'Heal'.
Bipasha Basu
Bipasha is a fitness freak and dabbles with various forms of exercise. However, like many other celebrities, she too swears by the power of yoga. She also launched a fitness DVD which shows a combination of many exercise forms.
Today, on International Yoga Day, let's pick up this healthy habit of yoga and lead an active and healthy life.
Read Also: Why Millennial Women Swear By Yoga
Apoorva Lamba is an intern with SheThePeople.Tv