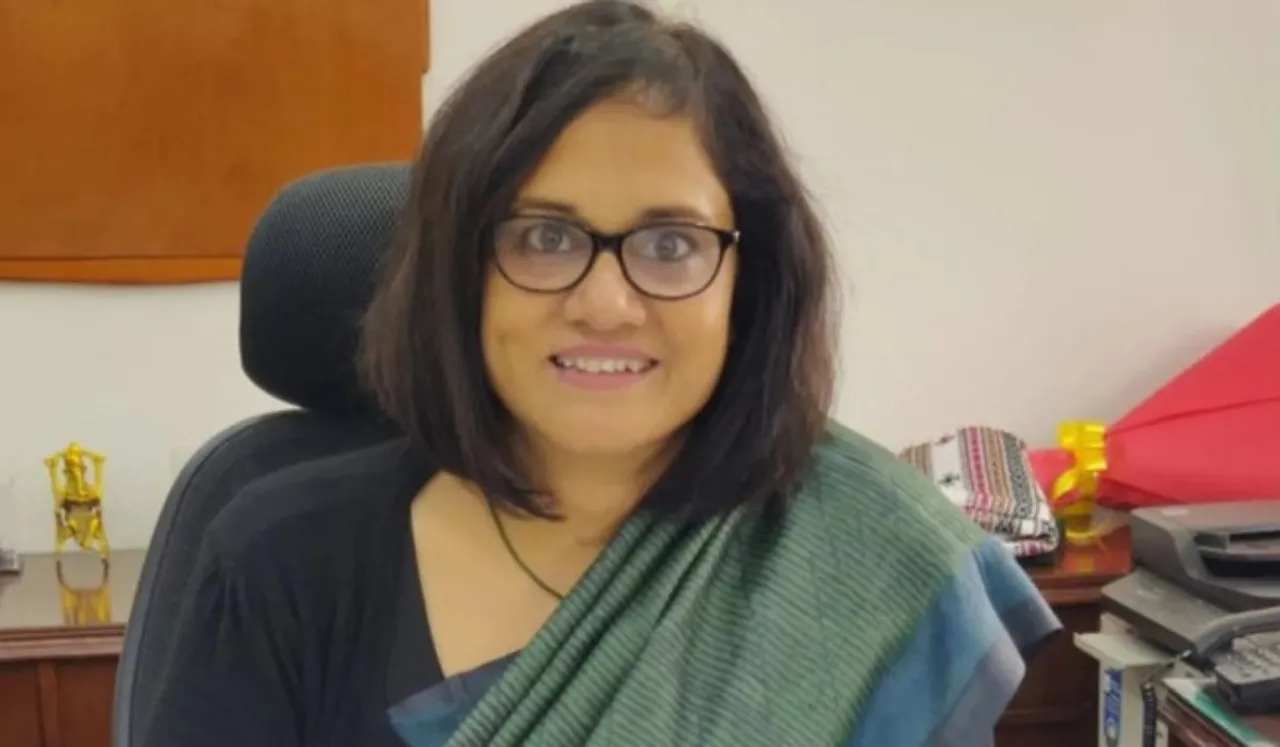 The Centre on Thursday appointed Jaya Verma Sinha as the Chief Executive Officer (CEO) and Chairperson of the Railway Board. Sinha became the first woman to ever hold that post in the Ministry of Railways' 118-year history.
Sinha is an alumnus of Allahabad University. She joined the Indian Railway Traffic Service (IRTS) in 1988 and worked in three railway zones: the Northern Railway, the South Eastern Railway, and the Eastern Railway.
First Woman CEO And Chairperson Of Railway Board
The Appointments Committee of the Cabinet (ACC) approved appointing Jaya Verma Sinha, Indian Railway Management Services (IRMS), Member (Operations & Business Development), Railway Board, as the Chairman and Chief Executive Officer of the Railway Board, read a government statement. The Railway Board is the apex decision-making body for national transport.
Sinha will succeed Anil Kumar Lohoti and assume the new role on September 1, 2023. Her tenure will end on August 31, 2024. Although she is scheduled to retire on October 1, 2023, she will be re-employed by the railways and serve as the board's CEO and Chairperson for the remainder of her tenure.
Sinha was the public face of the railways during the tragic Balasore train accident, which caused the deaths of almost 300 people in Odisha. She explained the complex signalling system to the media during the unfortunate incident that happened on June 2, 2023.
According to a probe by the Commissioner of Railway Safety (CRS), South Easter Circle, the accident happened due to lapses in the signalling circuit alteration at the North Signal Goomty of the station.
During Sinha's four-year tenure as Railway Advisor at the High Commission of India in Shaka, Bangladesh, she played a pivotal role in inaugurating the Maitree Express, a train that connects Kolkata and Dhaka. She also served as the Divisional Railway Manager of the Eastern Railway, Sealdah Division.
Sinha, an alumnus of Allahabad University, joined the Indian Railway Traffic Service (IRTS) in 1988. She is currently serving as a member of operations and business development, the railway board, under the railway ministry. 
Sinha's appointment signifies a pivotal juncture in the 166-year history of the Indian Railways, as she takes on the mantle, becoming the first woman to hold this esteemed position.
Established in 1905, the railway board, a key institution within the Indian Railways, has been functioning for over 118 years. Sinha's ascent to the role of chairman and CEO marks the first instance in its history that a woman has held this pivotal position.
---
Suggested Reading: New Amaravati Station Becomes "Pink Station" With All-Women Staff