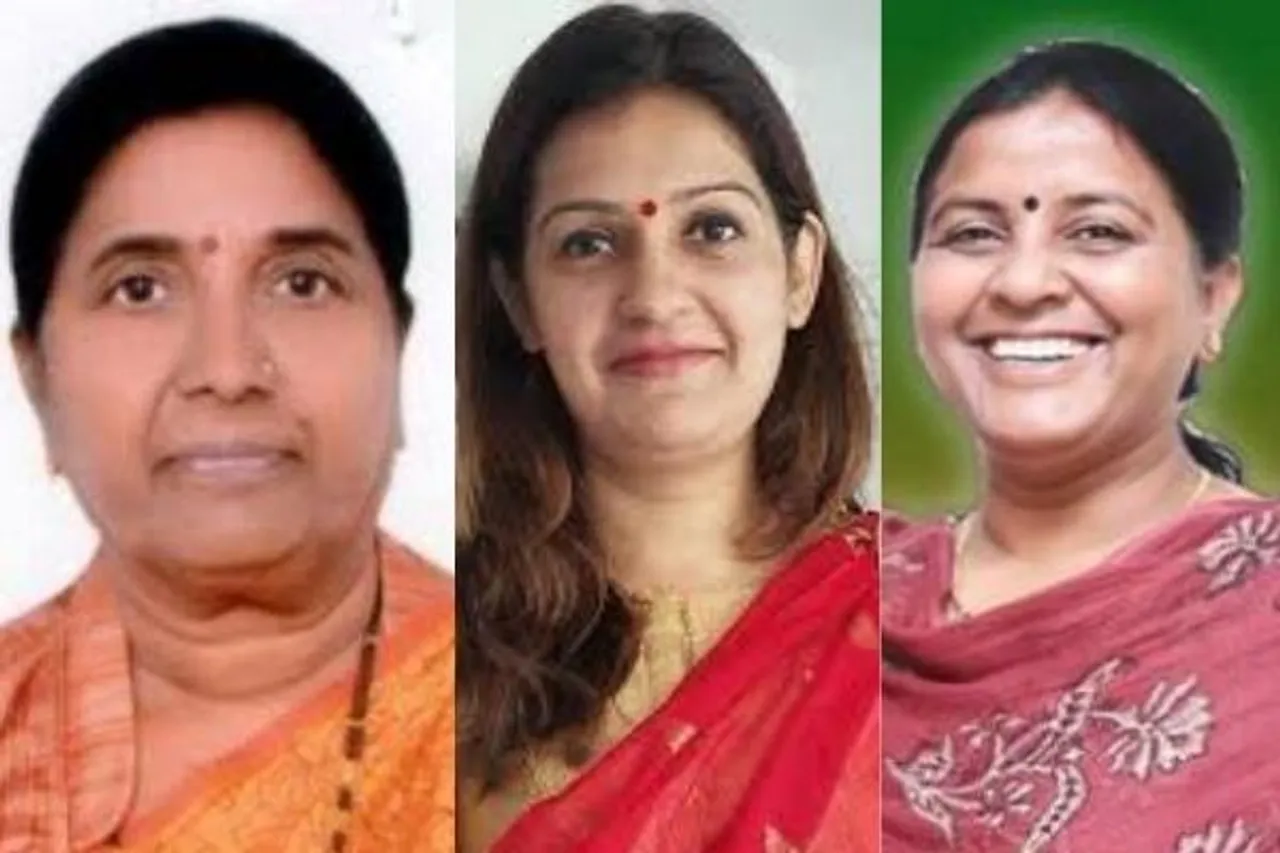 61 newly elected members of Rajya Sabha are supposed to take oath to become office bearers. Out of 61 members, 45 members were able to come to the oath taking ceremony held on 23rd July 2020. Out of the 61 newly elected members 3 members are women. Out of the total strength of thee Rajya Sabha, which is 242 seats, 25 seats are currently occupied by women Member of Parliament (MP), including the 3 newly elected Rajya Sabha members. We are a brief look at the careers of the newly elected women MPs:
Priyanka Chaturvedi
An Indian politician and Member of Parliament, Rajya Sabha from State of Maharashtra, Chaturvedi is a member of the Shiv Sena Party. She has also been a columnist at leading journalist houses in the country. Before joining Shiva Sena she was also a member of the Indian National Congress (INC) and led the youth wing for INC. However, stating harassment by INC members during a press conference in Mathura she resigned the party to join Shiv Sena. Here's a detailed interview with her.
Indu Goswami
Indu Goswami is an Indian politician. She is currently the State President of Himachal Pradesh for Bhartiya Janta Party (BJP) and a Member of Parliament, Rajya Sabha. Goswami was the first women candidate to contest from Himachal Pradesh from BJP. One of the oldest member in BJP she has been in the party since 1988 working with, now Prime Minister Narendra Modi, as the Vice President of Yuva Mukti Morcha the youth wing of BJP.
Ramilaben Bara
Ramilaben Bara is an Indian politician and a Member of Parliament, Rajya Sabha from the State of Gujarat. Bara hails from the tribal areas in Gujarat and has been the tribal representative of Bhartiya Janta Party since joining BJP in 2003. She has also been a member of the Gujarat Legislative Assembly  from 2004-2007 from the constituency of Khedbramha. She is also the former Chairperson and State Vice President of Tribal Development Department.
Why It Matters
There are currently 25 female Members of Parliament in Rajya Sabha. That's just a little more ten percent of the seats that are occupied by female MPs. While this is not a substantial number, it does indicate at the changing trends in politics. The newly elected female MPs have many firsts to their political careers paving way for women in politics.
Also Read: Kiran Mazumdar Shaw Elected MIT Board's Full-Term Member
Priyanka Chakrabarty is an intern for SheThePeople