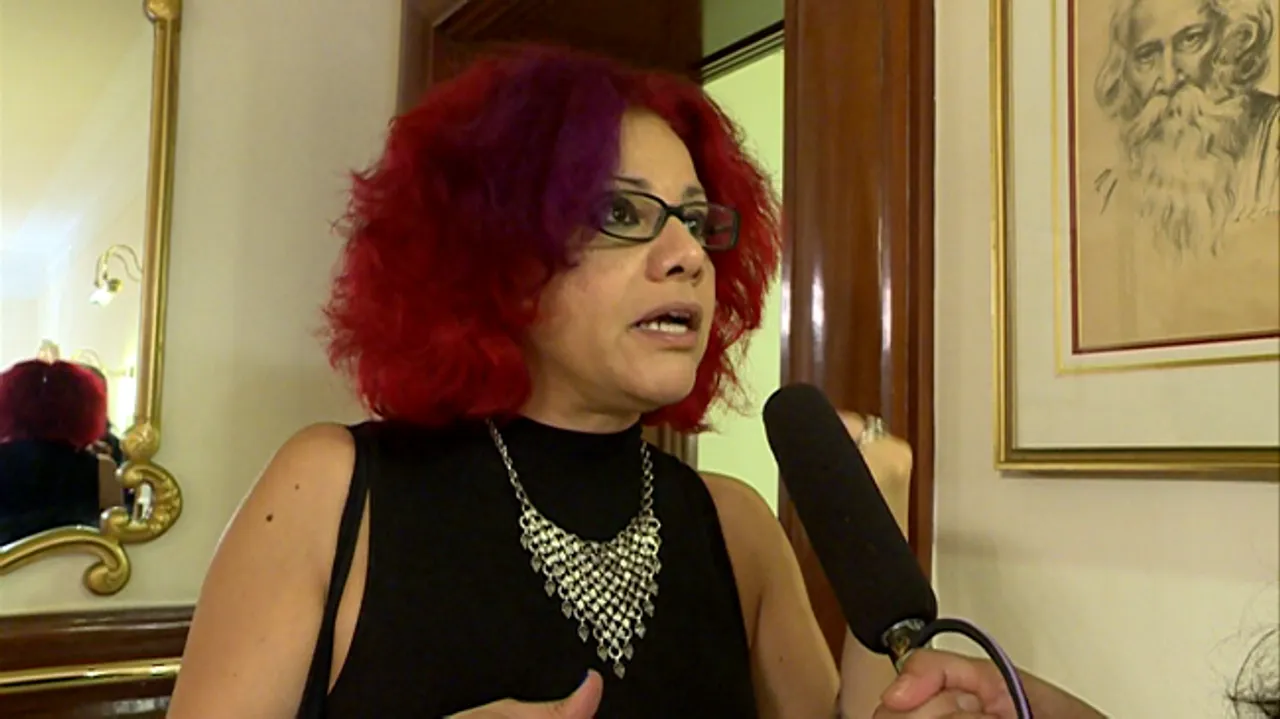 The ongoing debate on triple talaq does not seem to be ending anytime soon, but it is interesting to see Muslim women opening up about their grievances.
The relevance of the topic made us question Egyptian Muslim feminist Mona Eltahawy about it when we met her at an event recently and she told SheThePeople, "Personally, I believe that family law across the world must be completely secular, regardless of what religion you are talking about. I say this about family laws because it concerns the most vulnerable members of our society and that's women and children. Because when it's left to religious courts, they are still very discriminatory and they work in a way to benefit men and husbands."
She added, "So here in India or any part of the world, we must remove religion from civil laws completely," Eltahawy said.
Talking specifically about the triple talaq, she said it does favour men and helps them get out of a marriage by just saying the word talaq thrice. And it is even worse today with technology coming in as cases of talaq over email, whatsapp, facebook etc have also been witnessed lately. Despite this, religious clerics and the All India Muslim Personal Board are not budging from their stand of supporting the regressive practice of triple talaq.
The women's section of the organisation stands against the practice of triple talaq as well; however, it dismisses Uniform Civil Code as an option too. As far as the government is concerned, the Centre has already justified its position to protest against triple talaq as it contradicts with gender equality and justice.
Apart from triple talaq, polygamy and nikaah halala are also some of the practices that favour men hugely and help in the subjugation of women. It is heartening to see that women are standing up for their own rights and also women from other religions uniting to support Muslim women.