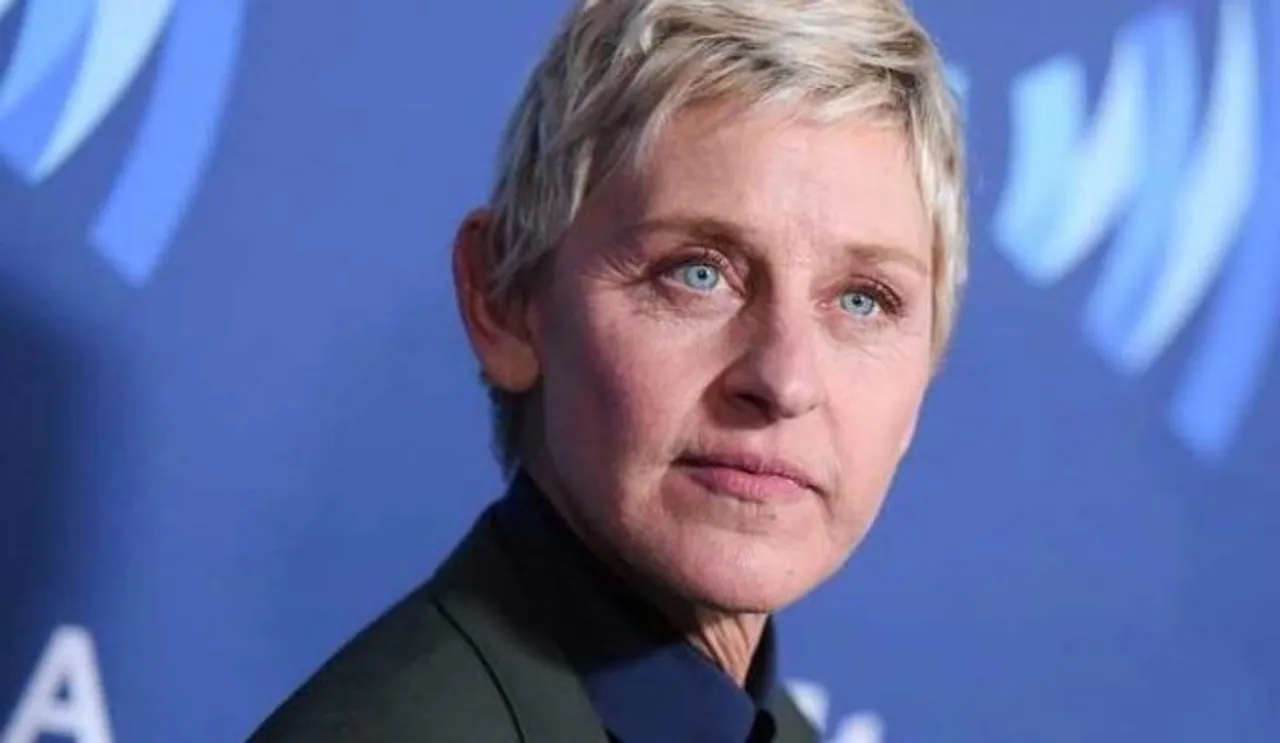 Ellen DeGeneres recently recovered from COVID-19. She shared her painful experience with the virus in the monologue of the first episode of the show of 2021.
The comedian had tested positive for the virus in early December. She mentioned that while struggling with the virus, she had a backache so severe, it felt like she had "cracked a rib".
Joking about the incident, she further said, "You know how I make you laugh so hard that your ribs hurt? That's how it was like for me. Now I know how you feel when I make you laugh".
Also Read: New Zealand Captain Sophie Devine Hits Fastest Century In Women's T20 History
She revealed that for the first three days after contracting the virus, she slept for 16 hours a day. On the fourth day, she woke up with back spasms, thinking that she had pulled a muscle or slept weird. The only symptom she developed was back pain. Her backaches were severe, the doctors put her on a steroid pack for subsiding the pain.
While getting her hair and make-up done for the day's show, Ellen found out that she had tested positive for the virus. She said that after the news everyone around her ran away. "It's funny, people just really get scared. Some ran and they have not come back since," she added.
After the news of testing positive, Ellen immediately left the studio and the show's COVID-19 safety team reached out to everyone who had had contact with her. At home, she quarantined away from wife Portia de Rossi.
Also Read: Chinese-American Socialite Plunges To Death With Her 5-Month-Old Baby
The star said that she still doesn't know from where she contracted the virus. She added, "I started to feel better and I am very fortunate—very, very blessed—that was it for me". While concluding, she gave a message to others struggling with the illness, saying that her heart goes out to all of them.
Ellen thanked everyone who reached out to her during her illness and wished that she could hug each and everyone of them. But at that time, it would've been dangerous and illegal, she joked.
Watch her monologue here: