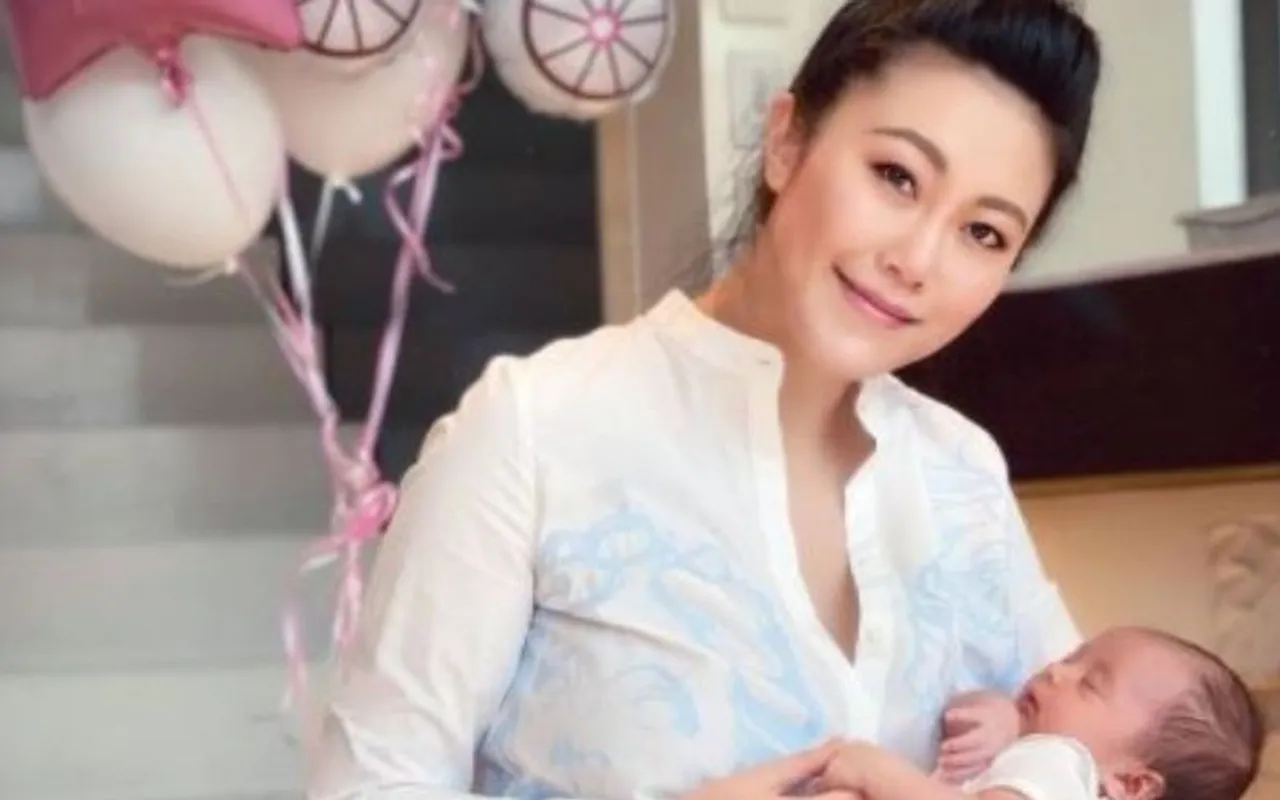 A Chinese-American socialite named Lili Luo and her 5-month daughter were found dead on January 6, 2021. The two fell from Luo's penthouse in Hong Kong, the police said. 
Luo was reportedly suffering from post-partum depression and local media reports alleged that she jumped from her floor. Both them were declared dead at the scene and Luo was found naked. Luo's daughter was 5-month-old and her name was Aier. The autopsy reports are still awaited which will determine the real cause of the death. 
Reportedly, the police said, " The woman and the baby girl were certified dead at the scene. Initial investigation revealed that they fell from a unit." 
A Chinese media outlet named The Cover quoted Luo's friend and philanthropist Alice Chiu Tsang Hok-Wan saying that Luo was a single mother and the biological father of her daughter refused to marry her. "After falling pregnant, < Luo> hoped to get married to her boyfriend and honour their relationship in an open and official manner. However, her boyfriend was not ready to get married". She added that Luo was passionate about charity and was a kind and optimistic woman. Luo had kept the identity of her boyfriend a secret.
Also read: Flight Attendant Christine Dacera Laid To Rest At General Santos City
Lili Luo had founded her own company by the name TriBeluga which catered to startups in China. She was also the only daughter of Chinese real estate tycoon Lin Luo who owns Jinlin Real Estate company in China. In her Instagram timeline, her pictures with Hillary Clinton and Rita Ora can be seen. 
In September, Lili Luo had posted a picture with her newly born baby daughter and had called her "my new definition of #undocnditionallove". She had added, "no matter how much you think/feel that you don't need/want me, I can still be around and smile at you with a pumping #inspiration #newlymama #mamahood #mamalovesyou."
Her most recent post with her baby is from November 7, 2020. In the caption, Luo celebrated her daughter's 100th day in the world. " She is God's way to give me a perspective on life. Thank you for showing up in my life my beloved daughter. #100thday #mamahood #love #grateful,"
Also read: Emma Roberts Shares First Photo Of Her Baby Boy Two Weeks After Giving Birth