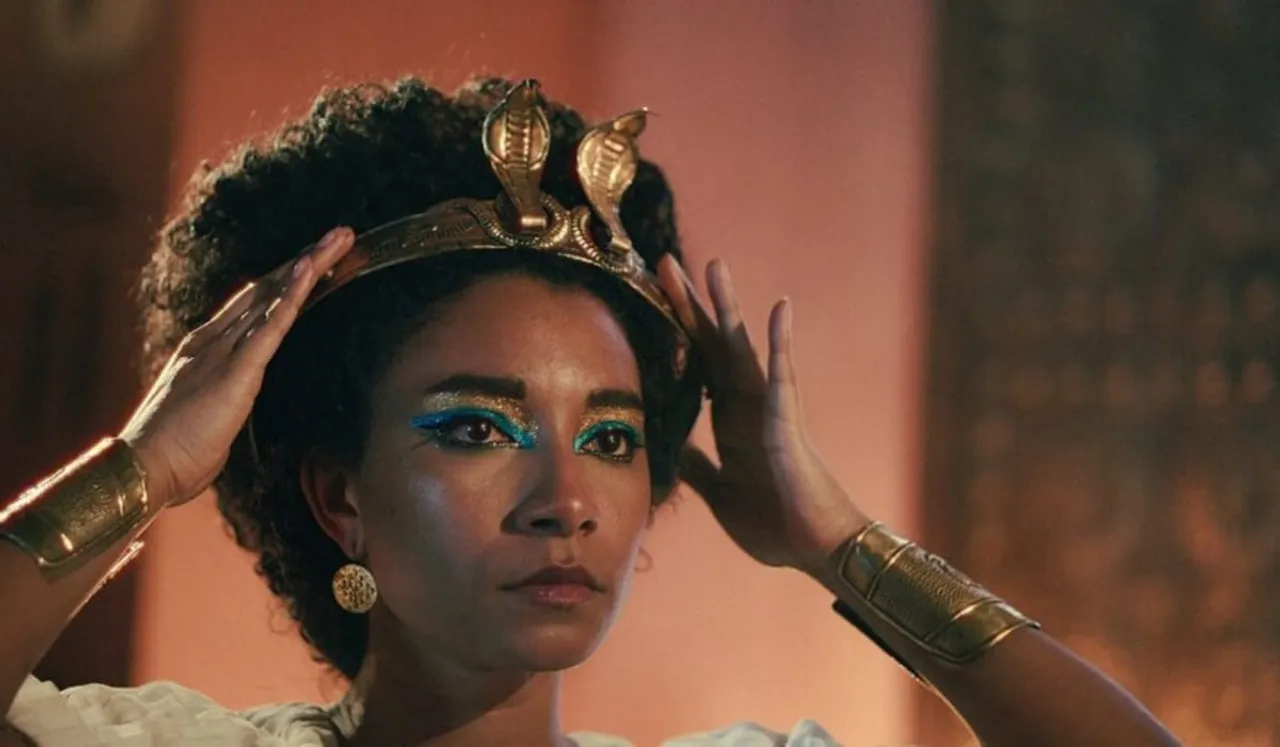 Netflix Sued by an Egyptian lawyer. Yes! You heard it correctly. Egypt is upset with Netflix's portrayal of their previous ruler Cleopatra. An Egyptian lawyer has filed a lawsuit against the OTT platform, requesting that its streaming services be prohibited in Egypt, where Cleopatra reigned as the country's last living monarch from 51 to 30 BC. 
Netflix picked British actor Adele James to represent the queen famed for her antiquity, the prototype of the romantic femme fatale, and her connections with Julius Caesar and Mark Antony in the latest documentary Queen Cleopatra, which is slated to be published on May 10th. Lawyer Mahmoud al-Semary initiated the complaint to get Netflix banned in Egypt for what he said was a historical misrepresentation.
Documentary Queen Cleopatra Controversy
According to the Egyptian lawyer, Netflix is misappropriating Egyptian History by misrepresenting it and promoting Afrocentricism. Al-Semary also pointed to twisted standards in the documentary's trailer, which debuted a week earlier. Further, the lawyer stated that "the majority of what the Netflix platform displays do not conform to Islamic and societal values and principles, particularly Egyptian values and principles."
Egyptian Lawyer Sued Netflix For Documentary Queen Cleopatra
Others criticised the documentary's casting selections, with Egypt's former Antiquities Minister Zahi Hawass claiming that the depiction of Cleopatra is "completely false." Cleopatra was Greek, which means she was blonde rather than black."
Egyptians Insisted For A Macedonian Woman To Play Queen Cleopatra
The role of Cleopatra was initially intended for Israeli actress and Wonder Woman star Gal Gadot. However, the decision sparked widespread public outrage, with Netflix accused of whitewashing the historical character. Despite the fact that Cleopatra was Macedonian, the move sparked calls for her to be recast and replaced by an Arab or African actor.
Gal Gadot told the BBC- 
"First and foremost, if you want to be accurate, Cleopatra was Macedonian. We wanted a Macedonian woman who was capable of playing Cleopatra but I have acquaintances from all over the globe, whether they're Muslims, Christians, Catholics, atheists, Buddhists, or Jews, obviously."
"People are people, and I want to honor Cleopatra's legacy and this lovely historical figure whom I adore", added Gadot.
---
Suggested Reading: Petitioner Defends Decision To Send Legal Notice To Netflix Over Derogatory Remarks On Madhuri Dixit