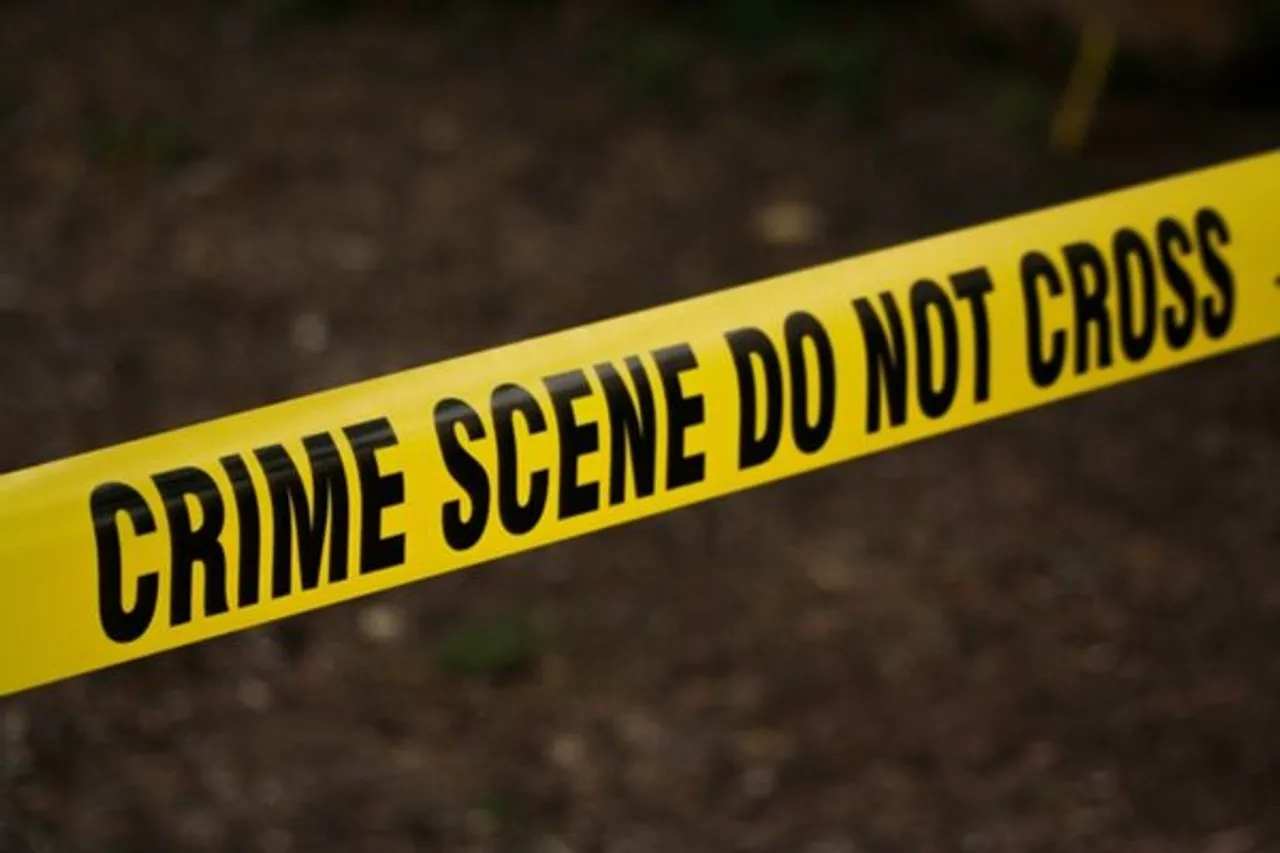 A 42-year-old woman was shot dead near her house in southwest Delhi's Dabri area on Thursday evening, police said. Police said the attacker, identified as Ashish (23), shot the woman in her head and fled the spot. 
The incident happened in southwest Delhi under Dabri police station and investigation teams are probing into the matter. 
Delhi: 42-Year-Old Woman Shot Near Her House:
The victim is identified as Renu (45) who was a housewife living with her family in the Vaishali colony that falls under the Dabri police station. 

According to the police, Ashish later killed himself on his terrace with a country-made pistol.
"A team went to a house in a nearby area where the accused used to live with his parents. The accused was found to have committed suicide using the weapon (a country-made pistol) on the terrace of the house," police said.
A 42-year-old woman has been shot dead near her house in the Dabri area. Several teams have been formed to nab the accused: Delhi Police

Police present on the spot. pic.twitter.com/DMwsNZ2Crn

— ANI (@ANI) July 27, 2023
Accused shot himself dead:
As per the information by DCP M Harshwardhan (Dwarka) several teams were formed to probe into the matter for a thorough investigation and nab the accused. When police reached to make an arrest, the accused man had shot himself dead on the roof of his house. 
Ashish and Renu reportedly knew each other as they went to the same gym a couple of years earlier.
The woman was rushed to a hospital immediately after being attacked but was declared dead on arrival. She is survived by her husband and three children.
Police officials said the assailant came on foot and shot the woman from point-blank range, reports India Today.
---
Suggested Reading: Manipur Woman Shot Dead Outside School In Imphal