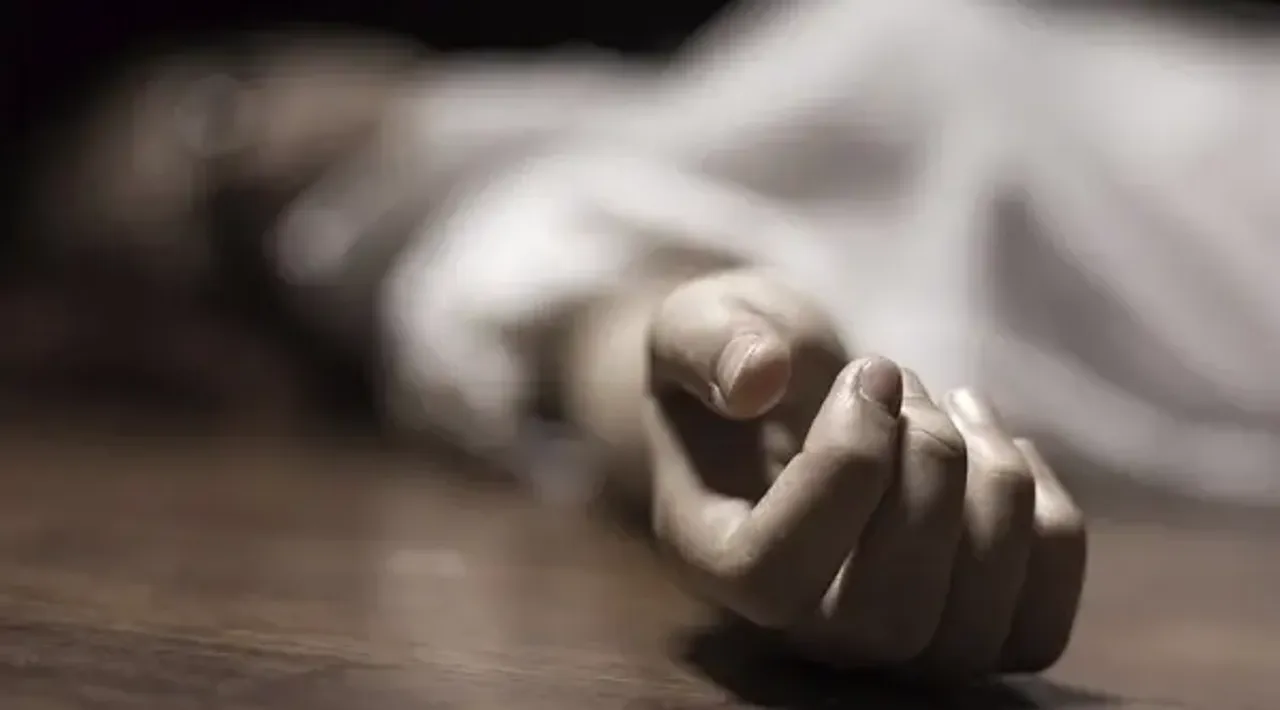 A woman was killed allegedly by her colleague with an iron dagger, who then poured acid onto her face to hide her identity, after she started demanding he return the money she had given as loan to him.

The deceased had apparently lent ₹11 lakhs to the accused in 2018-2019 after taking personal loans. Days after the missing report filed by her family, the woman's body was found in the Knowledge Park in Greater Noida. 
Delhi Woman Killed, Face Disfigured, After She Asks Coworker To Payback:
As per the police, Mohammad Zakir (48) who was a technical supervisor at Nizammudin Railway Station, took the victim to Knowledge Park in Greater Noida and killed the victim stabbing her in the neck with an iron dagger multiple times. The accused then poured acid on the victim's face and body to ensure she could not be identified. 
The victim is identified as Pinki Devi (45) who was also a technical supervisor in railways and a resident of south Delhi's Madangir. 
According to the police, Devi took a personal loan under her name to lend money to Zakir five years ago and hence has been pressuring Zakir to return her money. Zakir is a resident of Subhash Vihar in northeastern Delhi. 
On September 8, Devi's son dropped her at work, and when she did not return home at her usual time, started looking for her entire evening and night. The family then lodged a missing complaint in Ambedkar Nagar police station. 
"We received a call on the same night that a body had been found in Knowledge Park in Greater Noida and it was suspected to be Pinki's because of documents found inside a bag next to the body," said the victim's sister Anita Devi.
Upon investigation, police asked the family about Devi holding personal enmity with someone, upon which it was revealed that Devi was stressed as Zakir was not returning her money. The police then inquired about the victim's office which revealed that Devi left office around 2 pm and that Zakir was on leave that day. 
.A raid that lasted 20 hours at more than 60 locations was carried out and Zakir was arrested from his house and the weapon was recovered, said the DCP. 
During interrogation, Zakir confessed his crime of murdering Devi as she was pressuring him to return her money. 
Police said the two families knew each other for many years, and would even go on vacations together. Zakir said during interrogation that he got Devi this job in 2010 after her husband's demise in 2008. 
Meanwhile, railways have suspended Zakir with immediate effect. 
---
Suggested Reading: Why Are Women Made Victims Of Revenge: Recent Cases Spark Outrage