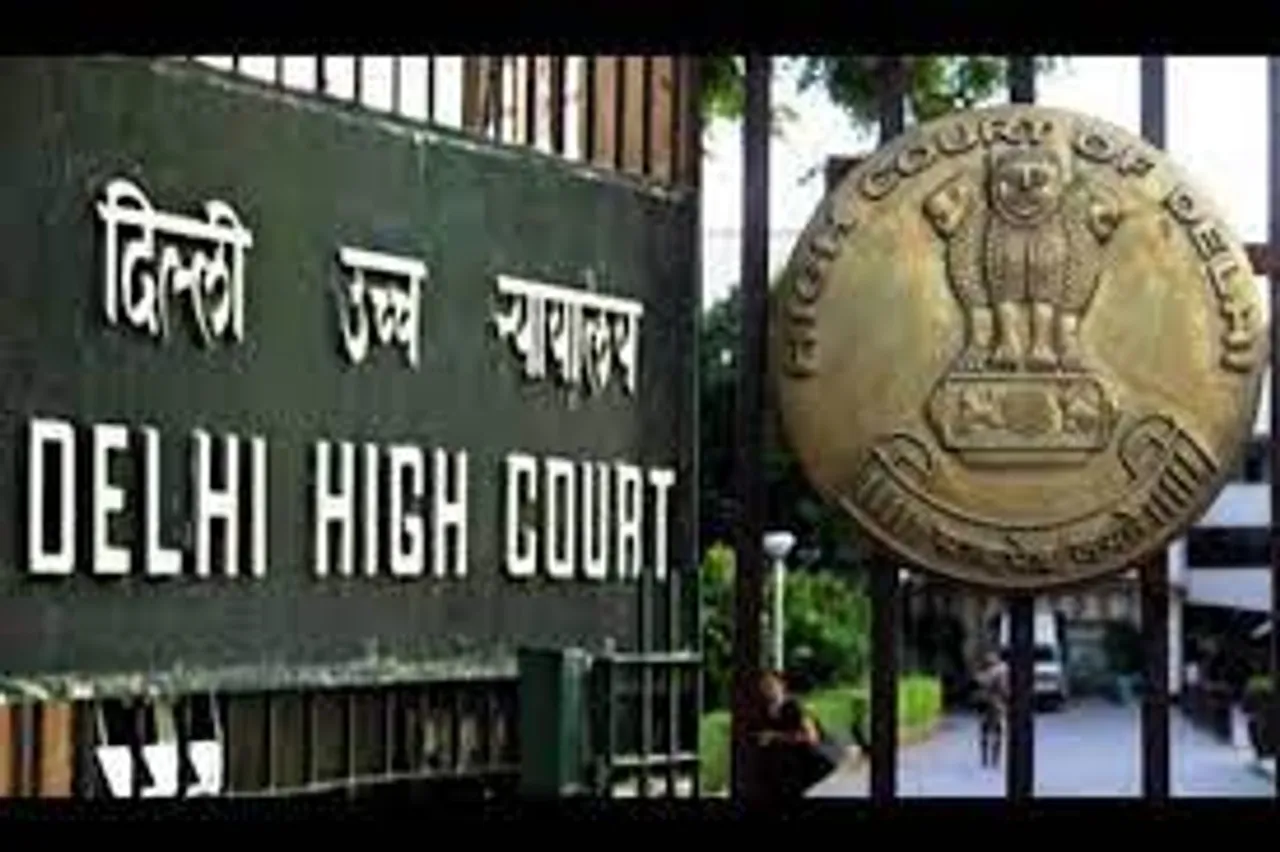 In a shocking turn of events, a young couple from Delhi, Raman and Menka, both 23 years old, who claim to have been victims of a brutal assault and genital mutilation at the hands of the wife's family, are now seeking to quash the attempted murder case against their assailants.
The reason behind their sudden change of stance? A purported "settlement" brokered by their community panchayat.
Delhi Honour Killing Survivors Settle With Family 
Raman and Menka, who had been in a relationship for three years, tied the knot in Jaipur in December 2021. However, Menka's family had vehemently opposed the union right from the start. Upon their return to Delhi, the couple was allegedly kidnapped by Menka's family and subjected to a vicious assault.
The FIR was filed on December 23, 2021, and the accompanying medical reports substantiated the claims, revealing the gruesome act committed against Raman.
In response to the horrific incident, Raman filed an FIR at the Rajouri Garden police station, levying charges of kidnapping, attempted murder, and criminal conspiracy against the accused, among others. 
However, in a surprising twist, the accused family members filed a petition under Section 482 of the Code of Criminal Procedure (CrPC) seeking the quashing of the case in February of this year.
Section 482 grants the high court inherent powers to issue necessary orders to prevent abuse of the judicial process or to serve the cause of justice. This provision also allows the high court to dismiss cases it deems appropriate for such action.
In opposition to the petition, the prosecution recently submitted a status report on the case and firmly opposed the request for quashing. The additional public prosecutor, Tarang Srivastava, referred to the incident as "one of the most reprehensible crimes." 
"The boy was brutally assaulted and his private part was cut off and thrown away. He was left to die, and the girl was kept in confinement. The police have provided the couple with protection but somehow, community people are influencing them to settle and compromise. The police oppose the petition vehemently," he explained to The Print. 
Srivastava emphasized that "crimes of such nature have no place in a civilized society." He assured that the prosecution would ensure the case reaches a just conclusion, with the guilty parties facing severe punishment.
According to the status report, the prosecution has arranged round-the-clock protection for the couple. The matter is scheduled to be presented before the high court on July 18.
Currently, the police have apprehended 17 individuals in connection with the attempted murder case, while three suspects remain at large. The trial court has already framed charges in the case, and the next hearing is set for September 2, later this year.
---
Suggested Reading: The Idol: Problematic Hypersexualisation of Female Characters
---