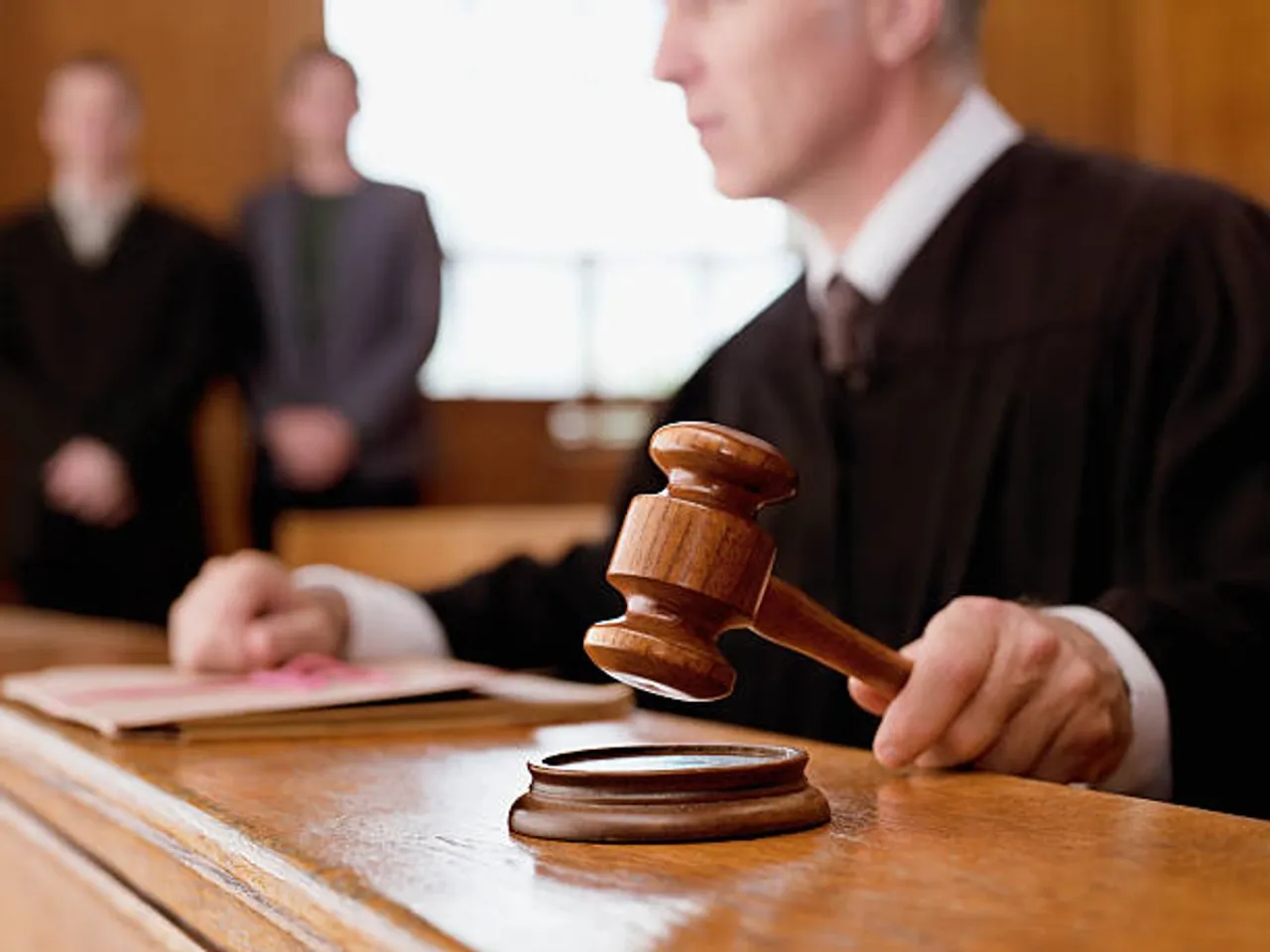 In a high-stakes legal battle, a woman who was labelled a  Chinese agent by Britain's domestic intelligence service, MI5, has taken legal action against the agency in an attempt to clear her name. 
Christine Lee, the woman at the centre of the controversy, has filed a lawsuit urging MI5 to reveal the reasons behind their warning to lawmakers about her alleged activities. Lee's lawyers are passionately arguing her case, seeking to uncover the truth and seeking unspecified damages for the alleged violation of her human rights.
Espionage Accused Woman Challenges MI5
MI5 raised concerns about Lee's involvement in "political interference activities" in the United Kingdom on behalf of China's ruling Communist Party in a notification issued in January 2022. The alert, circulated to lawmakers by House of Commons Speaker Lindsay Hoyle, claimed that Lee had facilitated financial donations to serving and aspiring parliamentarians on behalf of foreign nationals based in Hong Kong and China.
However, Lee vehemently denies these allegations, vehemently denying any involvement in such activities. Determined to clear her name, she has decided to confront MI5 directly and challenge the agency in court. Her lawyer, Tony Muman, argued before the Investigatory Powers Tribunal that this interference alert was the first of its kind in at least 80 years.
Muman emphasised that Lee had been completely unaware of the alert until she discovered media reports that portrayed her as an "enemy of the state." 
"(Ms Lee's) reputation has been seriously and publicly attacked without any prior finding of guilt," Muman stated in court documents. "She claims that she is a victim of the state's actions, and she seeks to protect her fundamental rights."
During today's hearing, the focus centred on Lee's request for MI5 to disclose any factual findings related to her alleged interference in  British politics. However, MI5's legal representatives contended that no further disclosure was necessary.
According to Rosemary Davidson, the agency's lawyer, the interference alert was issued as a measure "to protect parliamentary democracy from the threat posed by foreign political interference."
As the legal battle unfolds, the case raises critical questions about the balance between national security and individual rights. The outcome of this case will undoubtedly have far-reaching implications, shaping the future landscape of intelligence operations and the protection of personal freedoms in the United Kingdom.
---
Suggested Reading: Girl Struggles With "Most Painful Condition" Known To Man
---