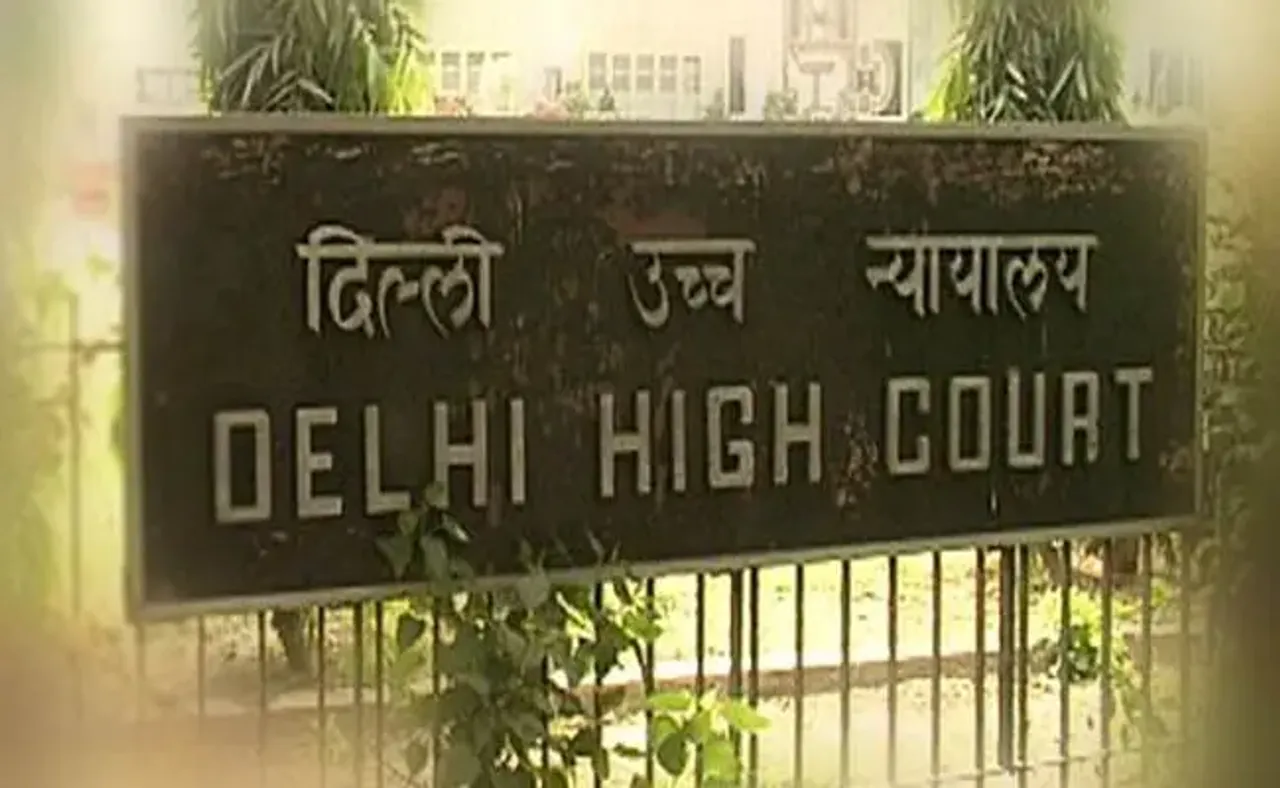 After much public debate on the issue of marital rape—non-consensual sex between a married couple, the Delhi High Court has finally taken up the matter. It said that marital rape leads to huge ramifications and is therefore of tremendous importance, TOI reported. The HC has set January 2 as the date for hearing different sides on the issue.
A bench of acting Chief Justice Gita Mittal and Justice C Hari Shankar had a short hearing on the issue in which they heard NGOs, RIT foundation and All India Democratic Women's Association.
Earlier, the Centre had said, "One must ensure adequately that marital rape does not become a phenomenon as it may destabilize the institution of marriage. Apart from that, it can become an easy tool for harassing the husbands."
The bench asked amicus curiae in the case, Raju Ramachandran, to talk openly on the issue. He then replied that he wanted to hear the court and NGOs before framing his views on the matter.
"The issue of marital rape has huge ramifications. It is of tremendous importance," - Delhi HC
SC lawyer Karuna Nundy appeared as the counsel for the two NGOs and cited a few researches and studies to stress on the atrocities of having sex without consent. She also talked about the 2005 data of the National Crime Record Bureau. Nundy urged the bench to declare marital rape as a criminal offence.
ALSO READ: Marital Rape in India: 'Sacredness' of Family vs Welfare of Women
Earlier in a similar hearing, the Supreme Court has held that it will be considered as rape if a man has sex with his underage wife. Sex with wife below the age of 18 is a punishable offence.
This decision of the SC will definitely affect the HC's decision in the marital rape matter.
Picture credit- NDTV