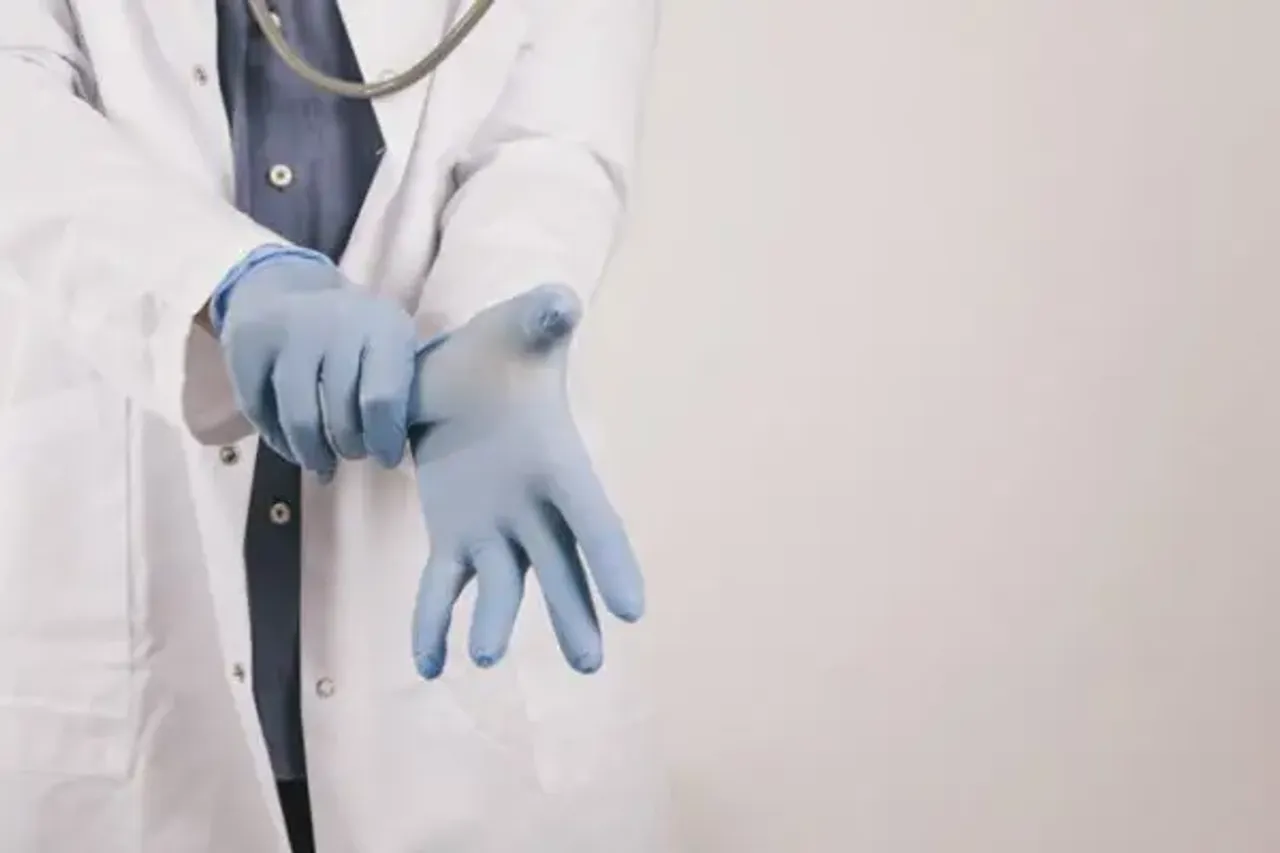 Another case of rape has come to light when a doctor in Delhi was arrested for allegedly raping a nurse in the Northeast area of Delhi. 
In Delhi's Nandanagri area in the Northeast, a doctor was arrested by Delhi police for raping a 34-year-old nurse in a private clinic. 
Doctor Arrested For Allegedly Raping Nurse
The arrest was made as the Nurse lodged a complaint about the incident when she was employed at Sundar Nagri clinic. She later left the clinic. In her complaint, she accused the doctor of allegedly raping her and filming the obscene video of the act and also accuses the doctor of money extortion of Rs 7 lakhs from her. 
According to the survivor, the incident happened on August 2021 when she was employed at Sundar Nagri Clinic in Delhi, where the accused sexually exploited her.
The incident was reported at Nandanagri police station where a complaint has been registered against the accused who is charged with section 371 (Rape) and section 328 (causing hurt by means of poison etc with the intent of committing an offence) under the Indian Penal Code.
Reportedly, following the investigation, the accused doctor was apprehended from Faizabad, Uttar Pradesh. The clinic where the incident happened is also temporarily closed. The police assured further investigation is underway. 
A similar disturbing incident happened a few days ago in the Capital city of Delhi when a 68-year-old elderly man allegedly raped a 16-year-old minor neighbour by luring her into a secluded corner. The son of the accused took the video of the act by placing a secret camera in suspicion of his father to be performing black magic. But later the son sent the video of the incident to the survivor's father who then took it to the police to lodge a complaint against the accused elderly neighbour for allegedly raping his minor daughter. The accused man was arrested and a case has been filed both against the accused father and his son. 
The rising number of cases of crimes against women is a concerning matter that needs some immediate precautionary actions for the victims and strict actions against the offenders. 
---
Suggested Reading: Indian-Origin Psychiatrist Jailed For Running Child Sex Abuse Website