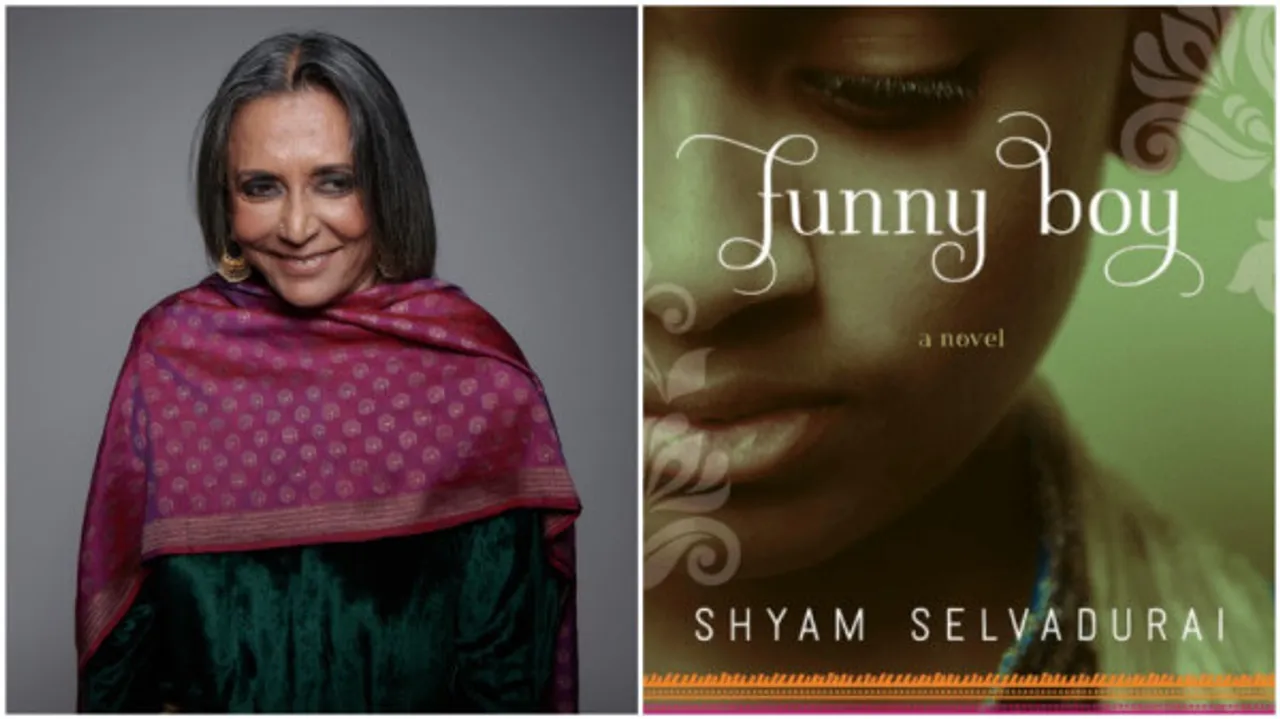 Acclaimed filmmaker Deepa Mehta's upcoming feature film Funny Boy has been picked by Canada as its official entry for Oscars 2021 in the Best International Feature Film category. Funny Boy will have a Netflix release in December this year. Previously, Deepa Mehta's film Water was also nominated in the same category, back in 2007.
Christa Dickenson, the executive director of Telefilm Canada, who chairs the pan-Canadian selection committee which decides the country's entry for Oscars, revealed that 11 films were submitted this year. Opining on the committee's decision to select Mehta's film, he added, "Deepa Mehta's Funny Boy will appeal to Academy members just as her powerful film 'Water' did in 2007, when it was nominated in this prestigious category."
Deepa Mehta believes Funny Boy serves hope in the world full of divides. It is about inclusion in a world which is "tethering towards an abyss of the great divide."
Also Read: Ballabhgarh Woman's Family Wants Accused, Who Was Harassing Her Since 2018, To Be Hanged
About Funny Boy
Funny Boy is an adaptation of Shyam Selvadurai's 1994, coming-of-age novel by the same name. The film is set in Sri Lanka during the 1970s and 1980s. It explores the sexual awakening of its young protagonist Arjie (played by Arush Nand/Brandon Ingram).
Apart from Nand and Ingram, the cast includes Nimmi Harasgama, Ali Kazmi, Agam Darshi, Seema Biswas, Rehan Mudannayake and Shivantha Wijesinha. It has been produced by David Hamilton and three-time Oscar winner Howard Shore.
On her decision to adapt a book written nearly 25 years ago, Deepa Mehta told Variety, "The book is 25 years old, but I thought it was completely relevant, and perhaps more relevant today than it was even 25 years ago. It's too easy to make somebody bad, or somebody good. Life is far more complicated than that. Anyone affected in any civil war of any kind is actually a victim."
Also Read: Shiv Sena Nominates Urmila Matondkar For Legislative Council Seat
On October 16 this year it was reported that filmmaker Ava DuVernay's ARRAY Releasing will be releasing Funny Boy on Netflix in the US, UK, New Zealand and Australia on December 10, 2020. The film is also scheduled to have a theatrical release in select theatres in Canada.
Khushi Gupta is an intern with SheThePeople.TV.