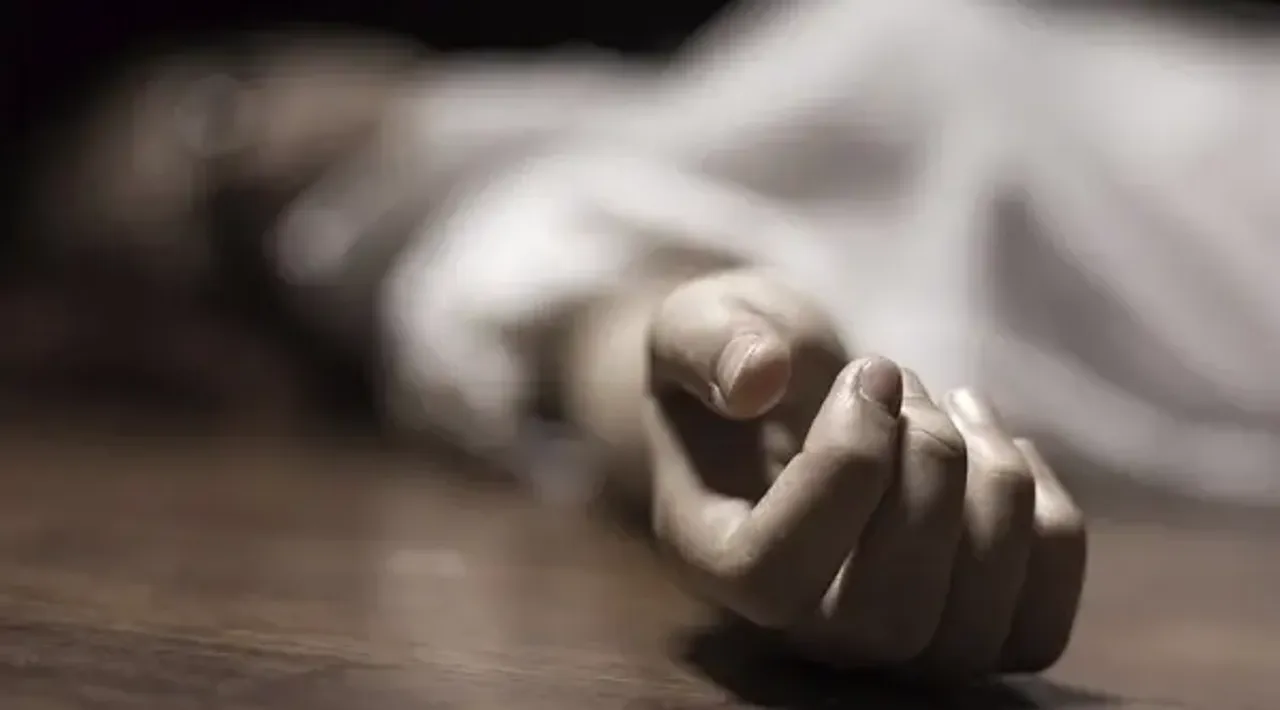 On September 10, a decomposed body of a woman in her mid-30s was discovered in an under-construction farmhouse in Chevella town in the suburbs of Hyderabad. Police suspect the woman had been sexually assaulted before she was killed. 
The body has been sent to postmortem after which the time of death and police's suspicion would be confirmed. The woman was dead for about two days before the body was recovered. 
Decomposed Body Found Near Construction Site
As per Hyderabad police, the farmhouse owners had hired day labourers to construct their abode in Chevella town. The police suspect that, under the influence of alcohol, men working on the site must have brought the woman and sexually assaulted her.
The locals found the decomposed body of the woman which was covered by a piece of cloth. 
Police informed that the preliminary inspection of the body suggests that the woman was killed two days before the body was found. Police said that further investigation is underway and a case has been filed under IPC section 302 (murder). 
A similar case was registered by the Hyderabad police last month when the decomposed body of a 38-year-old daily wage labourer woman was found at a construction site. The woman identified as Kashamma who was a resident of Wadar Basti in Nanakramguda had fought with her daughter before leaving the house for work. When Kashamma did not return, her daughter lodged a missing complaint. Two days later Kashamma's body was discovered at a construction site. 
---
Suggested Reading: Elderly Woman Found Living With Daughter's Corpse In Kolkata