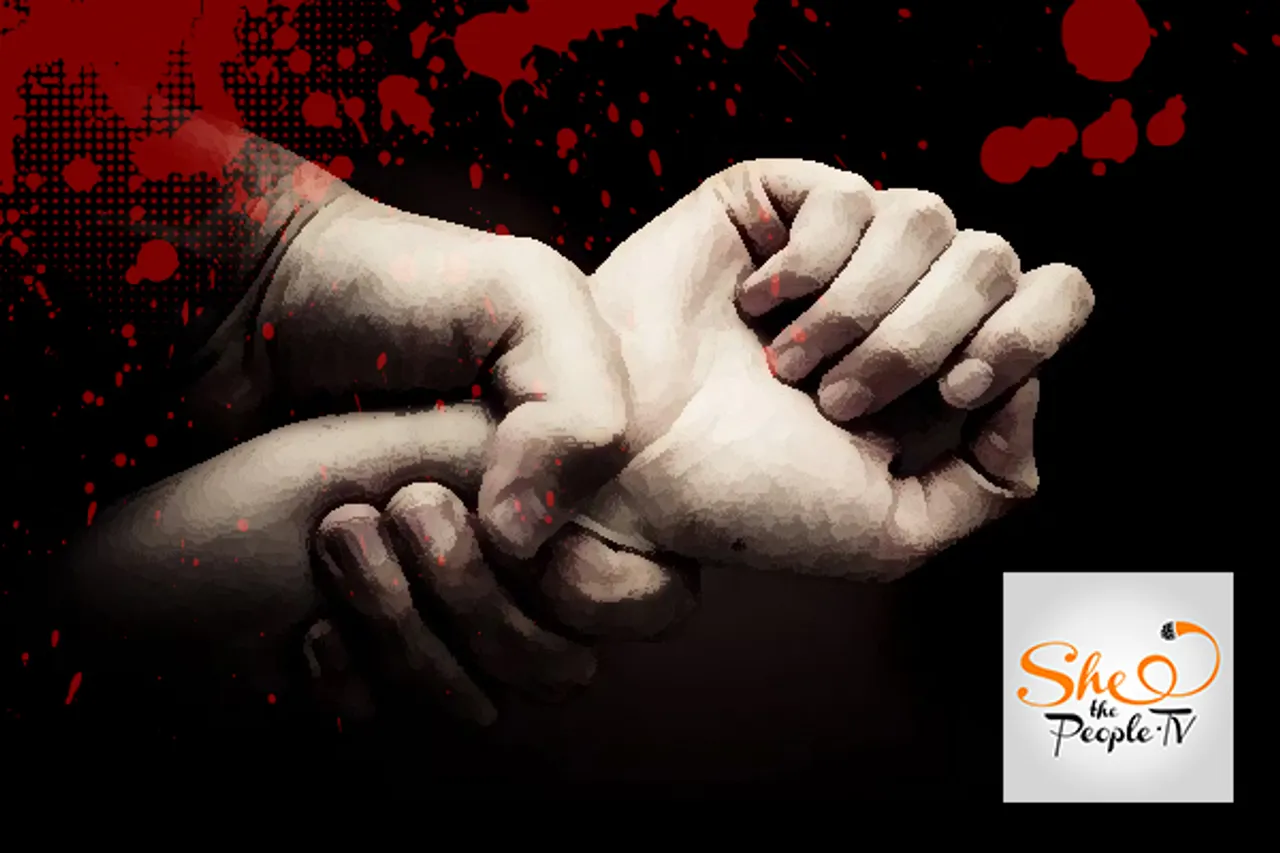 National Crime Records Bureau (NCRB) released its annual data on crimes in India for 2019. A quick snapshot of the statistics shows that there has been a rise in crime against women, particularly sexual crimes and rape.
Crimes Against Women
2019 recorded nearly four lakh six thousand incidents of crime against women. There has been a rise of crime against women as compared to 2018 where three lakh seventy thousand cases were reported. That's an increase of 7.3% since 2018.
Cruelty By Husbands
30.9% of the cases filed against women under Indian Penal Code was registered under 'Cruelty by Husband or Relatives'. This statistic shows a high incidence of crimes against married women in intimate relationships and homes.
21.8% cases were filed under the category of 'Assault on women with the intent to outrage her modesty'. Out of the total crimes against woman 7.9% of the complaints are under the category of rape.
Crimes committed against women belonging to the SC/ST community has been recorded separately. Out of the total crimes committed against members of the SC/ST community, 13.4% constitute rape against women on SC/ST community. 10.7% of these cases have registered under the category of 'Assault on Women with Intent to Outrage her Modesty' .
Also Read: How Carceral Feminism Is Far From Bringing Justice In Cases Of Sexual Violence
Crimes Against Women in Various States
Out of all the States and Union Territories, Uttar Pradesh records 14.7% of all the crimes committed. This is followed by Rajasthan which stands at 10.2% and Maharashtra at 9.2%. Assam records the highest rate of crimes against women at 177.8 for every lakh of population. This means for for every one lakh women in Assam 177 women been subjected to a criminal act. This is followed Delhi at 144, Rajasthan at 110.4 and Haryana at 108.5.
Also Read: Srinagar Reported Highest Number Of Crimes Against Women
Reporting and Conviction in Rape Cases
Total cases for investigation of rape in 2019 were 45,536. Total cases of trial were 1,62,741. This number includes trial of rape cases from previous years as well. Perpetrators were found guilt for the offence of rape in 4,640 cases. The rate of conviction in rape cases stand at 27.8%.
The total number of rape cases are also recorded state wise. Rajasthan recorded the highest number of child victims of rape at 1314. This was followed by Kerala at 1271. Rajasthan also recorded the highest number of rapes for adult women who are 18 and above at 4737. This makes Rajasthan the State with the highest number of rape survivors in this country with a total number of 6051 rape survivors. This is followed by Uttar Pradesh at 3131 of rape survivors.
Also Read: Rape Cases Show No Signs Of Stopping, Even As COVID-19 Cases Mount
Why It Matters
The numbers of the NCRB data confirm that this is no country for women. There has been significant rise in crimes against women. There is also hard data in this year's report to claim that women face violence from intimate relationships and from people they know. The reports suggest that the violence faced by women has been by husband or relatives from husband. The latest data gives us a peek into patriarchal structures. patriarchy continues to thrive, oppress women and the rising numbers are it's testimony.
Also Read:Addicted To Bollywood, Media Wakes Up To Hathras Gangrape, Too Late