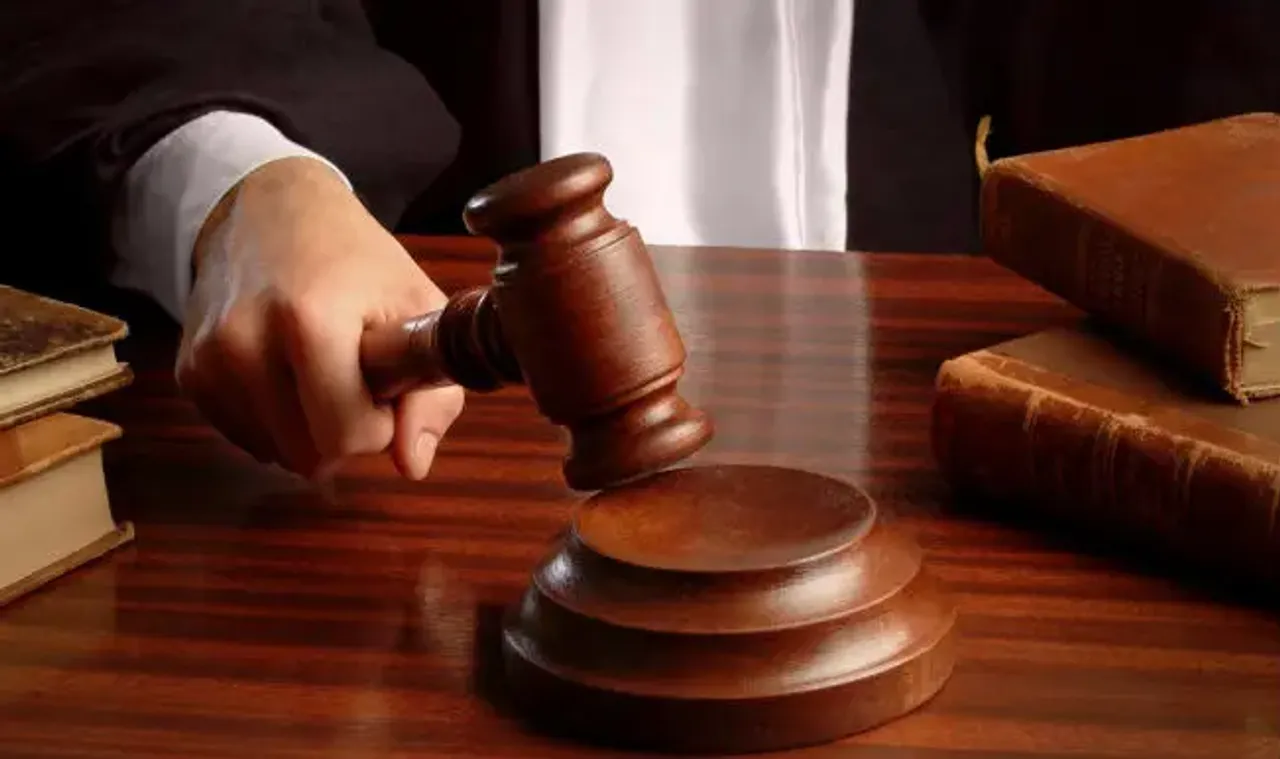 Mumbai court hearing a plea filed by a 55-year-old woman under the Domestic Violence (DV) Act observed, "Pets are also a part and parcel of a decent lifestyle and are necessary for human beings to lead a healthy life." The woman filed a plea to receive maintenance from her estranged spouse. She argued she is entitled to maintenance given her age and health issues and three dogs dependent on her.
The couple reportedly married in 1986 and had two daughters, which are now married, and live abroad, while the couple resided in a city in southern India. However, the couple separated in 2021 and a woman came to Mumbai. 
Maintenance To Woman With 3 Rottweilers
In the plea, the woman stated she has no source of income, and her husband assured her of maintenance and fulfilling other basic needs. She also submitted that her three Rottweiler dogs are dependent on her. Court added, "Dogs fulfill any emotional deficit that may have occurred on account of broken relationships." 
On the other hand, her estranged husband argued she left the house of her will, hence he is not at fault. Also, claimed she had adequate sources of income. On his economic position, he stated incurring losses in business, thus unable to pay maintenance to her. He also claimed of paying her a certain amount during the intervening period.
The court on hearing both sides said that woman was entitled to relief of interim maintenance. The woman's age and ailments were considered for granting her maintenance. But pets kept by her were also accruing financial liability to her. 
The court also found that there is 'no concrete material' to support the argument of incurred losses in the business. Besides, if he had suffered such losses the same would "not be enough to disown liability". 
The woman requested court the maintenance of Rs. 70000/-. However, the court asked the man to pay Rs 50,000 interim maintenance to his estranged wife from the date of filing of her application till the decision is finalised on her main plea.
---
Suggested Reading: Bihar Man Stabbed To Death By Wife, Ex-Wife, Both Arrested