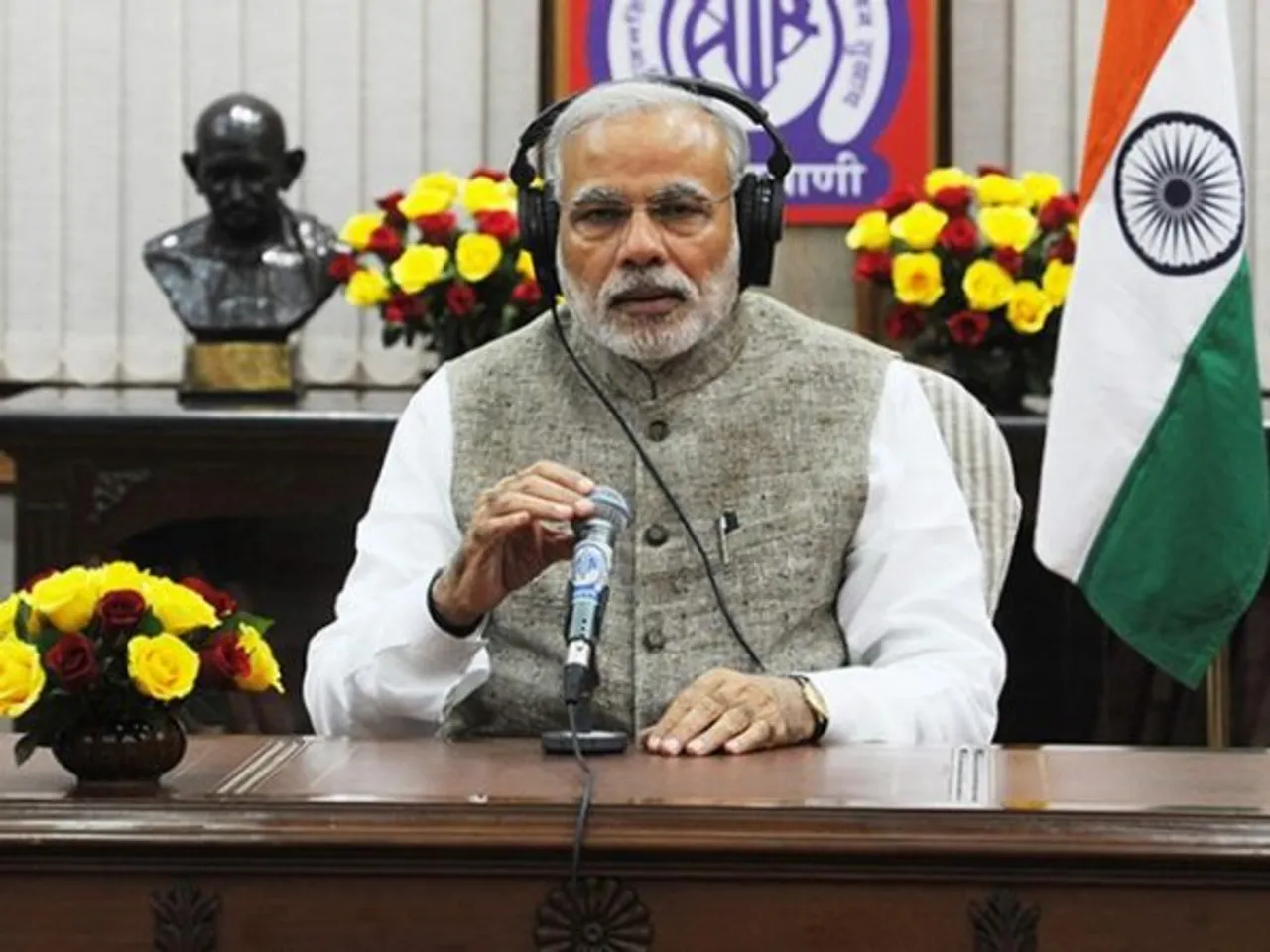 India has called for a nationwide closure of the country for three full weeks. PM Narendra Modi in an address to the nation said we need to stay home and ensure we contain the spread of coronavirus. He expects things to get better and the healthcare system to strengthen in this period provided "everyone contributes to social distancing" and "follows all the rules." He did say supplies will continue even as the country has seen a drop in fresh milk supplies across retail and ecommerce giants.
This three week nationwide lockdown will across India for three weeks. Dr Giridhar Babu of Public Health Foundation said to India Today, "this is the need of the hour. I am happy that the PM talked of why social distancing is important."
Here are the highlights from his speech:
Lockdown necessary to contain spread and save lives
Corona means 'Koi Road Par Na Nikle' 
Next 21 days are critical for India to contain coronavirus
Our lives could be devastated
One day's "Janata Curfew" has shown that we can fight the coronavirus pandemic together
Imagine how quickly this coronavirus is spreading, it's been observed that when it does spread, it's very hard to lock its spread.
We don't have another choice except the lockdown
We have to pledge to not exit our homes, no matter what.
Social distancing is a must for everyone from PM to the citizens in rural India
Italy or America, all their health systems, their hospitals are all considered the best. Their standards of facilities are excellent but the fact they too have not been able to contain the virus, then what are their options? What is the solution to the virus?
This is the time for us to showcase our calm and patience
"Jaan hai to jahan hai." If you have life, you have the world
Till the time we have a lockdown in India, we need to exercise our promise to stay in
We should salute all the people, like doctors, health assistants, society staff and others who are busy working 24 hours.
Think about the media, who are taking risks, and going out there to report.
This is a very difficult time for the poor of this currently. People from different parts of the society to help these people.
It will be our collective efforts that will succeed.
ICU Beds, ventilaters, medical and paramedical manpower and other efforts will be made starting right away.
Our states will only give priority to healthcare needs, that's my request to them
I expect our private sector to make special efforts to support the nation. I expect private labs and private hospitals to come ahead and support us in such a time.
I request our citizens to not take any medicine without doctors permissions. Do not attend to rumours which are quick to spread
People are expected to follow all rules of the central government over the next three weeks of the lockdown.