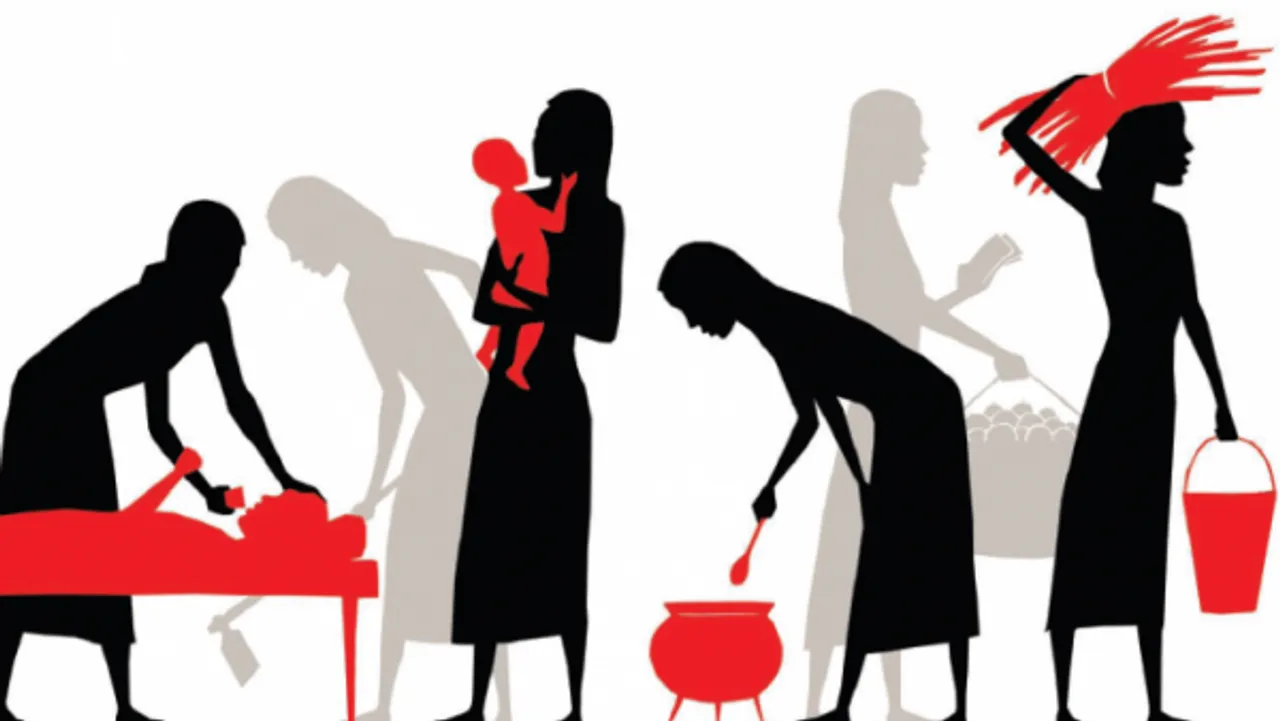 Domestic work: Setting an example for many, a divorce court in Beijing ordered a man to pay his wife for the housework she did in their five-year marriage.
The woman will now receive monthly alimony of 2000 yuan( Rs 22428) in addition to a one-off payment of 50,000 yuan ( Rs 5,60,709 ). In China, this is believed to be the first where a spouse had to give back the monetary worth of housework.
This could happen because of the new law in China which came into effect last month. According to the law, a spouse can seek compensation from their partner during a divorce if they took more responsibilities at home such as housework in addition to caring for the child and elderly.
The couple filed for divorce in 2020 after being separated for two years, they also have a child together who lives with his paternal grandmother. The wife during the divorce settlements asked for their property to be divided and financial compensation claiming that her husband did not contribute to domestic work and childcare.
The Beijing Fangshan District court ruled in her favour and asked the husband to pay her monthly alimony in addition to the approximately Rs 5 Lakh one-time payment.
The judge who gave the landmark judgement called housework has "intangible" property value which "can improve the ability of the other spouse to achieve personal, individual academic growth, and this is not reflected in the tangible property."
Not very different from India, Chinese women spend almost four hours every day doing unpaid labour and it is 2.5 times that of done by men, Organisation for Economic Co-operation and Development (OECD) report said.