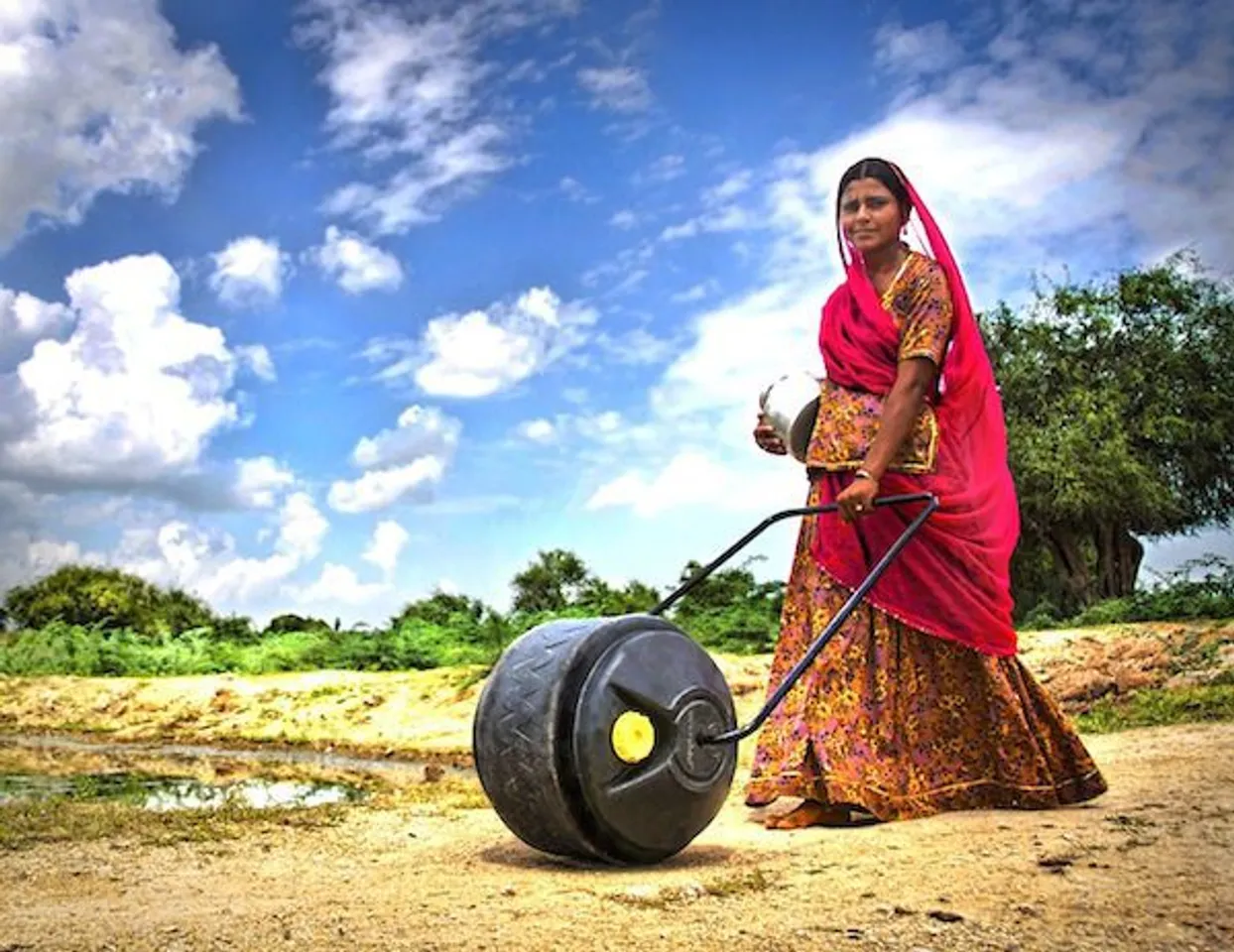 A panel set up by the United Nations Secretary General, reported that over 51 percent of work done by women in India remains unpaid and unaccounted for in the national statistics.
United Nation's Sustainable Development Agenda by 2030, aims at development in all sections of society, including gender equality, which includes gender equality and parity in work force as well.
According to the panelists, in India there are close to 120 million women who work in the informal sector. 
The global report, 'Leave No One Behind', states that poverty, income inequality and exclusion is a vicious cycle that can only be stopped when governments and organisations step in to take action against exploitation of women workers. Millions of women work in the informal sector which lacks social security and any law protection that can give them justice for this unfair treatment.
A central pledge contained in the 2030 Agenda is to ensure that no one will be left behind and to see all goals and targets met for all nations, peoples and for all parts of society, endeavouring to reach the furthest behind first.
What the UN suggests
- To promote equal recognition through anti-discrimination laws; a policy to promote inclusion
- To establish a universal policy which takes measure to address and tackle obstacles that are faced by marginalised, disadvantaged groups in a society
Last year, a report by McKinsey stated that by bridging the gender gap in work force, India could add 60% to its GDP by 2025.
Rebecca Reichmann Tavares, Representative for UN Women India also announced that it was introducing its flagship initiative in partnership with governments and businesses that support women labour and manufacture products made by women; like the textile and handicrafts industry. (as reported by The Hindu Business Line)
Feature Image Courtesy: The United Nations