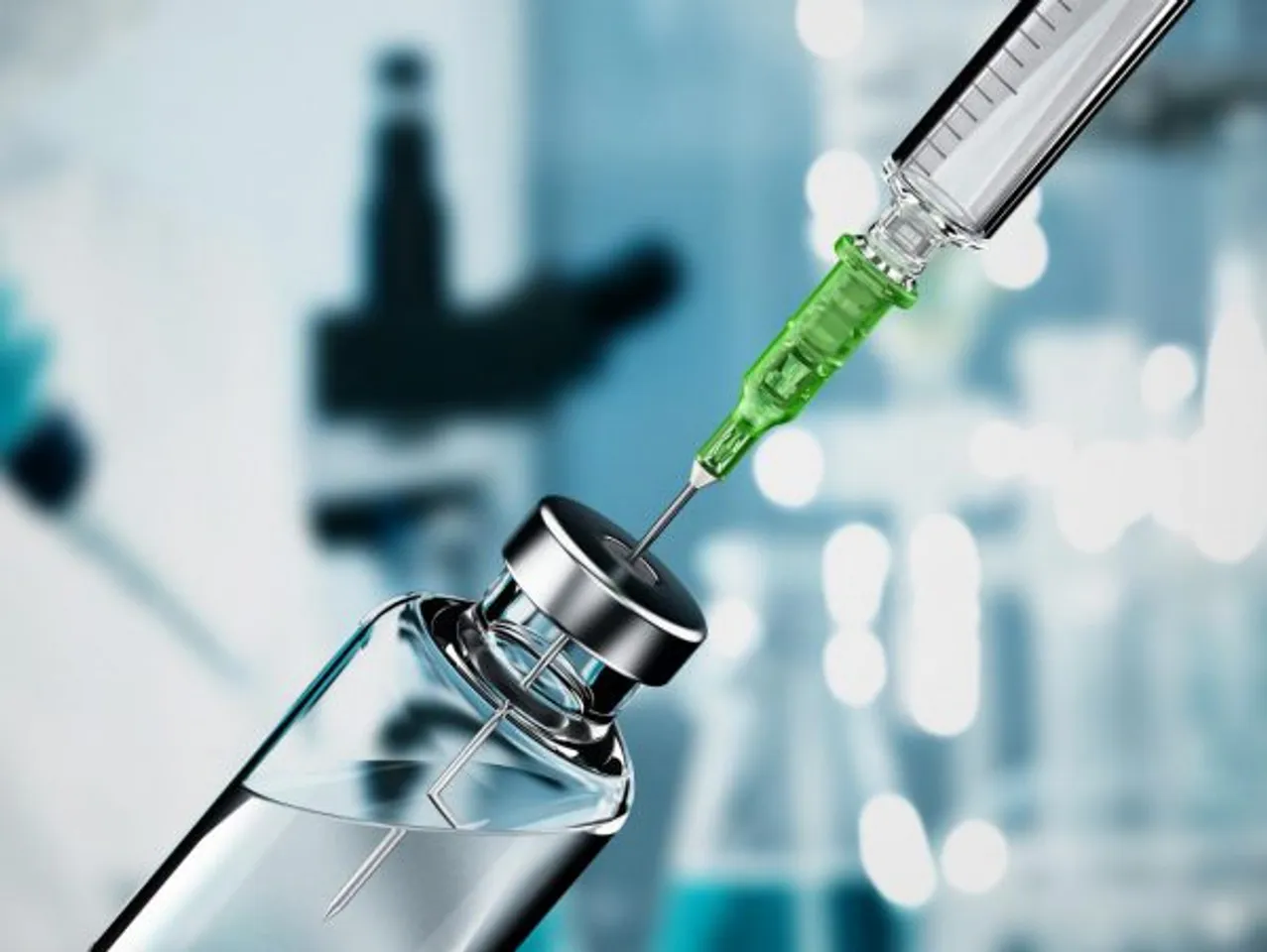 As the world continues to grapple with the deadly novel coronavirus infection, another virus named Chapare has been found by the Centers for Disease Control and Prevention (CDC) researchers. It is a rare Ebola-like virus and can spread from human to human. Chapare virus is believed to have first originated in rural Bolivia in 2004.
Also Read: What Is Nipah? Things To Know About The Deadly Virus
There are various facts that one should know about the Chapare virus which might be a risk to humankind. Here are ten things which people should know about the deadly Ebola-like virus:
The virus, which has been named after the province where it was first located, causes haemorrhagic fever like Ebola along with vomiting, abdominal pain, bleeding gums, pain behind the eyes, and skin rash. Viral haemorrhagic fever is severe and life-threatening. They can amount to affect multiple organs and can also damage the walls of blood vessels.
Scientists are still trying to decode this virus and not much is known about this mysterious virus and they opine that the virus could have been circulating in Bolivia for many years, even before it was formally documented. Moreover, there is a possibility that people might have been misdiagnosed to have dengue as the mosquito-borne disease also has similar symptoms.
The researchers have brought up the concern and found that healthcare workers are at a higher risk of contracting the illness and therefore they must be extremely cautious while dealing with patients to avoid contact with items that could be contaminated with their urine, blood, semen or saliva.
Researchers also found the fragments of Ribonucleic acid (RNA), associated with the Chapare virus, in the semen of a survivor 168-days after he was infected, which is suggestive of the possibility of sexual transmission of the virus.
According to a report by Live Science, scientists have discovered signs of the Chapare virus in rodents in the "home and nearby farmlands" surrounding the first person infected during the 2019 outbreak.
To treat Chapare hemorrhagic fever the CDC website suggests the "maintenance of hydration, management of shock through fluid resuscitation,  pain relief, sedation, and transfusions as the supportive therapy that can be administered to patients suffering from CHHF".
The disease is known to be most commonly transmitted in more tropical regions, especially in certain parts of South America where the small-eared pygmy rice rat is commonly found.
With new sequencing tools, scientists will be able to quickly develop an RT-PCR test much in the same way as it has been created for COVID-19.
Scientists are now trying to find how the disease is spreading across the country and whether rodents are responsible for its spread.
ASTMH scientific program chair and president-elect Daniel Bausch told Insider, "This is not the sort of virus that we need to worry is going to start the next pandemic or create a major outbreak."
Also Read: End In Sight? Here Are Ten Things You Should Know About The Potential COVID-19 Vaccines
Sanskriti Tiwari is an intern with SheThePeople.TV.