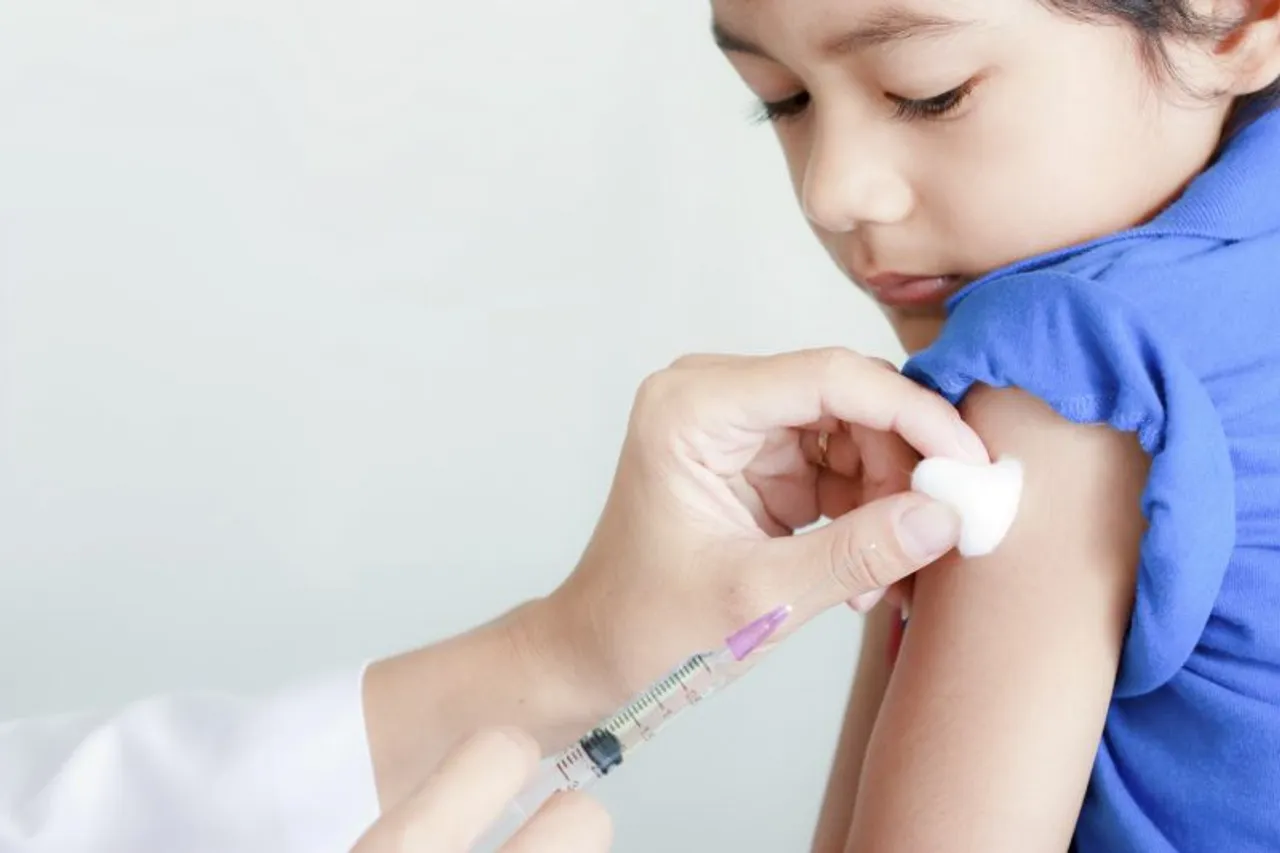 As the world awaits the COVID-19 vaccine to resume life as we knew it before 2020, two candidates, Pfizer and Moderna, have now raised hopes further with their encouraging late-stage trial results. Both pharmaceutical companies delivered good news recently - US biotech company Moderna said that its COVID-19 vaccine candidate is nearly 95 per cent effective in preventing the virus. Earlier, Pfizer published similar results regarding its vaccine candidate.
Here are ten things to know about these COVID-19 vaccines that could potentially end the ongoing pandemic:
1. As per NDTV, both organisations have used a highly innovative and experimental technology called messenger RNA to formulate their vaccines. The vaccines instruct human cells to make copies of the spike protein of the coronavirus and stimulate the creation of protective antibodies.
2. As per the BBC, Moderna's trial involved 30,000 US citizens, with half being given two doses of the vaccine, four weeks apart, and half being given dummy injections. The company based its analysis on the first 95 people to develop COVID-19 symptoms.
3. As per preliminary data reports the Pfizer vaccine candidate offers 90 per cent protection while Moderna's candidate offers 95 per cent protection.
4. Additionally, Moderna's vaccine is seemingly easier to store as it remains stable at minus 20-degree celsius for up to six months and can be stored in a standard fridge for up to a month. Meanwhile, Pfizer's vaccine requires very cold storage conditions at around minus 75 degree celsius and can be kept in the fridge for five days.
5. In terms of funding, Moderna received $955 million from the US Operation Warp Speed program. Though Pfizer has said it didn't receive any federal funding to develop its vaccine, it has struck a supply agreement with the US worth nearly $2 billion.
Also Read: COVID-19 Vaccines Could Go To Children First To Protect The Elderly
6. Both companies are ramping up their production ahead of time to ensure that maximum people receive the vaccine at the earliest. Moderna is expected to produce 20 million COVID-19 vaccine doses by the end of this year while Pfizer plans to produce up to 50 million vaccine doses in 2020.
7. Moderna and Pfizer plan to receive emergency-use authorization from the US Food and Drug Administration in the coming weeks. However, it seems unlikely that a COVID-19 vaccine will be available in most countries before next year.
8. As per reports, the Indian government is in talks with various domestic and international vaccine manufacturers, including Moderna and Pfizer, for the purchase of the COVID-19 vaccine.
9. Moderna has said that it discovered mild to moderate side effects in the volunteers who took its vaccine. However, a significant proportion of volunteers experienced more severe aches and pains after taking the second dose. About 10 per cent had short-lived fatigue severe enough to interfere with daily activities while another 9 per cent had severe, albeit short-lived, body ache.
10. While there is substantial proof that these vaccines prevent people from getting sick, various questions regarding transmission remain unanswered. It's unclear if someone who's vaccinated might still get infected — even if they show no symptoms — and spread the virus. Additionally, there is no clarity yet on whether the vaccine will provide lasting protection or boosters will be needed.
Picture Credits: Harvard. Edu
Tarini Gandhiok is an intern with SheThePeople.TV