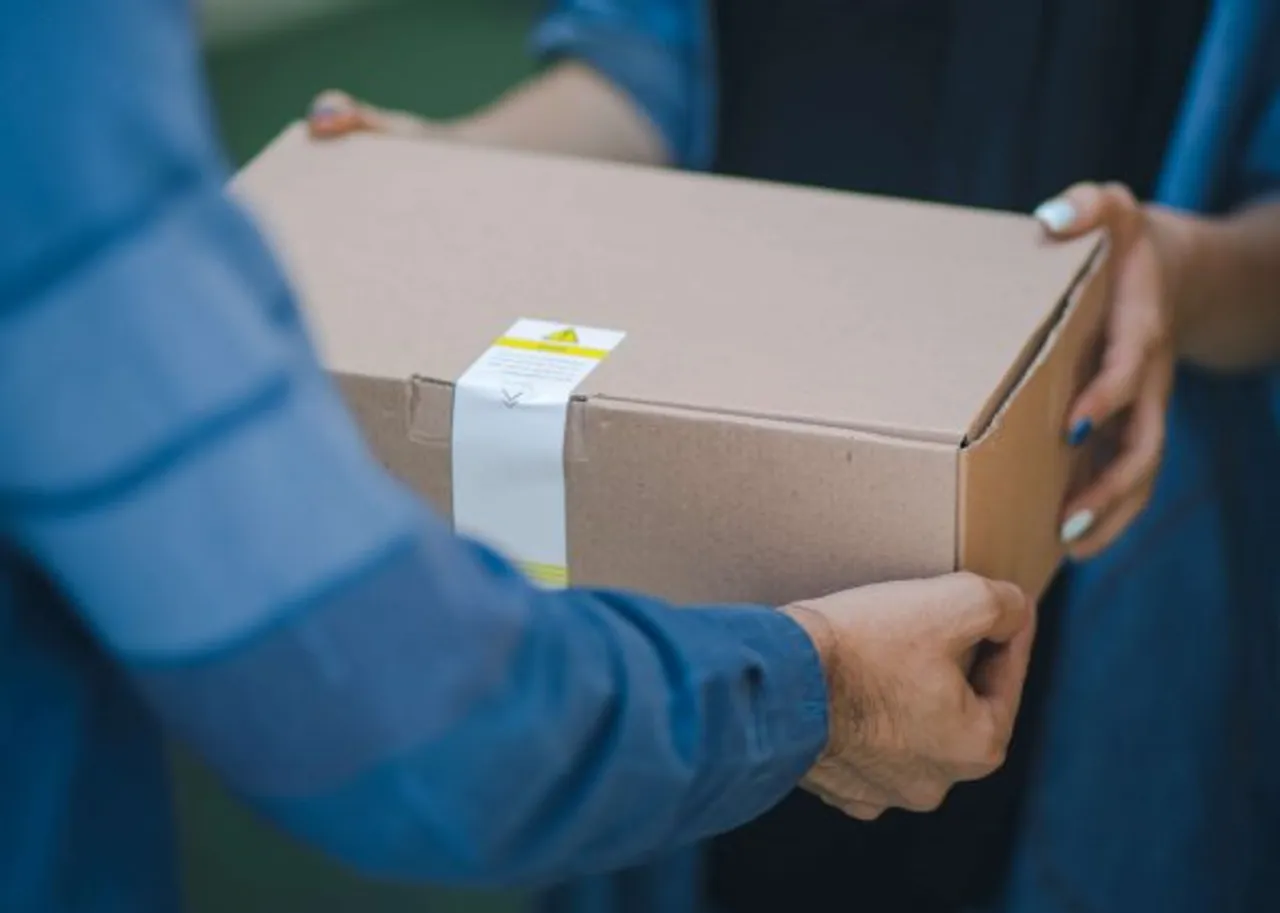 Women's safety is still a universal concern. Sadly women are used to living a life of hyper-vigilance, and no matter how much wakeful a person can try to be, they still get plagued by the sickening abusers. In shocking news from across the seas, women delivery agents in Britain are facing the same battles. 
Women Delivery Agents Complain Sexual Harassment:
Delivery agents are harassed irrespective of gender, but when it comes to women, they are more prone to sexual harassment than any other gender. One sickening incident coming from Britain proves this right. 
Many women in Britain have recently complained about sexual harassment by customers. And one such delivery agent in promise to keep anonymity spoke to The Independent about how she went to deliver food at a customer's address when she met with a horrifying incident. While talking about the incident she described how when she rang the doorbell she was shocked to find a completely naked man, exposing himself to her. The woman ran away as she got scared by the sudden shock of seeing a man fully naked. The woman later described she didn't complain about the incident earlier as she already feels vulnerable as an immigrant living in the UK. 
Sadly, this is not an isolated incident as many other women too have complained about sexual harassment in Britain. Another woman shared her ordeal describing a similar incident when a man shamelessly opened the door in his underwear asking her to come inside and feed him. While another woman also shared that while working as an agent of the delivery app, a male customer once asked her to come inside and drink alcohol with her. 
These women along with many others said that the customers as soon as they see a woman's name as their delivery agent prepare themselves for their perverted offence very mindfully knowing well most of them would not take action against them. 
In India, a woman cab driver was attacked when someone pelted stones on her taxi while she was on duty and attempted to steal her phone in Delhi. A woman auto driver in Pune was also chased by a man asking to have sex with her. 
---
Suggested Reading: Pune: Food Delivery Boy Arrested For Allegedly Molesting A Female Customer