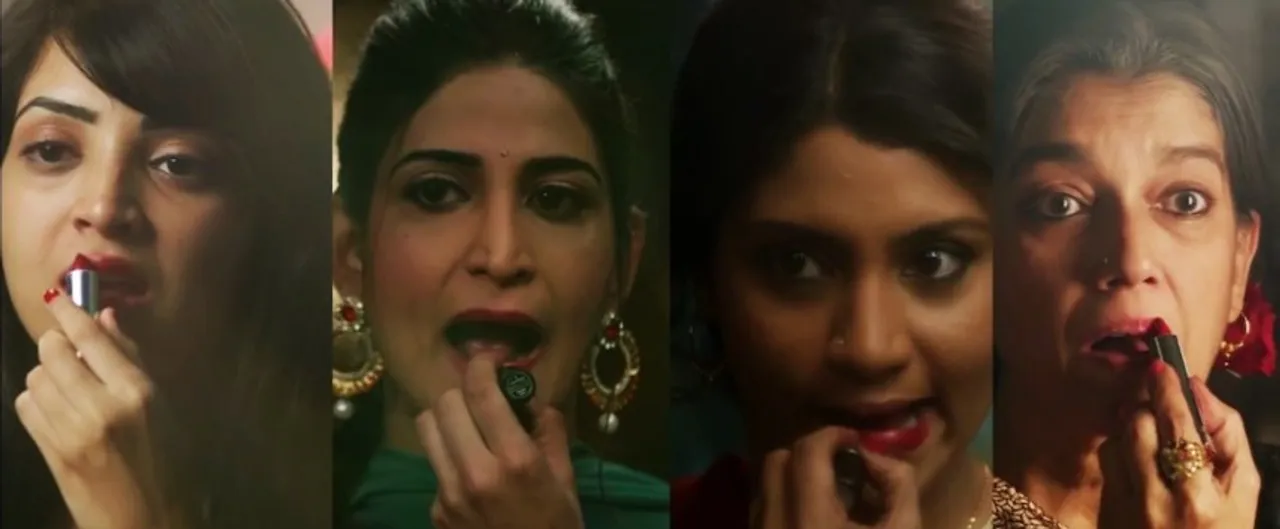 Men never stay behind in showcasing their sexual prowess but when it comes to women, everyone wants to keep their mouth zipped up. Women in India are expected to behave according to the norms laid down by society. Any deviation from the path will lead to serious consequences is the common belief. Women have their own sexual fantasies and needs. They should not bow down or feel any kind of remorse for being sexually empowered.
Here are a few moments from Bollywood where women were not portrayed as vamps because 'they want sex just like men':
Lust stories
Different short stories revolving around sex & lust are amalgamated in one Netflix series "Lust stories". In one of the story segments, we see Radhika Apte, who played the role of Kalindi, teach her younger love about 'sex' because he had no experience in it. Similarly, Rekha (Neha Dhupia) and Megha (Kiara Advani) use a vibrator to experience an orgasm. Megha, who was not satisfied with her sex life, took matters in her own hand to pleasure herself. Completely understandable, isn't it?
Veere Di Wedding
This all-female protagonist movie portrayed the importance of girl-friendship and bro-code. Female friends can discuss their active or non-active sexual lives and still not be judged. In India, sex is a taboo but this movie proves that 'it is completely okay to talk about sex'. Sakshi Soni, played by Swara Bhaskar, showed that women also masturbate and it's nothing to be shocked about.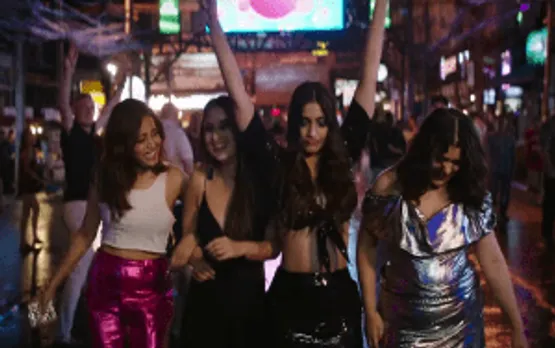 Photo Credit: YouTube
Dev.D
In the film, Paro (Mahi Gill) wished to have sex with her childhood friend and lover Dev. To lure him, she explores her sexuality by taking nude pictures of herself and then going to a photo studio to develop prints to keep the fire in their long-distance relationship going.
Parched
Lajjo (Radhika Apte) was a victim of domestic violence and was constantly blamed by her husband for being infertile. She decided to test her sexual prowess by sleeping with another man. She not only finds that her husband is the one who is infertile but also experiences how enjoyable sex can be.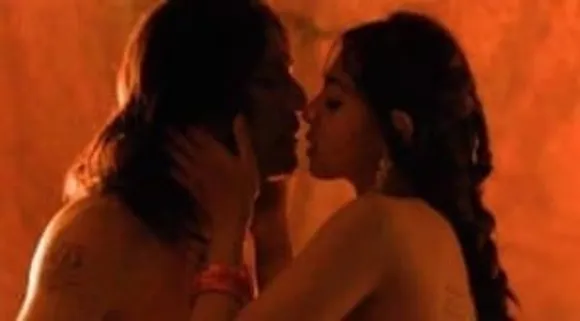 Lipstick under my Burkha
Sex is already a taboo in India but the tags along this taboo are also creating problems. Older women can also desire sex and have their own sexual fantasies. A 55-year-old widow, Usha, played by Ratna Pathak Shah enjoys phone sex in the movie. Are you shocked that people at her age are doing such things? Why not? Also, when Leela who is being married against her wishes plans to have sex with her lover, she records the act on her phone because recording your sexual activities with the permission of your partner is something anyone can do. Only men do not hold this authority!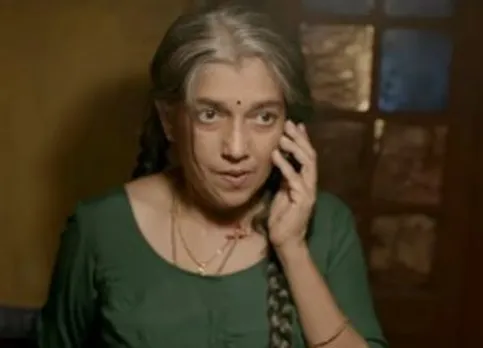 Picture source: Indian Cultural Forum
Badhaai Ho
'Badhaai ho' that talks about the healthy sex life of middle-aged couples exposes our prudishness about sex. This movie starts an important conversation about sex between elderly couples and how it is not embarrassing to acknowledge it.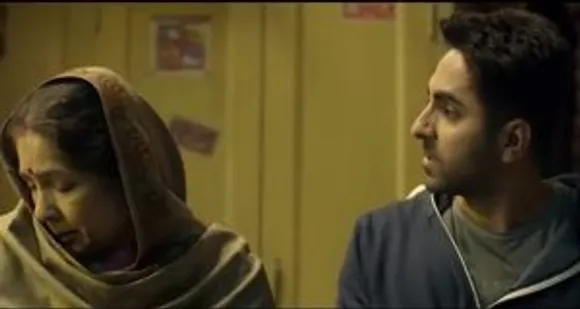 It is indeed empowering to see women owning their sexuality. Women going against the established notions which control their body and desires is empowerment. And there is possibly nothing that can stop them from exploring their sexuality because after all, they are – sexual beings.
Sonakshi Goel is an intern with SheThePeople.TV