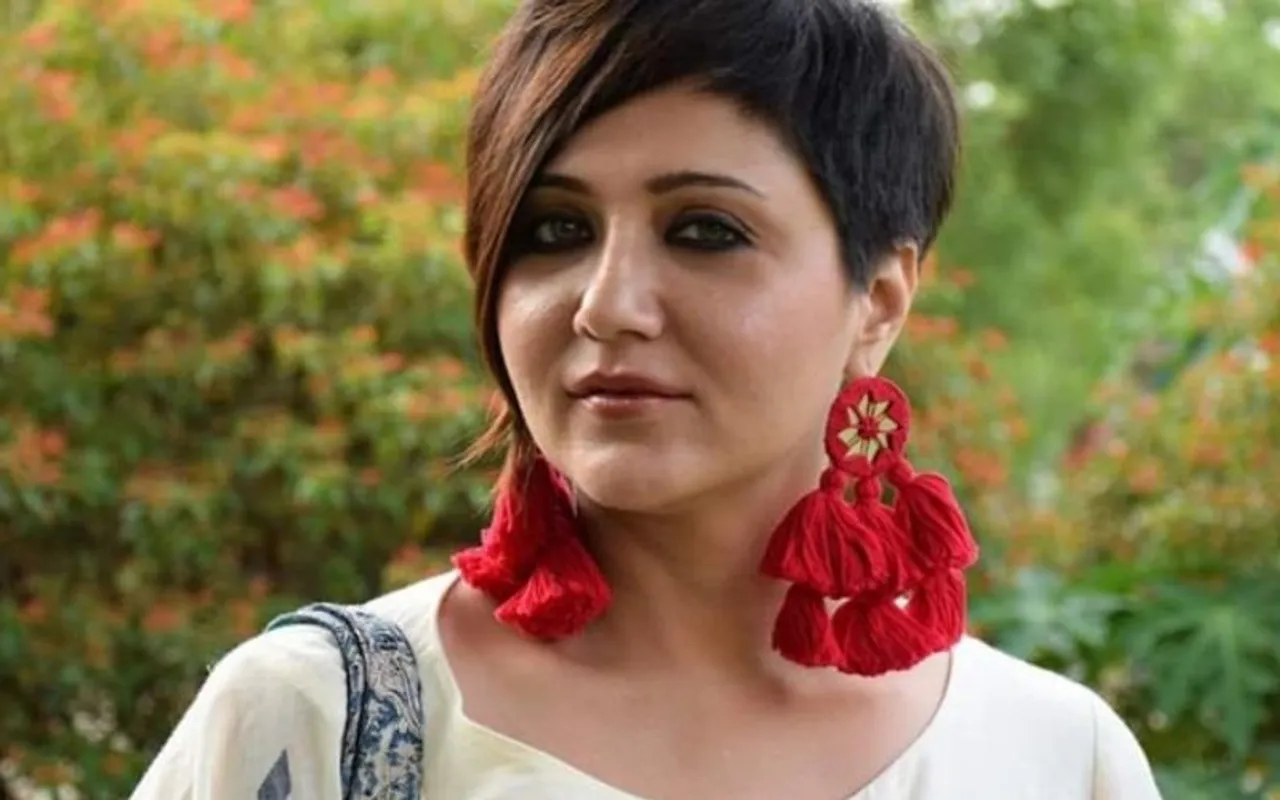 Bengali actor Swastika Mukherjee said that pursuing a career in acting has been a way to fulfil her social responsibility. Mukherjee, who stars in ZEE5 series Black Widows, and is known for her unconventional choice of films, also said, "It's tiring, it's exhausting to be fearless." She added that she has been very particular about the projects she becomes a part of, even if it means that she does less work. "If I wanted to do mediocre work, I could be shooting every day," she added.
Mukherjee said that her inclination towards women-centric stories meant she wasn't working with "so-called heroes", but she was still making her mark in the industry. There came a time when men didn't want to work with her, she added. In an interview with PTI, she spoke about how she has had to deal with gender-based stereotypes since the beginning of her career. Mukherjee claimed that she was told to hide her motherhood so that men could desire her. However, she didn't want to conceal such an important part of identity.
Also Read: Who Is Sudha Kongara? Film Director To Make Her Netflix Debut With Paava Kadhaigal
"I would tell people that if actresses need that part of the audience which go gaga over you and feel you're hot, I'd achieve all of that putting it upfront that I'm a mother," she said.
Swastika Mukherjee added that she has always followed her instincts and not the trends. Her latest, Black Widows, is a dark comedy about three women who try to kill their abusive husbands, but one of the men survives and comes back to extract revenge. The series is directed by Birsa Dasgupta and features Mona Singh, Raima Sen, Shamita Shetty, Sharad Kelkar, Parambrata Chattopadhyay, Aamir Ali and Sabyasachi Chakraborty along with Swastika Mukherjee. You can read its review here.
The actor has done two other Hindi language projects which released earlier this year. One is Anushka Sharma produced Paatal Lok and the other is Sushant Singh Rajput starrer Dil Bechara.
Also Read: Tweets by These 5 Badass Women Made Twitterati Laugh Out Loud
Mukherjee said that her choices in her professional life reflect her personal beliefs. "As an actor, I feel it's important that the stand I take on social media, reflects even in the work that I do." She further added that if she is always fighting for women rights online and then ends up playing weak women characters, who are always dependent, asking for forgiveness, then "I don't feel fine with it."
According to Mukherjee actors should be aware of their social responsibility. "It's important that what you feel and think, become a part of your work as well. It makes you happy that what you're fighting for, you're also doing it on camera," she said.
Image Credit: Swastika Mukherjee/Facebook