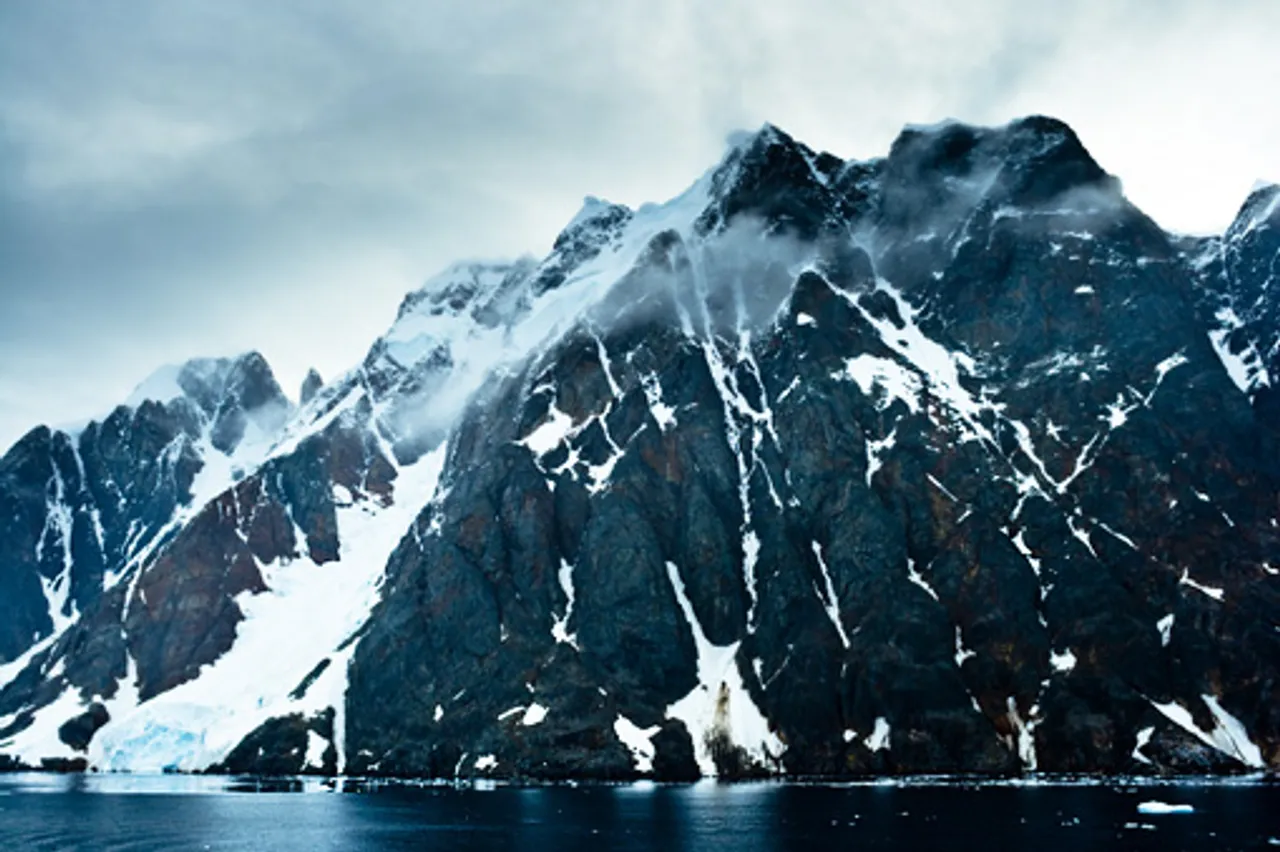 COVID-19 has now officially reached every continent of the world. Antarctica, which was previously untouched by the virus witnessed cases of COVID-19 this week. According to reports, 58 people who were stationed in the military bases there tested positive for the virus.
Here are 10 things to know about the spread of COVID-19 in the continent previously untouched by the virus:
Many countries have set up permanent research stations and military bases in Antarctica and these bases are constructed on rock or ice, depending on research and military purposes. Although Antarctica is an inhabitable cold desert with ice caps and glaciers all around, there is a significant population of humans there.
Around 1,000 to 5,000 people reside throughout the year at these stations and military bases scattered across the continent. There are settlements established for the military and for the researchers and civilians aiding the military and maintenance operations.
Chilean authorities officially announced that 58 people who were at two military bases in Antarctica or on a navy ship who went there tested positive for the virus till now.
Chile's army announced on December 21 that 36 people at the Gen Bernardo O'Higgins Riquelme Antarctic base tested positive for COVID-19.
Of these, 26 members were from the military and 10 were civilian employees of a maintenance contract company responsible for operational, research, technological and maintenance purposes in the bases set up there.
Later on December 22, Health Minister for the Biobio region in Chile stated that there were 21 infections detected in the Chilean navy's Sergeant Aldea military supply ship.
According to reports, three people on the Sergeant Aldea vessel tested positive last week. After this, all 208 crewmembers have been quarantined aboard the ship. Consequently, the number reached 21 by this week.
Furthermore, one case was also reported from the Villa Las Estrellas, a Chilean town and research station on King George Island within the Chilean Antarctic claim.
The authorities have claimed that none of the COVID-19 patients have shown any complications till now. Base personnel 'are already properly isolated and constantly monitored' by health authorities in Magallanes, the southernmost region of Chile.
As of now, no other country with a presence in Antarctica has publicly reported any other cases of COVID-19.
Also Read: Who Was Karima Baloch, Prominent Human Rights Activist Found Dead In Canada: 10 Things To Know
Sugandha Bora is an intern with SheThePeople.