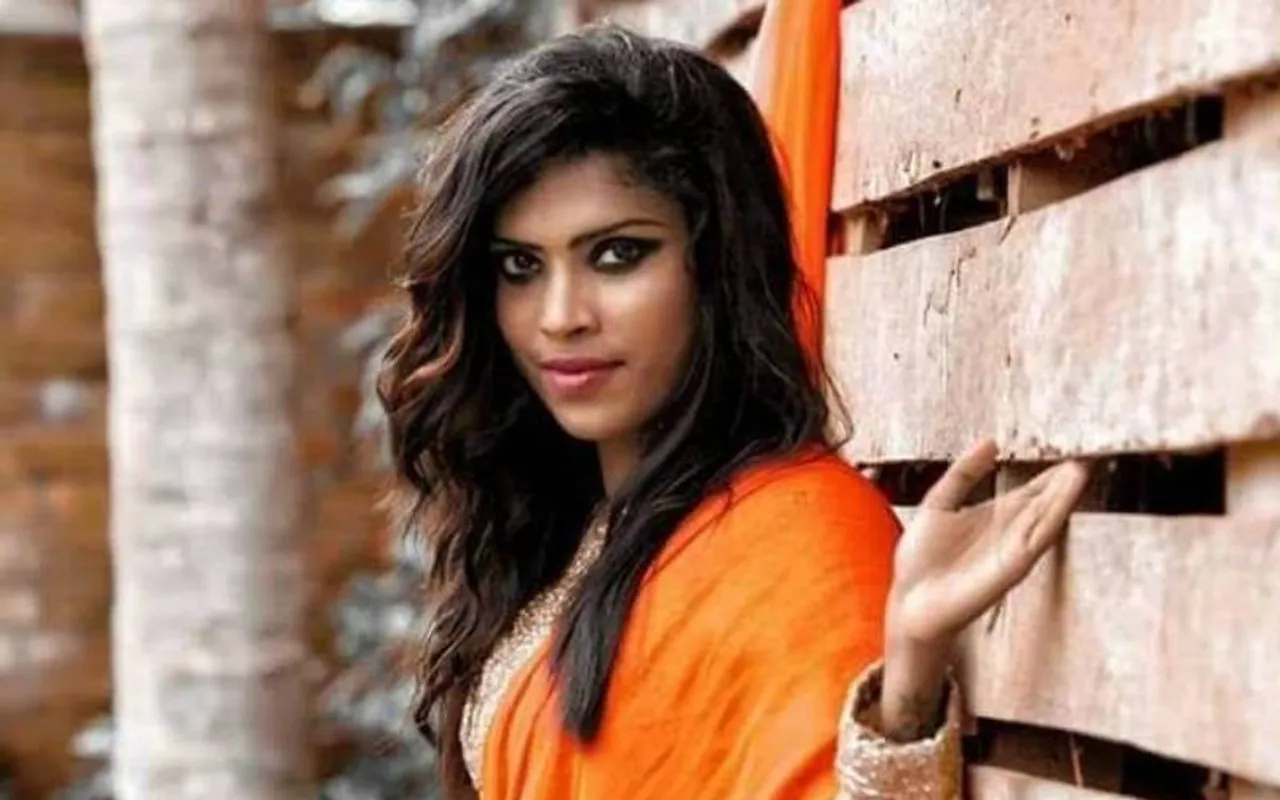 Diya Sana of Bigg Boss Malayalam fame in a social media post looked back on the emotional and physical abuse she said she suffered during her marriage, saying "no woman should be a victim" of such violence. She urged women to respond and protest.
The 26-year-old, a vocal advocate of women's rights and social activism, shared Facebook pictures of her marriage ceremony from 15 years ago, writing it was a day she didn't like to remember.
"Father gave everything he had made with hard work to his daughter... Bought gold and beads... When his sister, her husband and the mother of the married man started physical and mental harassment," Sana wrote online on June 23.
In the images she shared, Sana blurred the face of the man she tied the knot with.
Her post in Malayalam further reads she gave birth to a son, with whom she left the abusive home. "I don't like to rewind those days... no woman should be a victim of such abuse. Dear ladies, please escape," she wrote.
Sana's outpouring comes in the wake of a spate of death cases from Kerala, alleged to be over dowry harassment. 24-year-old Vismaya Nair's death on June 21 made wide national headlines as details emerged of her physically abusive marriage. Nair's husband Kirankumar surrendered to the police after the case came to light. Autopsy reports have revealed Nair died by hanging, although the death is yet to be ascertained as either suicide or murder. More here.
Who Is Diya Sana?
Diya Sana is a known figure in Kerala, with work in activism and television. She is reportedly a member of the trans district justice committee, and has helmed empowerment campaigns like 'Kiss of Love' and 'Bare Chest Campaign'.
Last year in November, Sana made headlines when she along with co-Bigg Boss contestant Sreelakshmi Arackal and dubbing artiste Bhagyalakshmi physically took on a man in Kerala for making derogatory videos about women on Youtube. Read about it here. The incident had drawn mixed reactions, with some appreciating the women and others saying they should not have taken the course of law instead of assaulting the man.