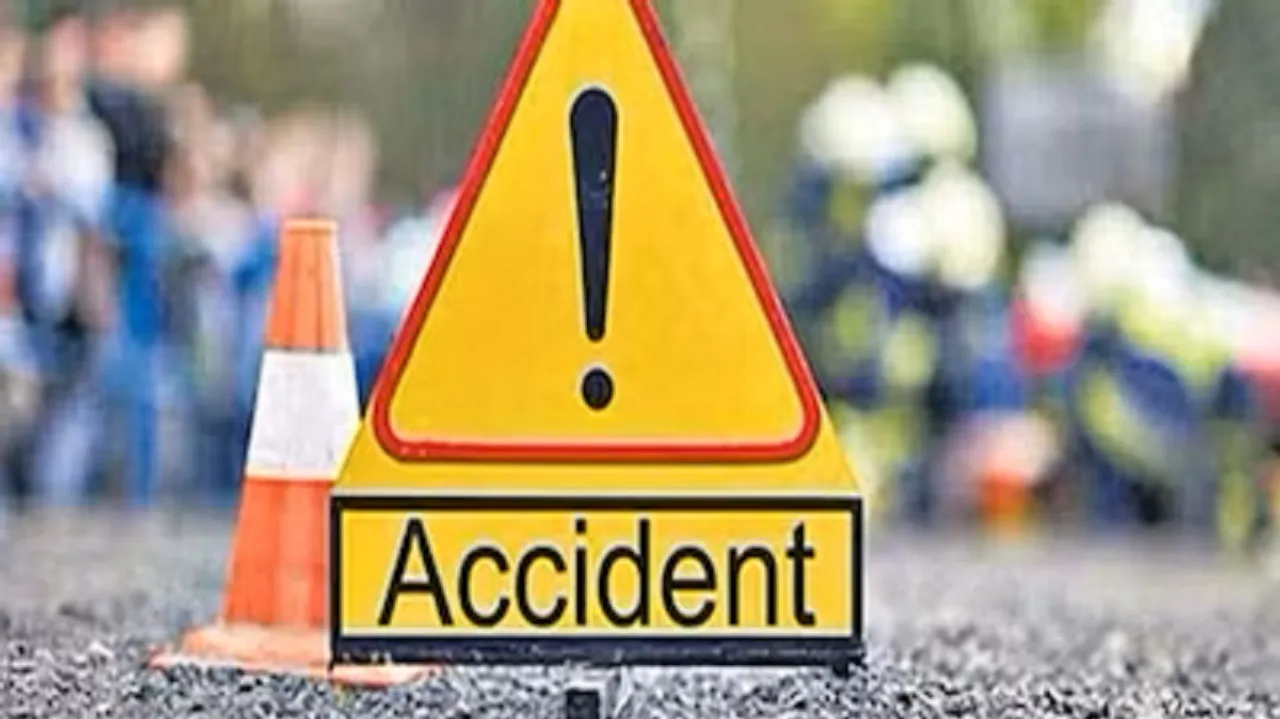 At least 11 people were killed and 12 others were injured after a truck rammed into a bus on the National Highway stretch of Rajasthan's Bharatpur. The bus was travelling from Rajasthan's Pushkar to Vrindavan when it broke down and was halted at the side of the national highway early in the morning when a speeding truck crashed into the bus from behind. 
The incident occurred early morning on September 13 when the bus had a breakdown. A survivor says that the bus driver and some passengers were standing behind the bus when the speeding truck rammed into the vehicle.
Expressing grief at the loss of lives and offering condolences to the victims' families, Prime Minister Narendra Modi approved an ex-gratia of ₹2 lakh to the next of kin of the dead and ₹50,000 to the injured.
Rajasthan Governor Kalraj Mishra, Chief Minister Ashok Gehlot and other leaders also condoled the deaths.
Bharatpur Highway Accident
The bus had halted at Antra flyover in the Lakhanpur area after running out of fuel when the truck rammed into it from behind. Five men and six women died on the spot, police said.
Reportedly, the people killed in the accident were from Bhavnagar, Gujarat and were on a religious trip, while the bus was travelling with 60 people on board. The driver of the bus was among the people crushed due to the collision. 
Bhratapur SP Mridul Kachawa informed about the incident as he said that the bus was standing on the highway as its repair work was going on when some people were standing outside the bus while others were inside the bus when the collision took place. 
The locals said that the clamour of the collision was so loud that the nearby locals rushed to the site of the scene and immediately helped to rescue the victims. While the injured people were sent to the local hospital in Bharatpur.
Expressing sadness at the loss of lives, Gehlot said in a post on X, "The death of 11 devotees on a pilgrimage from Gujarat in the collision between a bus and a trailer in Bharatpur is extremely sad. Police-administration is on the spot and the injured have been taken to the hospital for treatment." "I pray to God to give peace to the souls of all the deceased and courage to their families. May God give speedy recovery to all the injured," he further said in the post in Hindi.
---
Suggested Reading: Tamil Nadu: 7 Women Crushed in Lorry-Van Collision