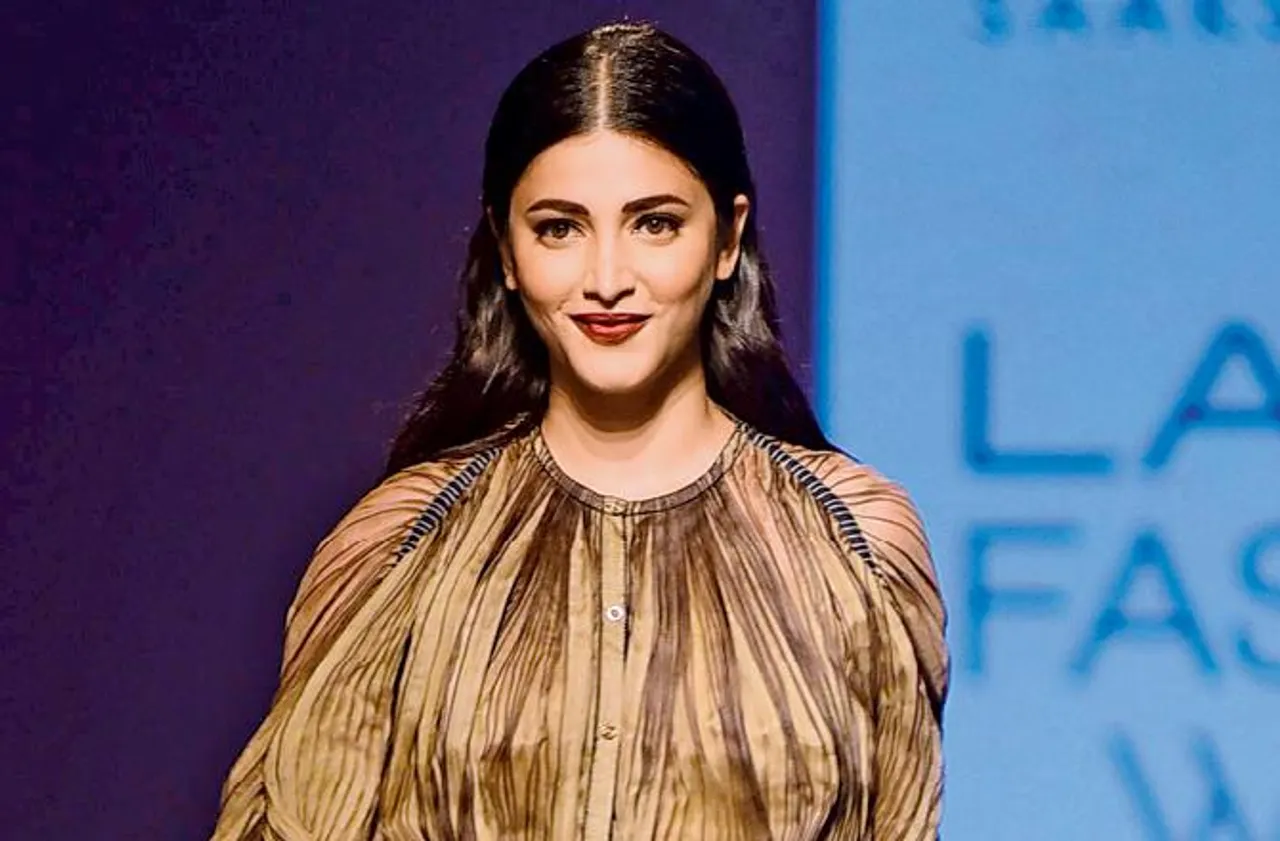 Bestseller on Prime:  Amazon has announced its new web series Bestseller starring Shruti Hassan, Mithun Chakraborty, Gauhar Khan, Satyajeet Dubey, and Sonalee Kulkarni.
Today, the Amazon prime video India. made the announcement saying "  "Bringing y'all the next big read #BestsellerOnPrime, new series, Feb 18 (sic)," on their Twitter account.
Bestseller is said to be a suspenseful, psychological thriller that is all set to premiere on February 18, 2022.
The web series is directed by Mukul Abyankar and is produced by Siddharth Malhotra's Alchemy Production LLP.
"For me, Bestseller has not been a project but a dream that I have envisaged for over the last several years. I have had endless brainstorming sessions with my team nurturing, shaping and transforming this riveting story into a series that I believe will redefine 'psychological thriller' as a genre,"  said Siddharth Malhotra who considers it to be his dream project on which he has invested years.
Malhotra said, "Mukul Abhyankar, the director, has tied the story together in an incredible way and the highly talented and versatile cast have breathed life into the script. Partnering with Prime Video, right from the conceptualisation phase, has been a deeply insightful experience and I believe Bestseller is just the beginning of a long collaboration with the streaming service. "
He added, "We're thrilled to be premiering the series on Prime Video and I look forward to seeing audience reactions from across the world."
The series is based on the book The Bestseller She Wrote written by Ravi Subramaniam. It is about a successful bestselling author whose life takes a turn when he meets a young woman whose greatest ambition is to become an established writer.
The series is based on the unwise decisions made by these people as their worlds collide. The woman is motivated by ambition, passion, and greed, which has the potential to ruin the life the author had built for himself.
Actor Sonalee Kulkarni will also be seen in this psychological thriller series where the two author's decisions create a domino effect on many lives.
The web series is all set to release on Amazon Prime Video from February 18, 2022, in India. Additionally, it will be released in more than 240 countries worldwide on the same date.
---
Suggested Reading: Has The Pandemic Legitimised Intimate Weddings?
---