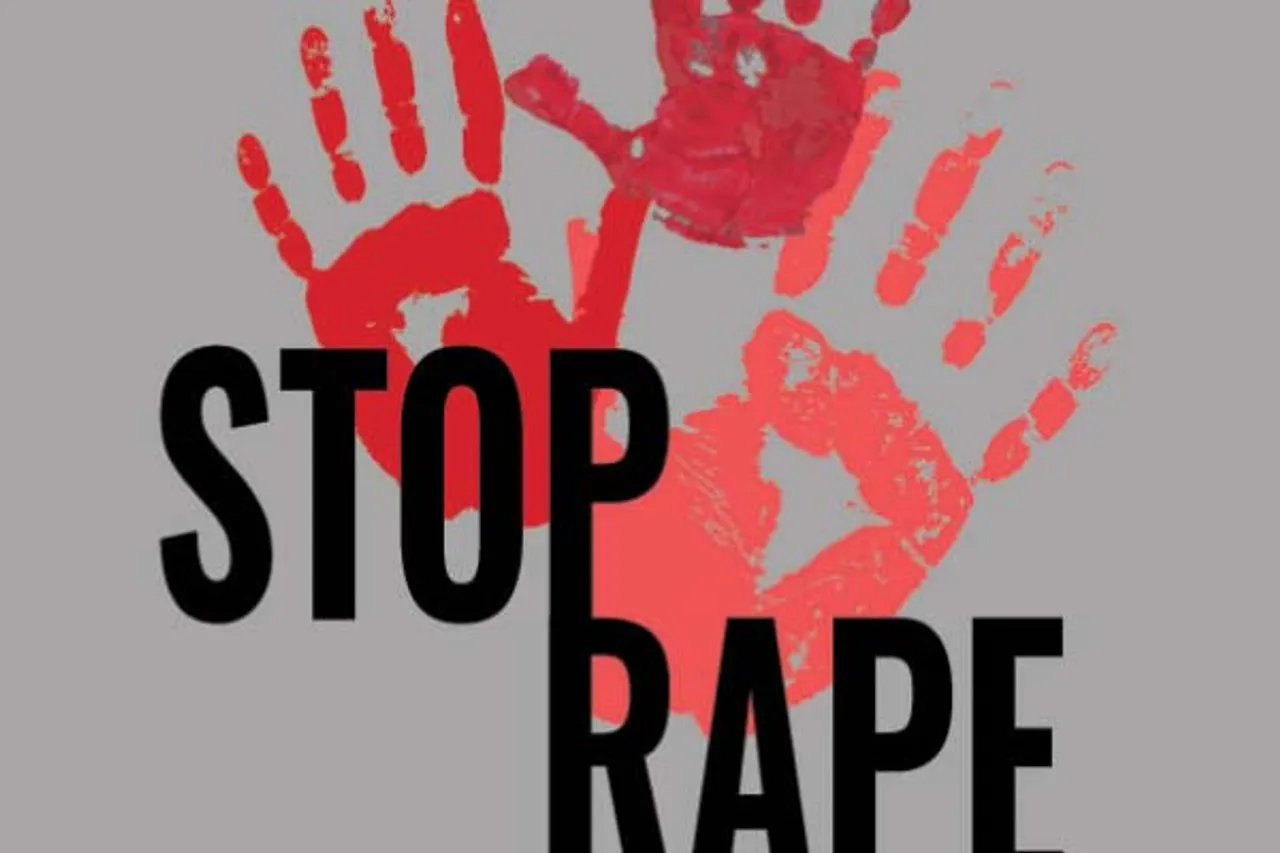 Bengaluru nurse gangrape case: Four professional swimmers have been arrested by Bengaluru police for allegedly gang-raping a 22-year-old nurse in the state capital on March 24, the police said. The four accused are Rajath Suresh, Dev Saroha, Yogesh Kumar and Shiv Rana. Reportedly, Dev Saroha is the son of head constable Sushil Saroha of Delhi Police.
The survivor approached police in the early hours of March 25 and filed a complaint with Sanjnagar Police. A case has been registered under Section 376D (Gangrape) against the accused.
The survivor mentioned in her complaint that four accused sexually assaulted her at Rajath's apartment in RMV Stage 2 in Sanjaynagar. The police were quoted saying that Rajath had befriended the nurse through a dating app and invited her for dinner at a restaurant on New BEL Road. The police added that upon the survivor's arrival, he insisted they dine at his place and did not reveal that he was sharing the apartment with three others.
---
Suggested Reading: A Woman Is Raped Every 16 Minutes. Why Isn't Women's Safety A Primary Concern?
---
According to reports, the accused Rajath had been staying in Bengaluru for quite some time while the other accused had arrived in the city three months ago for a training session and had rented a house in the city.
The accused persons allegedly attempted to flee after learning about the police complaint. While the police arrested Rajat from Bengaluru airport, the other three accused were detained in the Basavanagudi and Chickpet areas of the capital city.
Deputy Commissioner of Police (North) Vinayak Patil was quoted in a report saying that the four accused have been produced before a magistrate and remanded to judicial custody. He also added that the survivor underwent a medical test which established that she was raped.
A similar incident was reported from Bengaluru earlier in March where the city police arrested six persons for the rape of a minor girl. The police said that the minor girl was repeatedly raped for six days. The police filed cases under the Protection of Children from the Sexual Offences Act (POCSO), kidnapping, human trafficking, rape, prostitution and threat to life threat against the accused persons. The survivor's mother filed a complaint with the police after she noticed her daughter's health deteriorating.
According to the data released by National Crime Records Bureau, 32,033 rape cases were reported in the country in 2019. It would mean that an average 88 rape cases were registered every day that year.