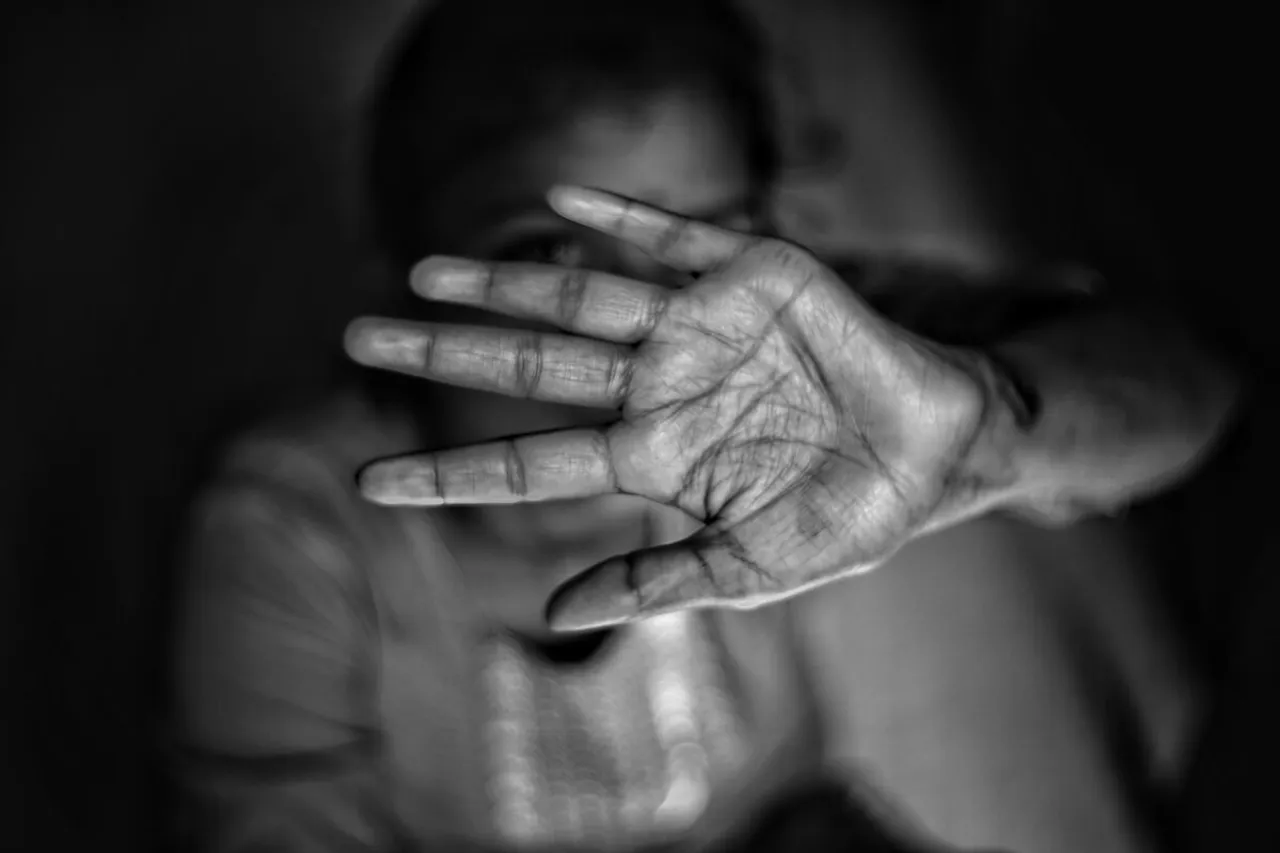 India rape cases: A rape is reported every 16 minutes according to the latest Indian crime data that covers the year 2019 and 2020. On a daily basis, 77 to 88 cases of rape are reported in our country. These statistics are certainly terrifying and compel us to think about the safety of women in our country.
Recently, the NFHS-5 report stated that the sex ratio has skewed towards women for the first time. It is for the first time in the history of India that women outnumbered men in the sex ratio. But despite the increased ratio of women's population, the crime against them has barely seen a decrease. In 2019, the country had recorded 88 rape cases committed against women in a single day. Of the total 32, 033 cases of rape, 11 per cent were those from Dalit Community.
The safety of women in streets, homes and offices has been a disturbing issue for years. It is only unfortunate that the government is rarely taking any effort to solve it. In fact leaders of our country follow the mechanism of blaming the survivor for the rape rather than questioning the issue and the perpetrator.
In 2013, a 22-year-old photojournalist was gangraped by five men. The group of men, which included a juvenile, took turns to rape the woman in an abandoned compound of Shakti Mill in Mumbai. The Bombay High Court had issued a death sentence for the accused but later repealed it.
In response to the anti-rape laws, a politician said "boys will be boys. They commit mistakes. Will you hang them for it?" Moreover, he also said that it is women who start the friendship with men and then when there is a dispute, it is named rape.
In 2020, a middle-aged woman in the Badaun district of UP was gangraped and murdered while she was going to a temple. How did the politicians respond to it? An NCW member victim-blamed the women for daring to out alone in the evening.
In 2020, a Dalit woman in Hathras was brutally gangraped and murdered. The police burnt her body without even letting the girl's family members involve in the last rites. In response to this, a politician blamed a woman's sanskar for the rising crime against them. He said that families should impart women with sanskar to avoid crime against them.
In 2021, a ">rape accused was given bail on the grounds that he was an engineer and hence an asset for the country.
India Rape Cases: wearing jeans, using mobile phones and befriending men are a few more reasons that are cited to blame women for their assault.
Even more disturbing is the fact that the conviction rate in our country is below 30 per cent. This raises questions on the functioning of the law, police and leaders in providing justice to wronged women. Why is it not easy for a woman to file a complaint if she has been harassed or raped? Why is punishment not the immediate action in cases of rape? Why is rape culture prevalent in our society? Whom do we want to protect? Whom do we fear?
It is high time that government, law protectors and society begin to understand the urgency of the issue of crime against women. Even if more women take birth and step into the world, their birth won't matter if they are reduced into just another subject of rape culture. Moreover, caste-based crimes too need to be checked. Because women from every community deserve freedom and safety. It is about time that government makes women's safety a national issue. 
Views expressed are the contributor's
&t=17s