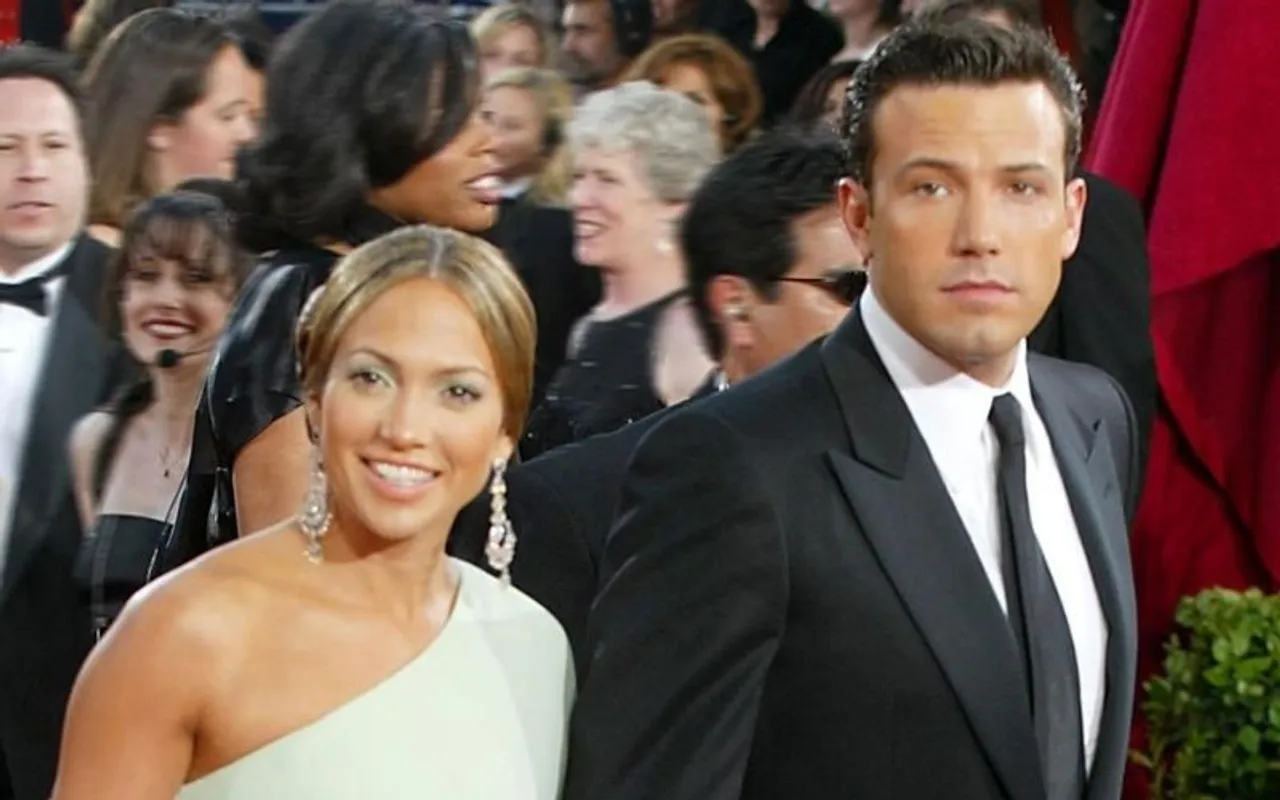 Actor Ben Affleck talked about the "sexist, racist, ugly" criticism Jennifer Lopez faced when the two of them were dating during 2002 and 2004. 
The couple was just dating for about 18 months but had been engaged too. Their relationship, like all famous celebrity relationships, had been named " Bennifer". This was accompanied by negative publicity among the people, so much so that their film Gigli didn't do well and their relationship was blamed for it. 
Affleck recalled how people were unfairly critical of Lopez. He said, "Sexist, racist, ugly, vicious s*** was written about her in ways that if you wrote it now, you would literally be fired for saying those things you said. "
Also read: Staying Single Doesn't Suck: Here Are My 5 Good Reasons!
He added that Lopez has now embraced by the public, he said, " Now she's lionised and respected for the work she did, where she came from, what she's accomplished, as well she f***ing should be." 
He also addressed the allegations that he purposely presents shows up in public to get clicked by the paparazzi. What is informally called "pap walk", Affleck said that he doesn't do it. He said, "People to this day will say, 'Oh, I see you out there in the paparazzi pictures,' and like, yes, I left my house and took out the trash … It's not a 'pap walk'.
"as if you leave your house and are only doing so in the hopes that you'd get so lucky to end up as the sixth item on The Daily Mail," he added hinting at the paparazzi shots released by the DailyMail of Affleck roaming around with his new girlfriend Ana de Armas. 
While addressing the film Gigli, he said that it "was never gonna work, and the name was funny". He also said that making Gigli was like putting "a horse's head on a cow's body." After Affleck and Lopez parted ways in 2004, he married his co-star in Daredevil movie Jennifer Garner and had three kids with her before their divorce in 2018.
Also read: Men, Household Chores and Cleaning: Don't they see the mess?