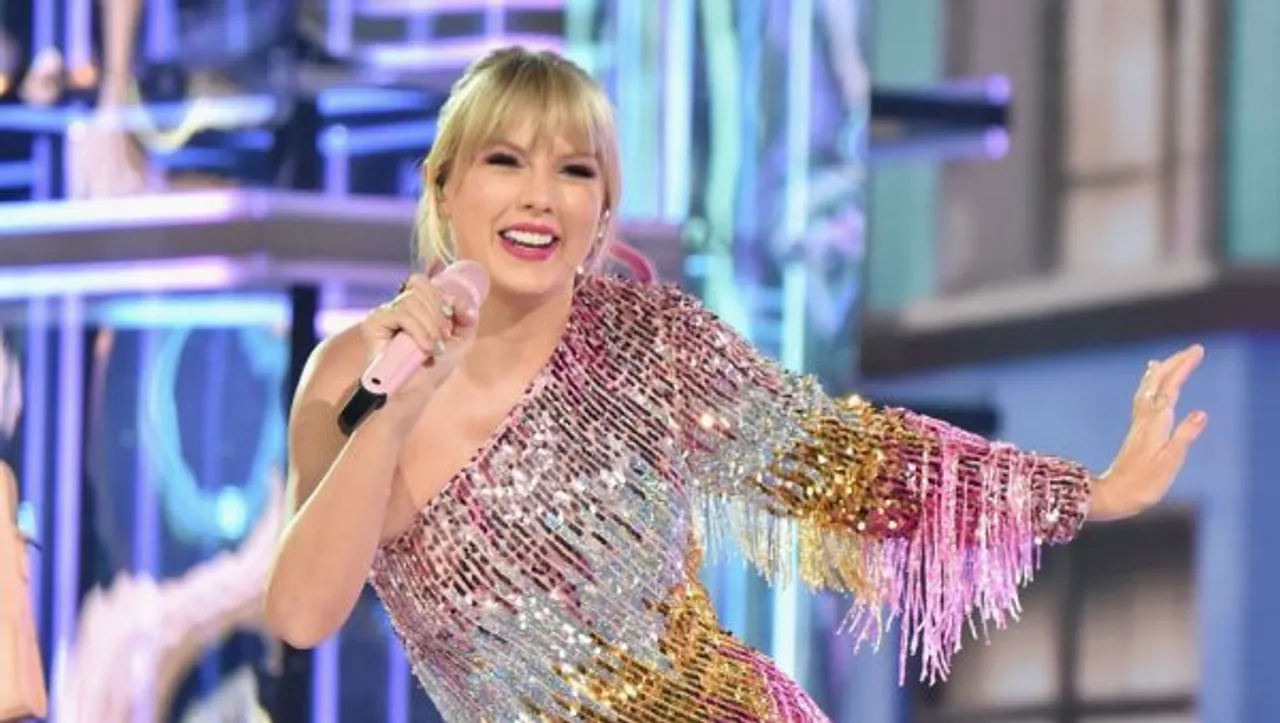 If you're a Swiftie deciding where to go to college, then Ghent University might have just made that decision for you! In recent news, the Belgian university recently introduced a new course focused on Taylor Swift's music, specifically her lyrics and their literary significance.
Founded in 1817, Ghent University is a top-ranking European university located in Flanders. In 2023, it will become the first institute of higher education to offer a course on singer-songwriter Taylor Swift's music. The new course, aptly titled "Literature: Taylor's Version," will focus on Taylor Swift's re-recorded songs. The course will begin this September under the tutelage of acclaimed assistant professor Elly McCausland.
Elly McCausland
McCausland earned her Bachelor's and Master's degrees from Oxford University and her PhD from the University of York. Speaking to CNN, McCausland revealed that Swift's songwriting as a subject of academic analysis had been on her mind for some time, but it took form with the release of the artist's latest album Midnights last year.
McCausland, who ran a blog called 'Swifterature', analysed the song ideas of Taylor Swift in her blogs and drew comparisons with literary giants such as William Shakespeare and Sylvia Plath, amongst others. The course aims to do the same with a scholarly approach.
Literature: Taylor's Version
The course syllabus for "Literature: Taylor's Version" describes Swift's work as "highly prolific and autobiographical," with the artist making "frequent allusions to canonical literary texts in her music."
"Using Swift's work as a springboard, we will explore, among other topics, literary feminism, ecocriticism, fan studies, and strops such as the anti-hero," the class syllabus read. "Swift's enduring popularity stems, at least in part, from the heavily intertextual aspect of her work, and this course will dig deeper to explore its literary roots," the syllabus further added.
Anyone is free to take the course (even non-Swifties), but be warned! It comes with a decent course load. Students will reportedly have to complete a complex evaluation process, which consists of a "reflection report," which could even be a song, and a 4,000-word essay examining the value of any piece studied in the course and its place within the larger literary canon.
The main aim of the university course is to uncover the vast corpus of literature that could have inspired her journey as an artist through her lyrics and work itself. Many universities across the world have also launched courses that explore Taylor Swift's music and lyrics using a scholarly approach.
---
Suggested Reading: 5 Times Taylor Swift Had Us "Enchanted" With Her Charitable Deeds