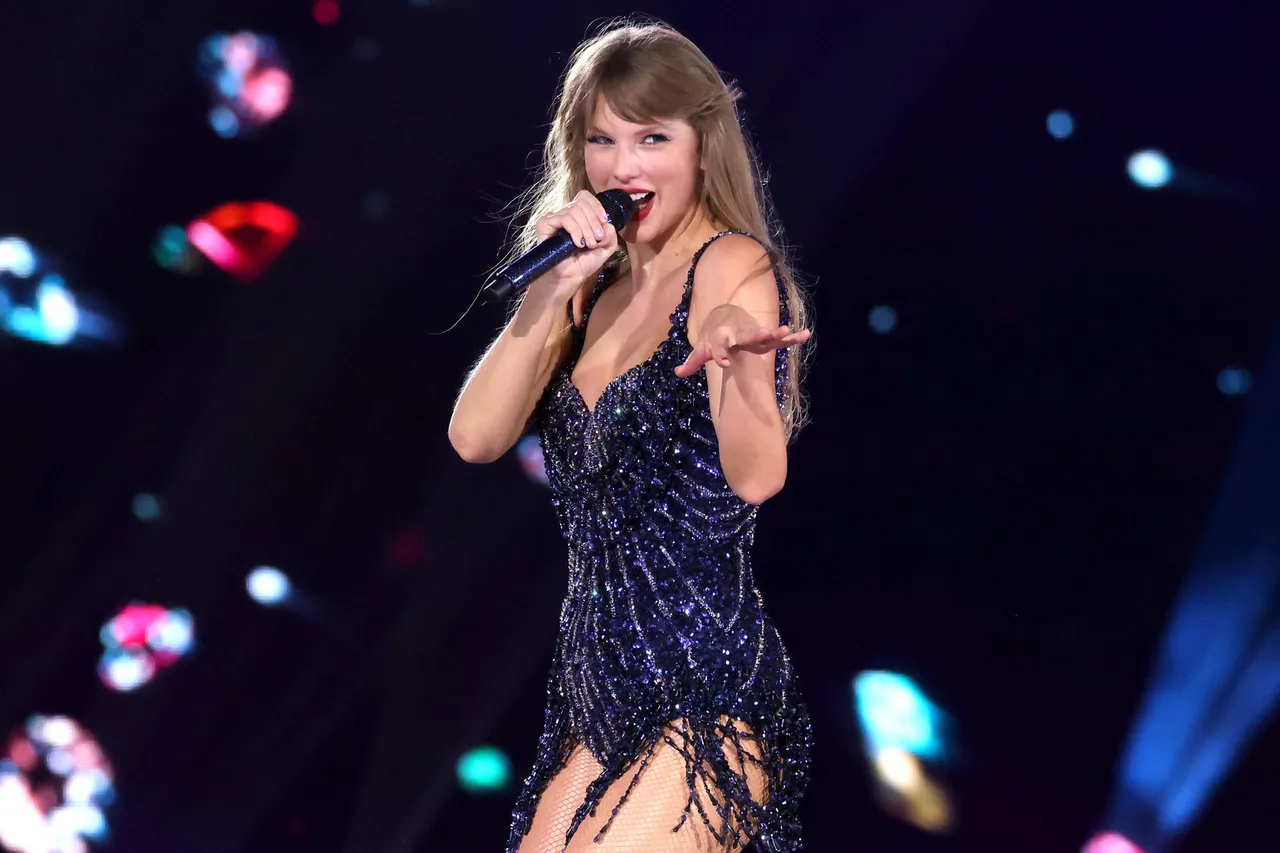 Taylor Swift recently gifted the truck drivers working on 'The Eras Tour' huge bonuses, amounting to about $100,000 each. As the singer reaches the end of her 'tour, we look back at times when she played good samaritan. 
Recently, Taylor Swift decided to present the truck drivers working on her generous bonuses that amounted to nearly $100,000 each. According to a source on TMZ, these truck drivers were tasked with transporting her equipment across the United States. 
This act of generosity is not an isolated gesture- it is one out of many in the singer's career. As the 33-year-old singer-songwriter wraps up her famous 'Eras' tour, we're taking a look at five times Taylor Swift's good deeds that helped change lives. 
Speak Now Tour
According to Billboard Magazine, during her 2011 'Speak Now' tour, Taylor Swift donated nearly $70,000 in the form of 6,000 new books for children and teenagers to the Reading Public Library in Pennsylvania to encourage reading amongst the younger generations. 
Welcome to New York
When Swift moved into her New York home in 2015, she celebrated by donating $50,000 to New York schools.
Hurricane Harvey
In 2017, Hurricane Harvey hit the southern areas of the US, devastating states like Texas and Louisiana. In light of the fact that her mother graduated from the University of Houston, Taylor Swift made a "sizeable donation" to Houston Food Bank, which they later thanked her for in their Facebook post.


Sexual Assault Awareness Month
During Sexual Assault Awareness Month in 2018, Swift made a "generous donation" to the Rape, Abuse, and Incest National Network (RAINN). In their tweet, they thanked her for "always standing with survivors," stating that her donation "ensures that survivors and their loved ones get the help they need and deserve."
Thank you @TaylorSwift13 for always standing with survivors. Your generous donation this week during #SAAPM ensures that survivors and their loved ones get the help they need and deserve.

— RAINN (@RAINN) April 5, 2018
COVID-19 pandemic

During much of 2020 and 2021, Swift gave generous sums of money to her fans to help them pull through the crisis. She also donated large sums of money to food banks, and other charitable organizations aimed at helping people get through this crisis. Several of her fans took to Twitter and Instagram to share their gratitude-


literally how is this an actual thing that has happened??? I will shut up never I'm so grateful for this woman https://t.co/JBQj1c8LbJ

— the erins tour (@thereinlieserin) April 1, 2020


One of Swift's fans in Ohio, Sarah J. Bailey, created an elegant holiday season light display in her front yard, set to the sound of the star's "Christmas Tree Farm", and accompanied by a box for food bank donations. When Swift saw a video of the display, she personally reached out to Bailey on Instagram, thanking her and announcing that she'd donated to Bailey's local food bank.


OMFG IM FREAKING OUT TAYLOR SWIFT MESSAGED ME OMG OMG OMG 😭😭😭😭😭😭😭 pic.twitter.com/hAMr9Brgsm

— Sarah Bailey (@SarahJBailes) December 8, 2020


Swift's 'Eras' tour is a celebration of her eras as a musician. In combination with the bonuses she gave to the truck drivers who worked on her tour, it's also a tribute to her long-standing generosity- an era of hers that will never end. 
---
Suggested reading: What Makes Taylor Swift A Global Dominator: Swifties Tell Us