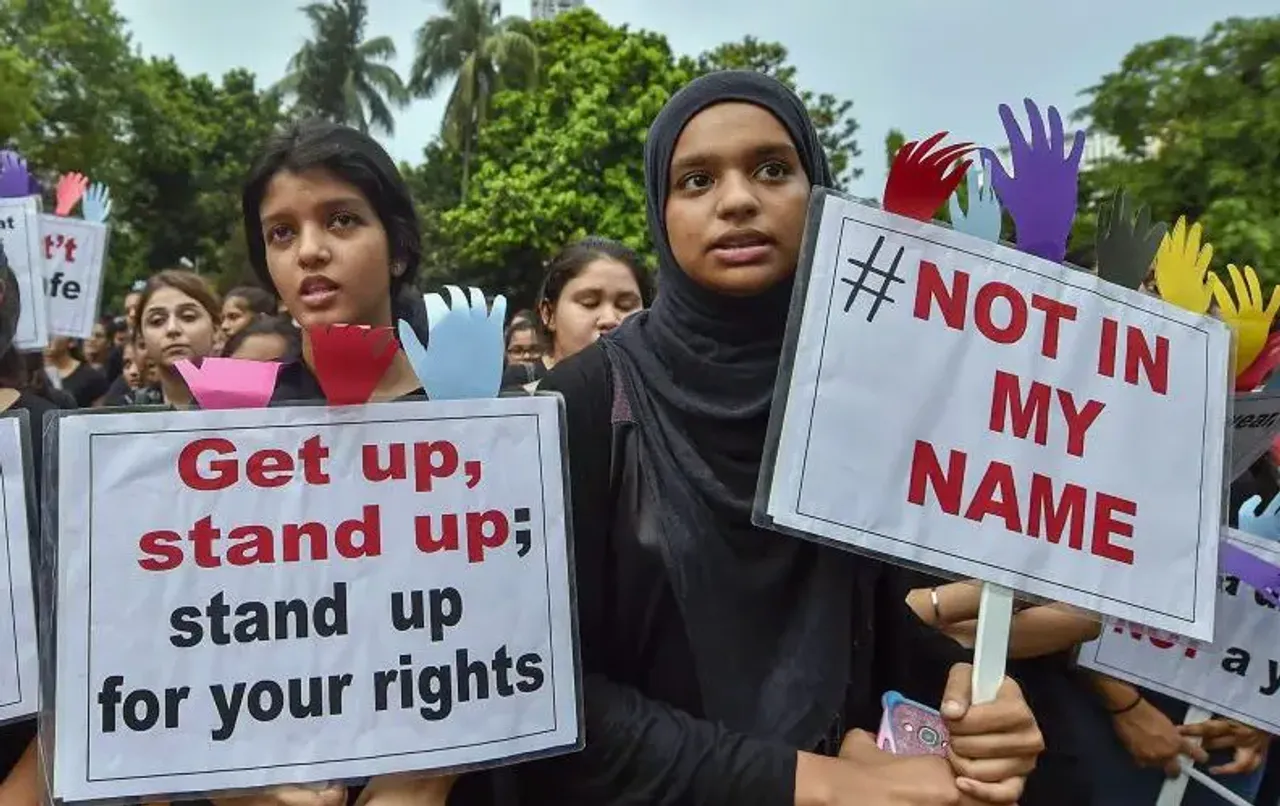 Balongi Rape Case: Two minor boys were arrested by the Balongi police for the alleged rape of a 15-year-old girl in the Belolpur village of Balongi in Kharar, Punjab. The arrests were made on the basis of a complaint filed by the survivor's elder sister. While one of the accused is 16-year-old, the other is 13-year-old.
The complaint stated that the two boys, who lived in the same neighbourhood as the survivor, had befriended her before the alleged assault. The survivor stayed with her sister, who filed the complaint, as both her parents are labourers who are working in the state of Uttar Pradesh.
According to the investigating officer (IO), Bawinder Sharma, the two accused have been registered under sections 376, which deals with sexual assault and 34, which deals with a criminal act done by several people with common intention, of the Indian Penal Code.
The two accused have also been charged with Section 4 of the Protection of Children from Sexual Offence (POCSO) Act. According to IO Sharma, the two accused were produced at a local court and from there sent to the observation centre in Hoshiarpur in Punjab, which is 120.4 kilometers away.
Similar Incidents:
In Assam, three minor boys were arrested for allegedly throwing stones at a six-year-old girl that resulted in her death, when she refused their advances. Two out of the arrested were alleged porn addicts. The body of the deceased was found in a toilet at a mill. According to police officials, she was not raped.
In June, a five-year-old girl was allegedly gangraped by three minor boys who also recorded the incident on mobile phone. All the accused boys were presented before the Juvenile Justice (JJ) Board, following which, they were sent to a correctional home. Read more about it here.
---
Suggested Reading:
After Failed Attempt At Rape, Woman's Cousin Strangles Her To Death
Major Doubts Over 'Email' From Chinese Tennis Star Missing After #MeToo Complaint
Pakistan Parliament Gives Nod To Chemical Castration Of Habitual Sex Offenders
---
Also Trending:
&t=4s