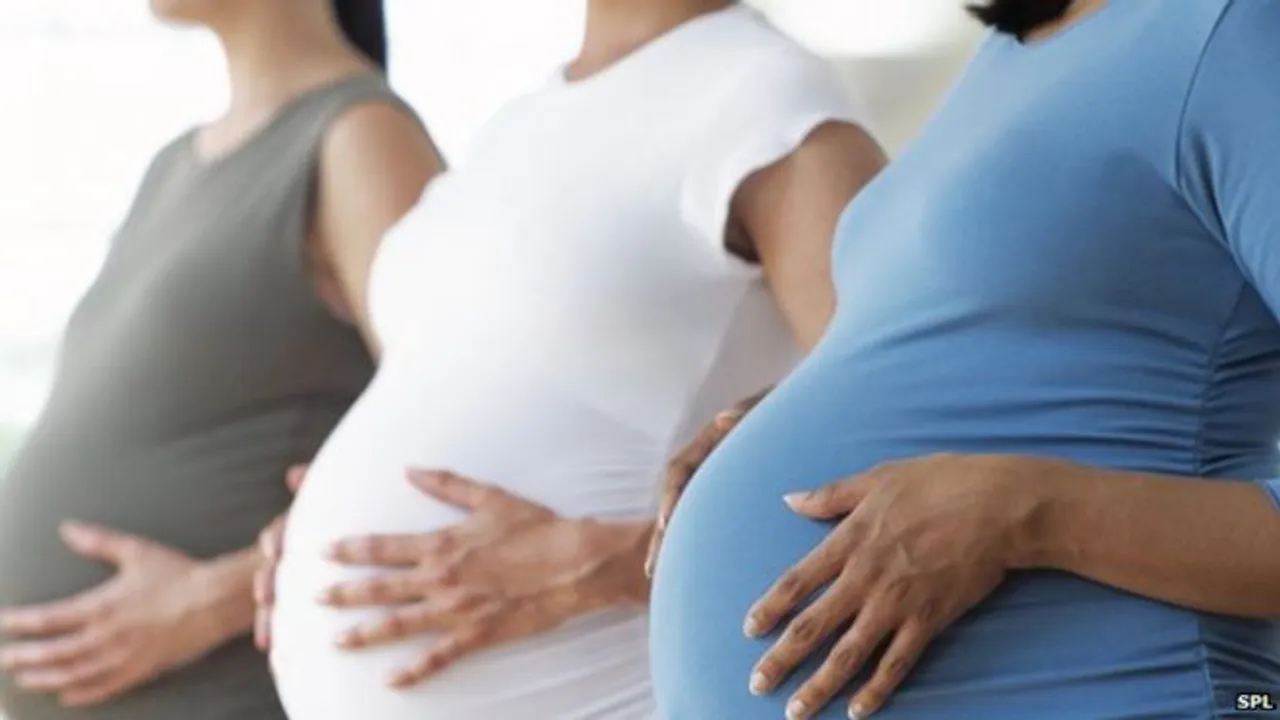 Argentina has been hearing the cries to legalise abortion. The protests for this demand has left many Argentinians in a quandary. Although the government has supported this decision, some people are staunchly attached to their religious beliefs to not support the decision.
What Are People Saying?
The latest abortion bill calls for permitting abortions until the fourteenth week of pregnancy. The lower house of the Congress successfully passed the bill on December 11. Activist Yamila Picasso told Reuters that women have a right to decide on their pregnancy. She added that women have the right to decide whether they wish to have kids or not. She a the member of the National Campaign for the Right to Legal, Safe and Free Abortion. This body has been demanding for this law for a long time now.
Many people have been protesting against this law. A lawyer named Ana Marmora is one such person. She claims that the people who want this law "want women to terminate their pregnancies out of desire, not need." Marmora questioned whether children should be discarded just because a woman feels so.
The Argentinian Congress had rejected a similar bill in 2018. The law of the land permits abortion only in cases of medical emergencies.
What's Next?
The Senate will hold a debate for the abortion bill next Tuesday. Protests will be held by people who both support and wish to reject this bill.
Many countries in the world are still not clear about legalising abortion. For example, in Namibia, abortions are legal only for those women who have been raped or whose lives are in danger. Poland has taken back the right to abort as a birth control measure. Latin American countries like Mexico, El Salvador don't allow women to decide on abortion. Uruguay, Chile and Cuba's abortion laws are more liberal in nature.
This is a developing story. 
Anoushka Das is an intern at SheThePeople.TV.