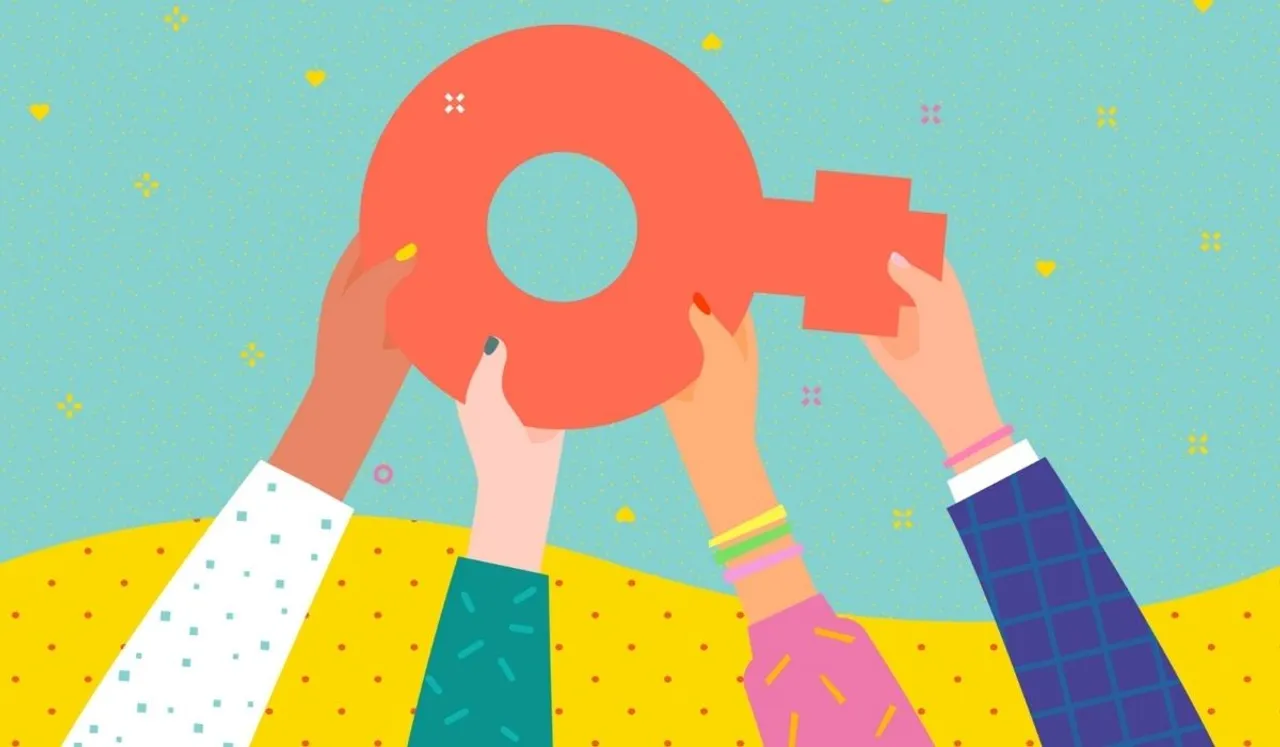 Lucknow, the capital city of Uttar Pradesh, will soon have an all-women market in an initiative to promote female entrepreneurship. The concept, which was proposed on International Women's Day this year, is all set to roll soon. The shops will only be allocated to women.
Lucknow all women market is expected to attract several female entrepreneurs and help women make the most of the opportunity with their business skills. The market is an attempt to promote female traders across businesses under one platform and help the city's women dive into various aspects of the business.
---
Suggested reading: Global Female Entrepreneurship: 5 Things You Must Know
---
 All Women Market In Lucknow
The culmination of the idea which happened on women's day will now take shape as the city is all set to lay the foundation stone at the site where the market will be established. The first of its kind market will be established in the Charbagh area of Lucknow. The stone-laying foundation ceremony will take place on October 19 next month.
Lucknow's Mayor Sanyukta Bhatia, who is the first woman mayor of the city, has already inspected the site according to reports. The city engineer, junior engineer and the project architect accompanied her at the site inspection. Mayor Bhatia had earlier instructed Sudhir Kannojia, the city engineer, to conduct the necessary soil and land testing and get the land vacated as per the procedure. Emphasising how empowerment in the true sense will happen when we focus on women's financial independence, Mayor Bhatia told the media, "In the true sense, women only get empowered when they are financially strong and start earning themselves. This market is for fulfilling the dream of women's empowerment. Till now, operating shops in the market was exclusively a male domain and women were limited to the role of sales girls but this market is only meant for women traders, businesswomen and, entrepreneurs. Here they would have women staff."
The market, which will boast a parking area of 2848 square metres, will accommodate about 40 four-wheelers that can be parked at one time. The three-storeyed market complex will have 125 shops of 12.50 square metres.
The Lucknow Municipal Corporation has laid final provisions for this market and has reportedly allocated a huge budget for the setup of this complex. The market, which will feature shops across departments, is sure set to generate entrepreneurial drive among women and contribute to their financial independence.
Similar, initiative was first taken by Jammu and Kashmir Municipal Corporation. They are constructing a shopping complex to generate employment for women in the Verinag area of the Anantnag district. The Municipal Corporation move came in the wake of empowering women in the valley.