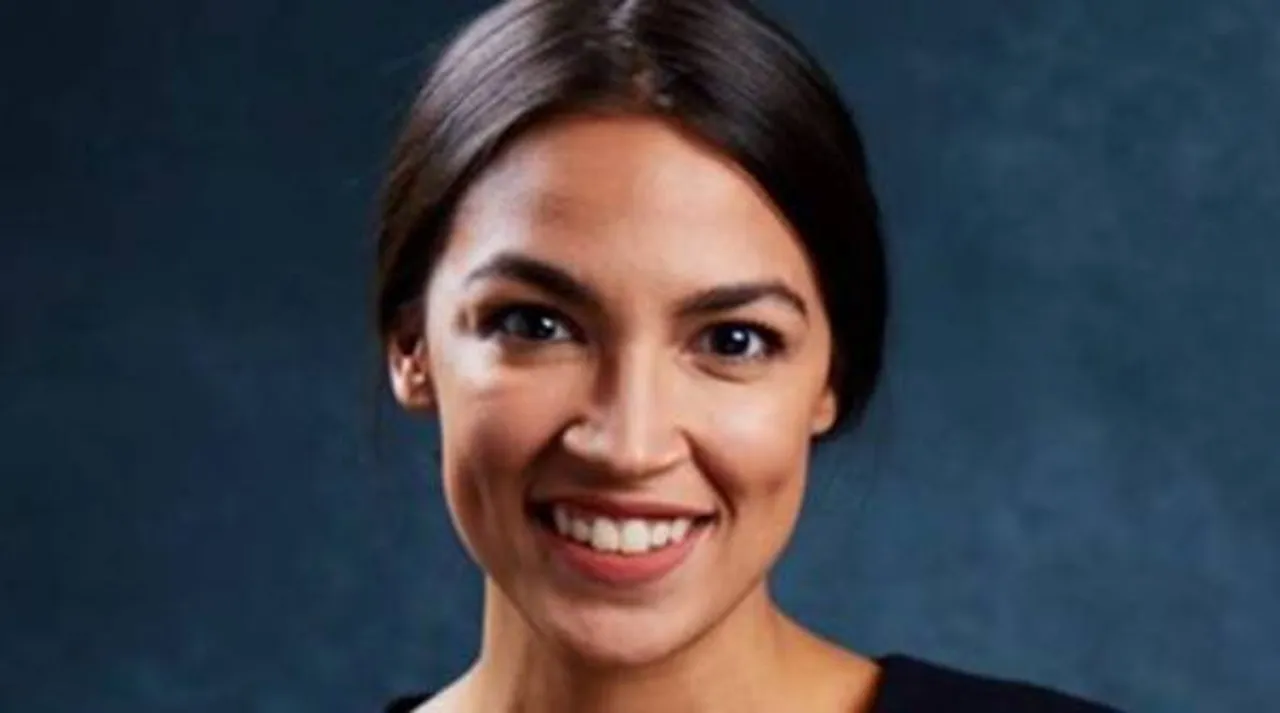 Alexandria Ocasio-Cortez survived sexual assault:  Democratic Representative Alexandria Ocasio-Cortez recently opened up about the time she survived sexual assault. On Monday, Ocasio-Cortez, who has been re-elected as a New York representative in Congress, spoke in an emotional video about the insurrection at the US Capitol, and further spoke on her traumatic experience as a survivor of sexual assault.
This is the first time she has spoken in public about being a survivor without sharing many details of the assault.
"I'm a survivor of sexual assault," she said. "And I haven't told many people that in my life."
Recalling the day on January 6 when the violent attack at the US Capitol shook the world, Ocasio-Cortez said those who are telling her "to move on," or apologise for calling out the attack, were using "the same tactics of abusers."
Earlier, she had mentioned how she had a "very close encounter" on that day and was hiding in the bathroom of her office while she could hear someone banging at the door of her office and a man yelling: "Where is she? Where is she?" She had feared for her life, she recently shared to an Instagram Live audience of more than 150,000 people.
"I thought I was going to die," she said in the video. "And I had a lot of thoughts. I was thinking if this is the plan for me, people will be able to take it from here."
"And I haven't told many people that in my life. But when we go through trauma, trauma compounds on each other. And so, whether you had a negligent or a neglectful parent, and -- or whether you had someone who was verbally abusive to you, whether you are a survivor of abuse, whether you experience any sort of trauma in your life, small to large -- these episodes can compound on one another," Ocasio-Cortez said on Monday.
In November 2020, Ocasio-Cortez won a second term in the US House. In 2018, she made history by becoming the youngest woman elected to Congress in the US ever. 
Feature Image Credit: Indian Express