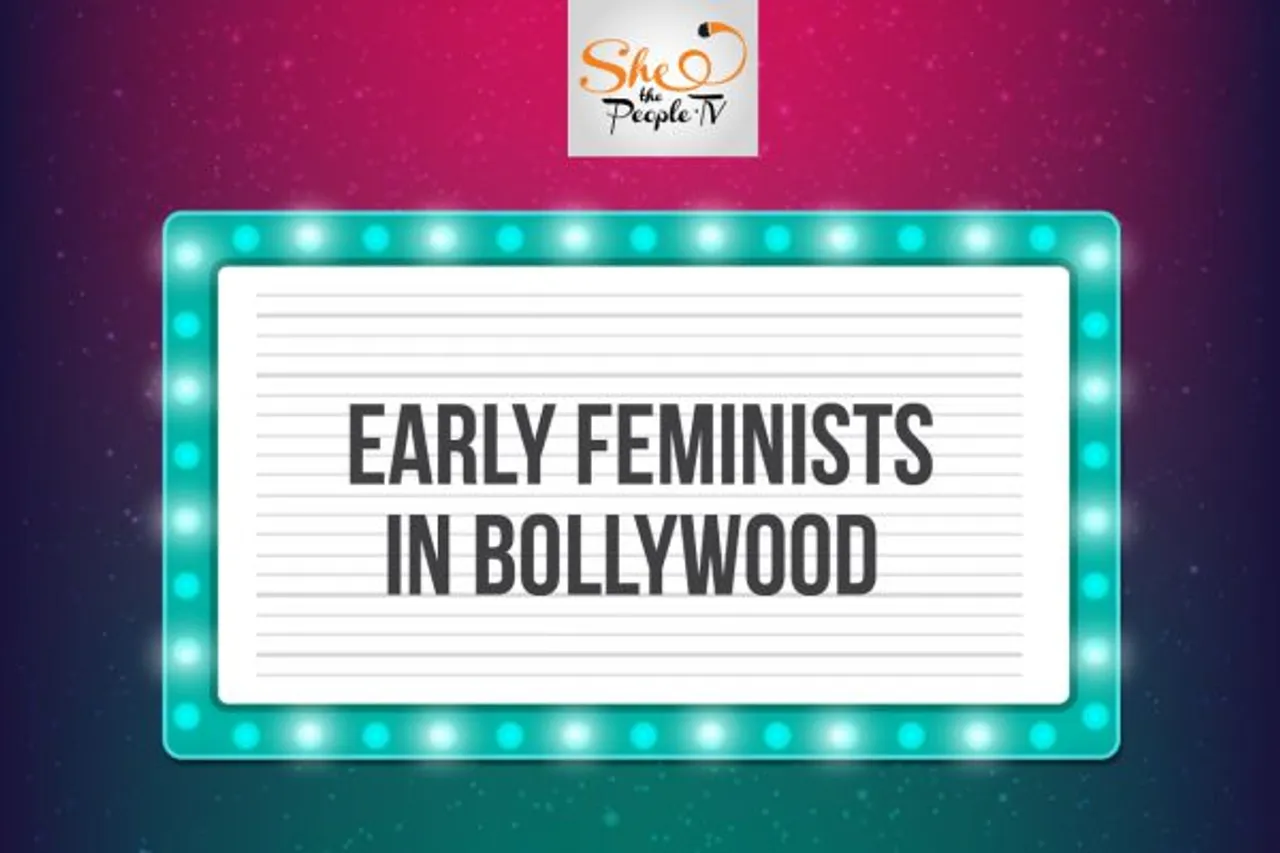 Long before the word 'feminism' gained its true meaning, these women in Bollywood were taking forward the cause of women's empowerment through their diverse personalities: both on and off screen. Here is a look at some of the legendary Indian actresses who laid the foundations for gender equality in Indian cinema:
1. Fearless Nadia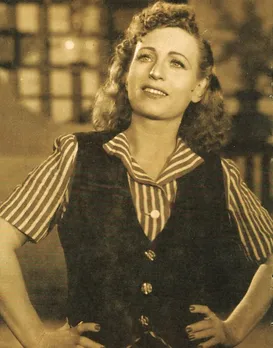 Image Credit: The Better India
Mary Ann Evans, widely popular by her stage name, Fearless Nadia, was an iconic Bollywood actress who is often credited with revolutionising women's portrayal in Indian movies. Her roles marked a transition from the earlier female characters who were 'submissive, weak, victims or vamps' to the ones who were daring, heroic and central to the story. The Australian-origin actress found her break as slave girl in the film Desh Deepak in 1933.
She subsequently starred in Hunterwaali (1935), a movie that till date remains a feminist legacy in itself. Unlike its predecessors, the movie showed a brave crown princess, secretly posing as a 'masked vigilante' and fighting crimes at the disposal of her 'whip'. The movie gave India its first 'female superheroine'. It is interesting to know that Fearless Nadia performed all her stunts herself in her movies. Her work propelled a new phase for female-oriented movies in Bollywood.
2. Devika Rani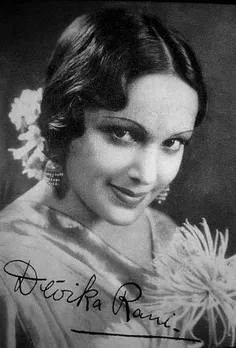 Image Credit: Pink Villa
The actress is often called the 'first lady of Indian Cinema'. Throughout her acting career, she broke several gender barriers, asserting the prominence of female lead movies. She, along with her husband Himanshu Rai, established the studios, Bombay Talkies, back in 1934. With this, they started a revolution to challenge gender norms and initiate conversations about the need for change in society. Her roles starting from the film Karma strove to break the orthodox notions of women in society.
The studio produced women- centric films, often in which the female lead had more control than the male. In Jeevan Prabhat, in an attempt at role reversal, she played a higher-caste Brahmin woman who is mistaken by society of having an extra-marital affair with an untouchable man.At a time when the concept of divorce was alien for women, Devika took the bold step of ending a marriage in which she wasn't happy. She was honoured with the first-ever Dadasaheb Phalke award for her immense contributions to the industry.
3. Sulochana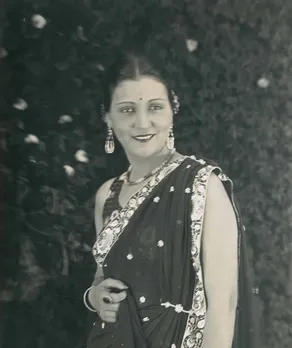 Image Credit: Medium
Ruby Myers, better known as Sulochana, was an Indian actress of Jewish origin. She was a phenomenal actress of the 1920s silent era of cinema. Her works led her to win the prestigious Dadasaheb Phalke Award in 1973, India's highest award in cinema for lifetime achievement. Films like Typist Girl (1926), Balidaan (1927), Wild Cat of Bombay (1927), where she did eight roles, Madhuri (1928), Anarkali (1928) and Indira B A (1929) remain her most known and acclaimed works. In her time, she was one of the highest paid actresses.
Sulochana once said, "Audience reaction was always important to me and I used to visit the theatres, dress­ed in a burkha and actually sit in the lowest seats and work up to the higher classes– thus seeing one of my films as often as three times only to find out what the filmgoers thought of my portrayal and how far I had fulfilled my aim and obligation to entertain them," KindleMag reported
4. Nadira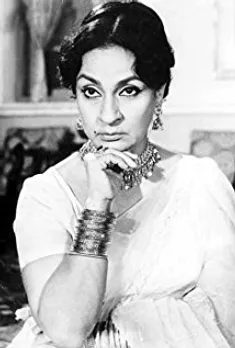 Image Credit: IMDb
Florence Ezekiel Nadira was a well known actress. She won numerous awards for her work in the 1950s and 1960s. Nadira led the battle in breaking the stereotypical imagery of women in cinema by being bold, independent and bad in her films. In Shree 420, her scene of a woman holding her cigarette and dancing seductively to woo her love-interest Raj Kapoor was a major shift from the 'conservative portrayal'.
She redefined the concept of a 'bad girl' on cinema screens with her non-conventional roles. "Nadira played the bad girl," documentarian Eric Molinsky said to The Jewish News, "the women other Indian women couldn't play. She was fiery, an  incredibly strong screen persona and a very Hollywood  look with arched eyebrows like Claudette Colbert and lips like Joan Crawford."
5. Nargis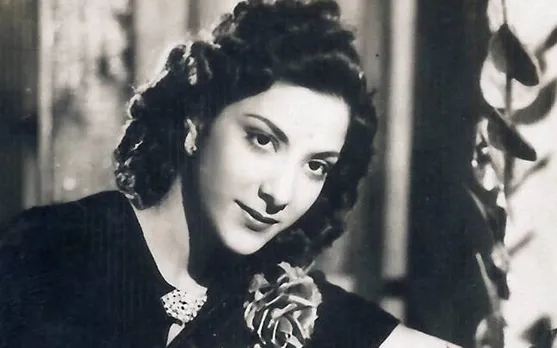 Image Credit: India Today
One of the most iconic actresses of Indian cinema, Nargis Dutt gifted us with many memorable performances in her career. Her best-known works include Mother India (1957), Tamanna (1942),  Andaz (1949) and Chori Chori (1956). Such is her legacy that the award for best feature film on national integration in the annual National Film Awards ceremony is called the Nargis Dutt Award in her honour. She was also honoured with the Padma Shri in 1958.  She gave up acting after her marriage with actor Sunil Dutt. She was also a parliamentarian and a humanitarian fighting for social causes.
On her unapologetic fashion choices, The TOI said, "Nargis Dutt was always dressed up for the occasion. She was in sync with world fashion, unlike her contemporaries. She sported a shot crop when Indian actresses revelled in their long tresses. Nargis played the village belle and urban chic chick with equal ease. She was dubbed as the Lady in White, given her penchant for white sarees."
Till date, she remains one of the most widely known Indian actresses of all times.
ALSO READ: Fund Set Up In France To Assist Women Filmmakers Across World
Nimisha Is An Intern With SheThePeople.TV