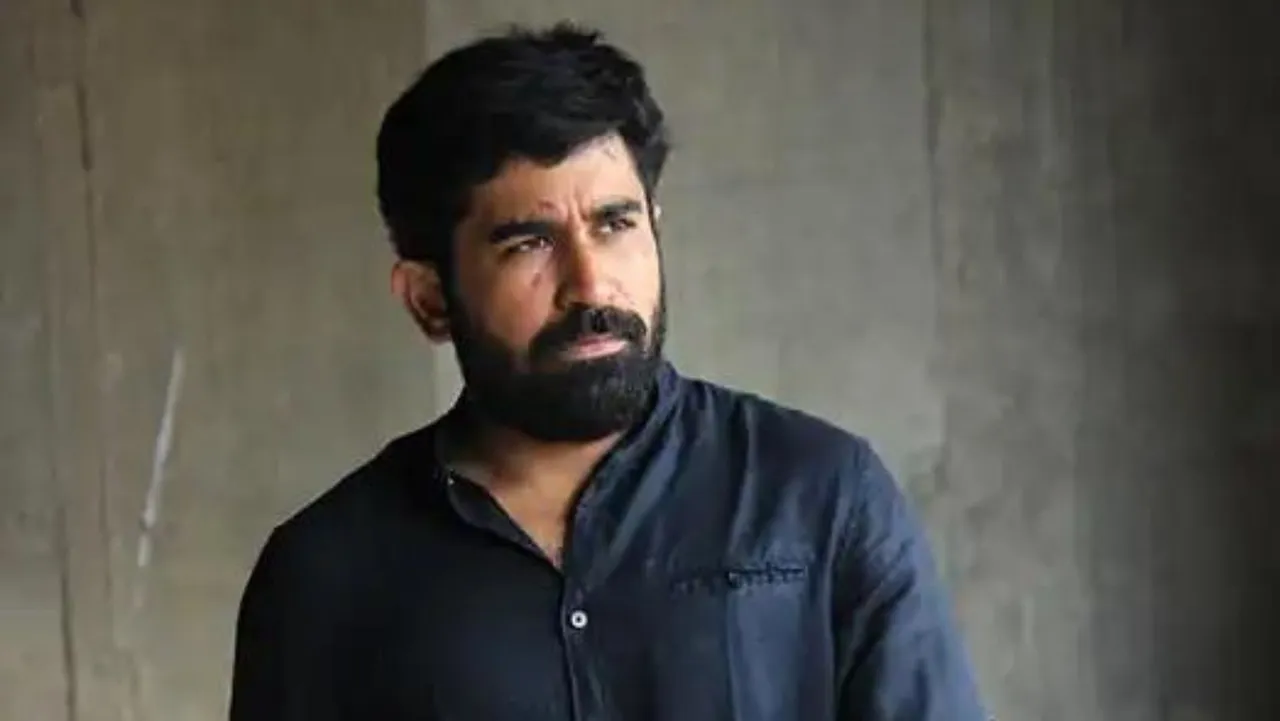 Meera, the 16-year-old daughter of composer, actor, and producer Vijay Antony, tragically died by suicide in the early hours of September 19.
Reports indicate that she was discovered hanging at their Chennai home and was subsequently rushed to a private hospital, where doctors, unfortunately, declared her dead on arrival. She will be cremated at a cemetery in Chennai's Kilpauk.
Amid her death, Vijay's old statement on suicide awareness is going viral on social media. In the video, Vijay, who lost his father at a young age to suicide, urged people to avoid taking the extreme step.
"No matter how painful life gets, or the kind of difficulties you might have to go through, never commit suicide. It is heartbreaking for the children. My father took his own life when I was 7 and my sister was 5. I have seen how difficult it was for my mother after that and the hardships she has gone through," Vijay had once said in an interview, according to Onmanorama.com.
What Happened?
On September 19, Vijay Antony and his family were shocked when Meera was found lifeless at their Alwarpet residence in Chennai at around 3 am. She was a 16-year-old student at a well-known school in Chennai, and though unconfirmed, there are reports suggesting she was grappling with depression.
Following the discovery of Meera in her room, she was swiftly transported to a Chennai hospital, but regrettably, the doctors confirmed her death. Unverified accounts suggest that she was contending with depression and undergoing treatment.
Condolences Pour In
After the news spread on social media, actor Keerthy Suresh, Sarathkumar, director Venkat Prabhu, and many others expressed their condolences via X (formerly known as Twitter).
Shocked and heartbroken 💔

My deepest condolences, @vijayantony sir. My thoughts and prayers are with you and your family.

May the almighty give you the strength to get through this unbearable loss. 🙏

— Keerthy Suresh (@KeerthyOfficial) September 19, 2023
Sarathkumar conveyed, "The news of Meera's untimely and tragic passing, daughter of @vijayantony and Fatima, is profoundly distressing. No words of comfort or sympathy can alleviate the enduring sorrow that Vijay Antony and Fatima must be experiencing. Vijay, I pray that the divine grants your family the strength to bear this immeasurable loss. May her soul find peace."
The news of the untimely and unfortunate demise of Meera, the daughter of @vijayantony and Fatima is shocking beyond imaginations. No amount of consoling and condolences can replace the everlasting grief of Vijay Antony and Fatima.

Vijay I hope the almighty gives strength to… pic.twitter.com/zzcgW3ag8w

— R Sarath Kumar (@realsarathkumar) September 19, 2023
Director Venkat Prabhu, in his message, expressed, "I was awakened by this distressing news! I extend my heartfelt sympathies to Vijay Antony Saar and his family. May Meera rest in peace."
Woke up to this shocking news! Deepest condolences Vijay Antony Saar and family 🙏🏽 RIP Meera

— venkat prabhu (@vp_offl) September 19, 2023
Actor Gautam Karthik expressed, "My heartfelt condolences to brother @vijayantony and his family... This news is truly shocking... I pray that God grants your family strength during this difficult time. I am deeply sorry for your loss. May she rest in peace."
My deepest condolences to brother @vijayantony and his family...
Truly shocking to hear this...
I pray that God gives your family strength during this time. I'm so sorry for you loss.
May she rest in peace...#RIP

— Gautham Karthik (@Gautham_Karthik) September 19, 2023
Additionally, actor Krishna said, "Upon coming across this news, I am deeply saddened. My sincerest condolences to @vijayantony sir. May God provide you and your family with the fortitude to navigate through this anguish."
Oh my god…just saw the news and it's heartbreaking. My deepest condolences @vijayantony sir. May God give you and your family strength to over come this pain.

— krishna (@Actor_Krishna) September 19, 2023
Heartbroken to hear the news about your loss @vijayantony brother
More strength to you and your family to get through this loss🙏🏻

— Lokesh Kanagaraj (@Dir_Lokesh) September 19, 2023
Who Is Vijay Antony?
A well-known figure in the  Tamil film industry, Vijay Antony is primarily known for his work as a music composer. Over the years, he has expanded his repertoire to include roles as a producer, actor, lyricist, editor, audio engineer, and director.
He is in a marital partnership with Fathima Vijay Antony, who is actively involved in managing their independent production company. Vijay and Fathima are proud parents to two daughters, Meera and Lara.
Trigger Warning: This news piece might be distressing. If you or someone you know needs help, call any of these helplines: Aasra (Mumbai) 022-27546669, Sneha (Chennai) 044-24640050, Sumaitri (Delhi) 011-23389090, Gytree. 
---
Suggested Reading: NIT Silchar Campus Turns Protest Site After Student's Suicide