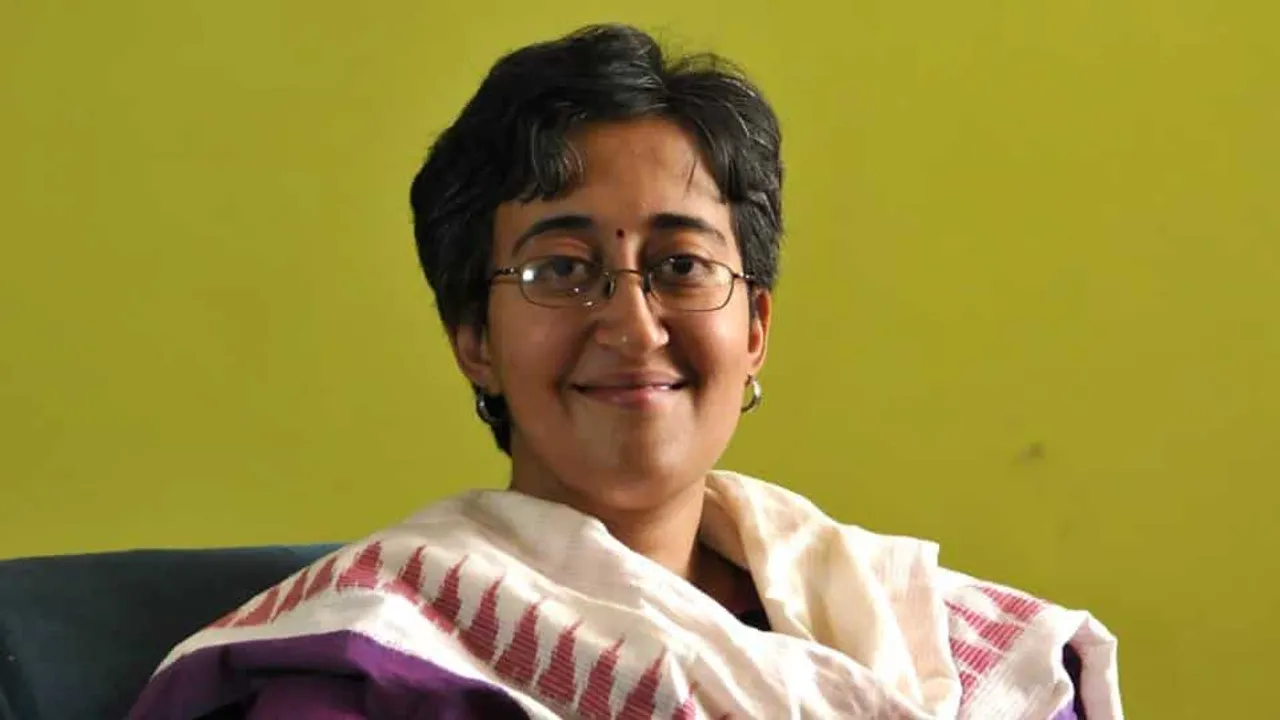 The 2019 elections are now slowly approaching and parties are leaving no stone unturned to put their best foot forward. Delhi's ruling Aam Aadmi Party (AAP) recently announced Atishi Marlena as its candidate in the Lok Sabha election from East Delhi constituency. Marlena is a former advisor to Education Minister Manish Sisodia.
AAP's first candidate announcement for 2019 elections
Marlena served as an advisor from July 2015 to April 17, 2018. She has also been involved in drafting the manifesto of the party for the 2015 Delhi Assembly elections. She will operate out of the newly inaugurated office at Vikas Marg near the Laxmi Nagar metro station. Appointed as a spokesperson of the party in 2013, she has been representing the party on television debates ever since.
As the Lok Sabha Prabhari for East Delhi, I am pleased to announce that in an hour from now our Lok Sabha office will be inaugurated next to the Laxmi Nagar Metro Station.

This marks the beginning of our effort to strengthen #AAPInEastDelhi

— Atishi (@AtishiAAP) August 27, 2018
Who is Atishi Marlena?
Born in June 1981, Marlena did her schooling from Springdales School in New Delhi. She studied history at St Stephen's College and later pursued Master's on a Chevening scholarship at Oxford University. Earning her second Master's from Oxford as a Rhodes, she became a Scholar in Educational Research.
Marlena spent some time teaching at Rishi Valley School in Andhra Pradesh before moving to a small village near Bhopal in Madhya Pradesh. She engaged in multiple departments like organic farming and progressive education systems. She also worked with several non-profit organisations, such as the Sambhavana Institute of Public Policy.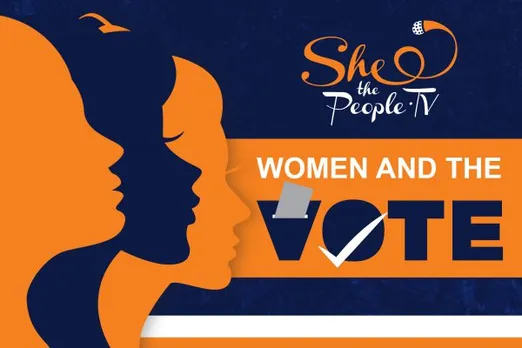 #WomenAndTheVote
Political career
In January 2013, she became involved in policy formulation for the AAP. Marlena serves as a member of the party's apex executive body, the Political Affairs Committee. As an Advisor to the Education Minister of Delhi, she played a key role in leading the education reforms. 
She also spearheaded the flagship Mohalla Sabha Project for the Government of NCT of Delhi. She famously worked for the Delhi government for an honorarium of one rupee per month, before she was removed by the government at the Centre in April, 2018.
Marlena's huge contribution to the capital's education system has been Mission Buniyaad. This three-month campaign ensured students from grades III to IX were provided basic reading, writing and mathematical skills.
While this is going to be the first time she is contesting elections, it definitely isn't her first time serving the public.
More power to her!