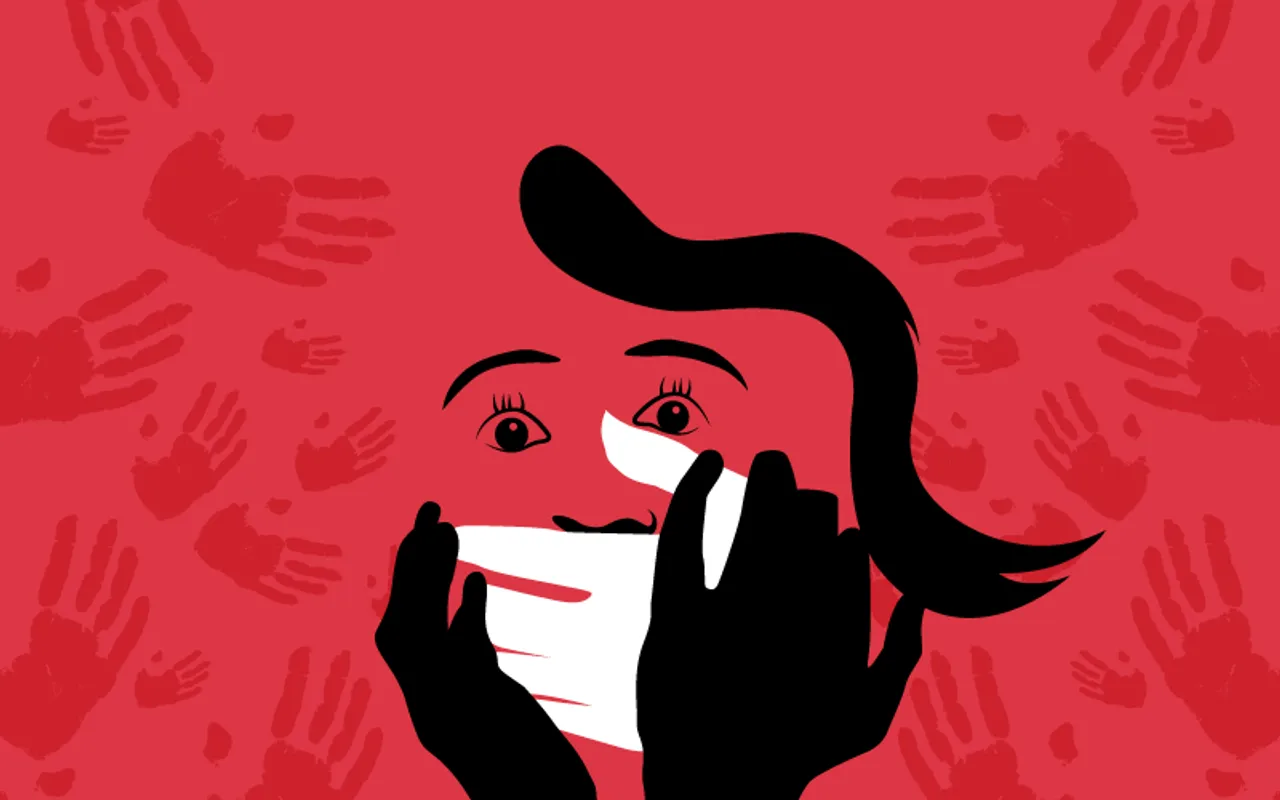 A 75-year-old woman was branded as witch and killed by her neighbour in Salami village of Gumla, Jharkhand. The body of the woman is yet to be retrieved and sent for post-mortem by the police.
The incident happened in a village that falls under Ghaghra police station of the district. The victim, identified as Shanicharwa Khadia, is a resident of the village. According to Times Of India, on the night of the incident, she was sitting outside her home when her neighbor, Pandu Oraon assaulted her.
"Oraon called my mother a witch and yelled that he used to see her apparition wherever he went," Mangaleshwar, the deceased woman's son, told the police. He also revealed that the accused had tried to kill his mother in 2018 as well.
"The accused will be arrested soon. While the cases of witch-hunting have reduced, still a lot of awareness is needed to be created," SP Hrudeep P Janardhan TOI.
Also Read: Javelin thrower Debjani Bora attacked by witch hunters
Other similar incidences
On June 17 this year, three women from a village in Devgarh Balia, Gujarat, were branded as witches and thrashed by men from the village. They were reportedly being considered as the reason for people and animals falling sick in the village. The incident took place when Batli Chaku Bariya, a widow, was working on the farm. She was with her daughter-in-law and two granddaughters. Seven men from the village, including three of the women's relatives, barged into the farm. They started abusing the lot brutally. Batli later got a case filed with the police against the accused.
In the month of May, three women in Muzaffarnagar district were allegedly branded as witches, and were tonsured, beaten and paraded by a group of people. The incident came to light when a video of the incident went viral. The villagers suspected these women of being involved in black magic. Out of the 15 persons involved, nine were arrested as of 5 May.
Also Read: 'Are you a witch?' This could happen to you
In 2017, reports said a Dalit woman was killed by villagers in the Dakui region in UP. Two men alleged that the woman was a witch who chopped off women's braids. This was the time when many women from Rajasthan and Haryana reported cases of mysterious chopping of their braids. In 2015, a woman from Assam was beheaded as villagers accused her to be the cause of many people falling ill in the village.
Shikha Chandra is an intern with SheThePeople.TV.