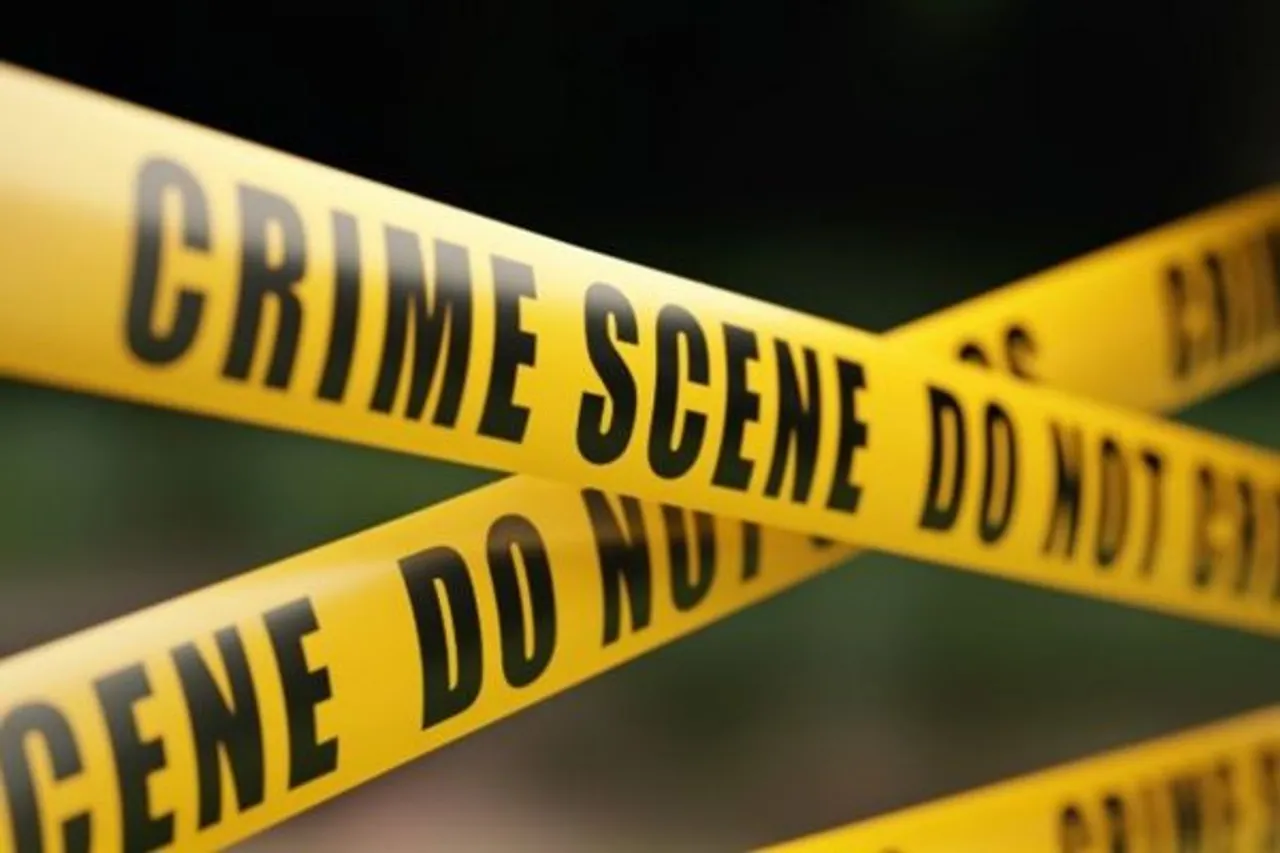 In a horrendous incident recently, a 72-year-old woman was robbed of cash and gold on Monday by 6 men in the Arumbakkam region of Chennai. The men allegedly tied the woman and stripped her as well as filmed her, they eventually threatened to upload the pictures online if she thinks of filing a police complaint.
The 6 accused men entered the 72-year-old woman named Ganga Uma Sankar's house and faked to be prospective tenants and robbed her of cash, five sovereigns of gold jewellery worth approximately 1.3 lakh rupees, and other valuable items.
72-Year-Old Woman Robbed And Stripped
The police department of the area arrested M Manikandan, 38, of Pallavaram, P Manikandan, 38, of Arumbakkam, and P Ramesh, 31, of Nanmangalam after which they recovered total cash of 30,000, a two-wheeler, some bronze artefacts and three mobile phones.
According to the investigation, all 6 accused are workers at a garment manufacturing factory which belongs to Ganga's son named Mahadeva Prasad, they took the decision to rob the 72-year-old because they were unhappy about the wages they got from her son. After the death of Ganga's husband, Uma Shankar who was a retired police officer, she lived in a rented house on Ambedkar Street in the Arumbakkam region of Chennai along with her son and daughter-in-law named Jayashree.
---
---
On Monday at around 5.30 pm, when her son and daughter-in-law were not at home because of their work and Ganga was completely alone when there was a knock on the door by the accused men. When she opened the door she saw 3 men standing right in front of her, while the other 3 were waiting down the street as per the police based on the confessions of the arrested men.
The 3 men claimed that they were looking for a house to rent and asked the 72-year-old lady for some water, as she let them in to give them the water they asked for, they barged into her house and forcefully tied her hands and gagged her. They completely searched the house and collected all the cash, gold jewellery and other valuables.
One of the accused men even slashed Ganga's hand with a knife and injured her badly, after which they stripped her of her clothes, took pictures and videos of her and blackmailed her that they would upload the pictures on social media if she dares to make a complaint to the police about the incident. The issue was revealed after she soon came back home on Monday to find her mother with her hand slashed and quickly rushed her to a private hospital. 3 of the accused men are caught while the police are still trying to search for the rest of the 3 men involved in the robbery.