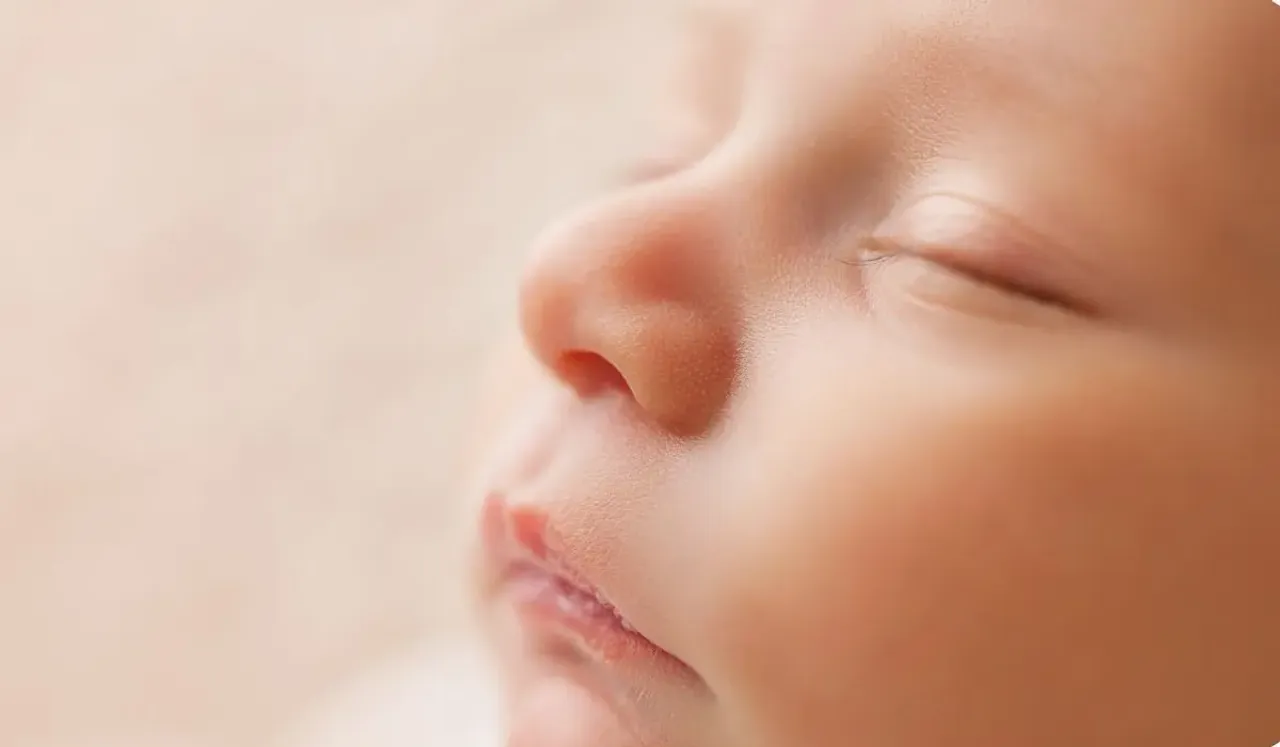 It's easy to miss important news in the hectic daily schedule, so we have compiled a list of recent women-centric news you may have missed.
In the latest news, the Delhi Police and the Delhi Commission for Women worked together to rescue a three-day-old baby girl from a dump yard.
Here are some quick reads to keep you up to date.
Quick Reads
Delhi Police Rescue Abandoned Girl
The Delhi Police, with the help of the Delhi Commission for Women (DCW), rescued a three-day-old girl from a dump yard.
The Delhi Police revealed that they received a call from the DCW on Tuesday morning. The DCW had received a call on their helpline number where the caller said someone had abandoned an infant girl in a dump yard.
The assistant sub-inspector Samar Veer and head constable Shekhar reached the spot and found a tag on the baby's hand, which revealed that the girl was born on March 19.
---
Suggested Reading: Abandoned By Parents, Tamil Nadu Girl Born Without Hands Clears Class XII Exams
---
UP Girl Takes Own Life Due To Police Inaction In Molestation Case
A class 12 student died by suicide and left behind a two-page suicide note. The note accused four men of harassment and the police of inaction.
The young girl alleged the men tried to kill her and she stopped going to school because they would harass her. On Holi, the girl's father caught the men inside their house harassing the young girl. When they intervened, the men allegedly threatened to kill him.
Her father further alleged that the family approached the police but they scolded his daughter instead and didn't arrest anyone.
Women Meet Inspector General Of Police, Seek Minister Sandeep Singh's Arrest
A delegation of women organisations met the Inspector General of Police (IGP), UT, Raj Kumar Singh, to raise the demand to arrest Haryana minister Sandeep Singh in a sexual assault case.
The IG informed the delegation that the police were trying their best to file a report in the matter before March 29.
The FIR against Sandeep Singh was registered on December 31, 2022.
Lucknow Woman Equips Safety Light On Bicycles
Indian Administrative Service (IAS) officer Awanish Sharan shared a video of a 22-year-old woman installing safety lights on bicycles to curb road accidents.
The woman, Khushi Pandey lost her maternal grandfather to a road accident. He was riding a bicycle when he was hit by a car. Since then, Pandey equipped 1500 free red lights on bicycles.