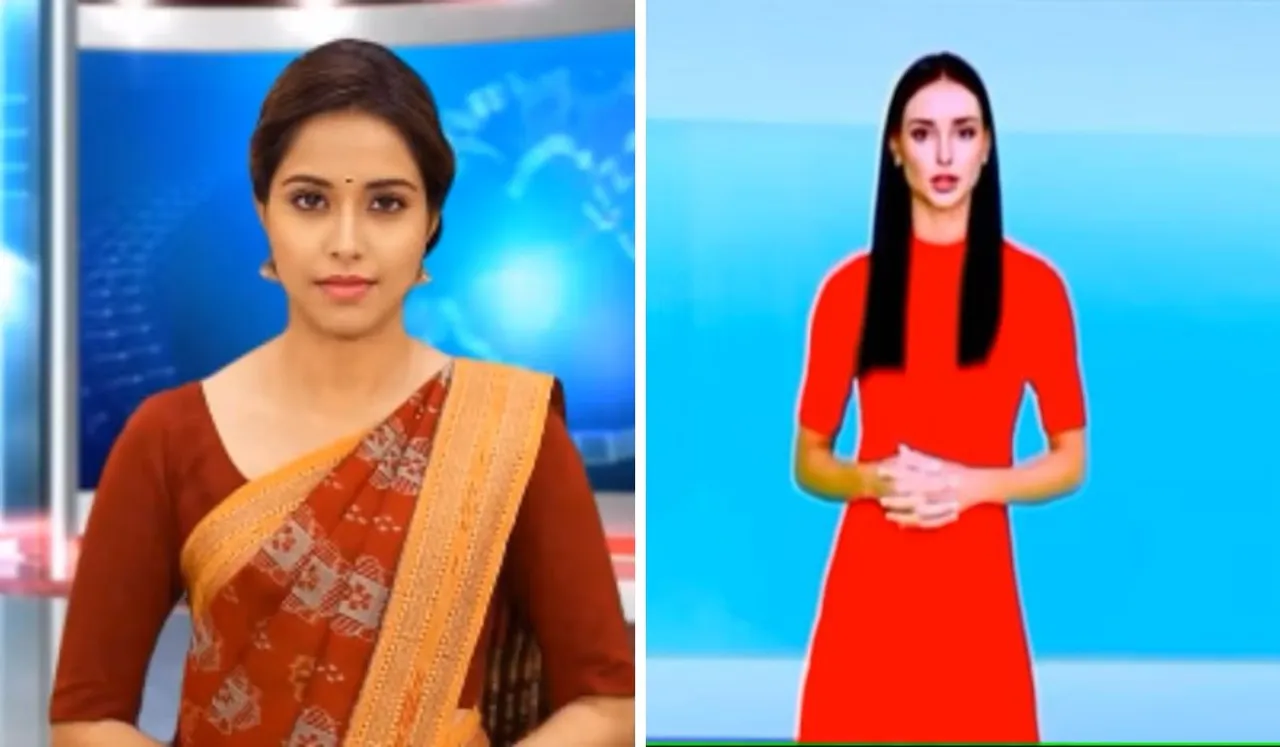 Artificial intelligence is one of the greatest and most talked about achievements of science which intends to replicate human intelligence in machines and programming so that AI can be used in human activities. Is it threatening to humans? We don't know, but it has indeed revolutionised a lot many things. And here we are talking about journalism.
Journalism has been evolving through the ages and now there has been a new development in news anchoring and presentation as now there are AI models who can present news and let us know more about them. 
AI-Powered News Anchors:
1) Zhang Zhao:
World's first AI news producer Zhang Zhao by China's Xinhua News Agency is an English-speaking AI news anchor. The news anchor learns from himself while live broadcasting, and was developed through machine learning to stimulate gestures, voice, and real-life facial expressions to not sound robotic. The news company claims that it would cut the 'cost of news production and improve news efficiency'. The news reporter is a man who looked smart in his three-piece attire but has a robotic voice.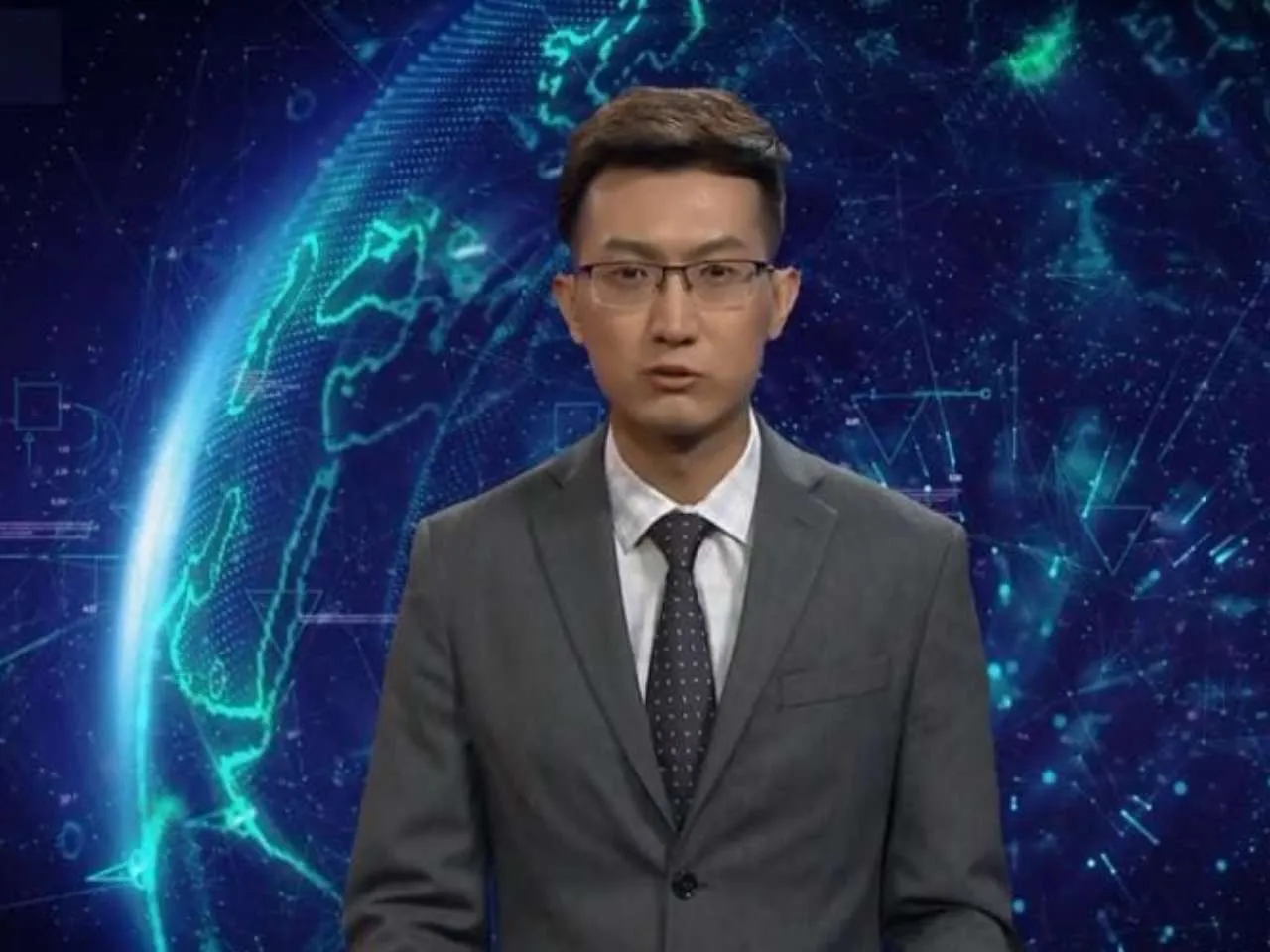 2) Fedha:
Kuwait's first AI-generated news presenter Fedha introduced by Kuwait News a digital platform by Kuwait Times was launched on its Twitter handle. Fedha is named after an old Kuwaiti name meaning 'silver' is a woman wearing a white t-shirt on a black coat with blonde hair and light-coloured eyes representing the diversity in the population of Kuwait. The deputy news editor described her as a 'test' to check AI's potential in offering innovative and new content.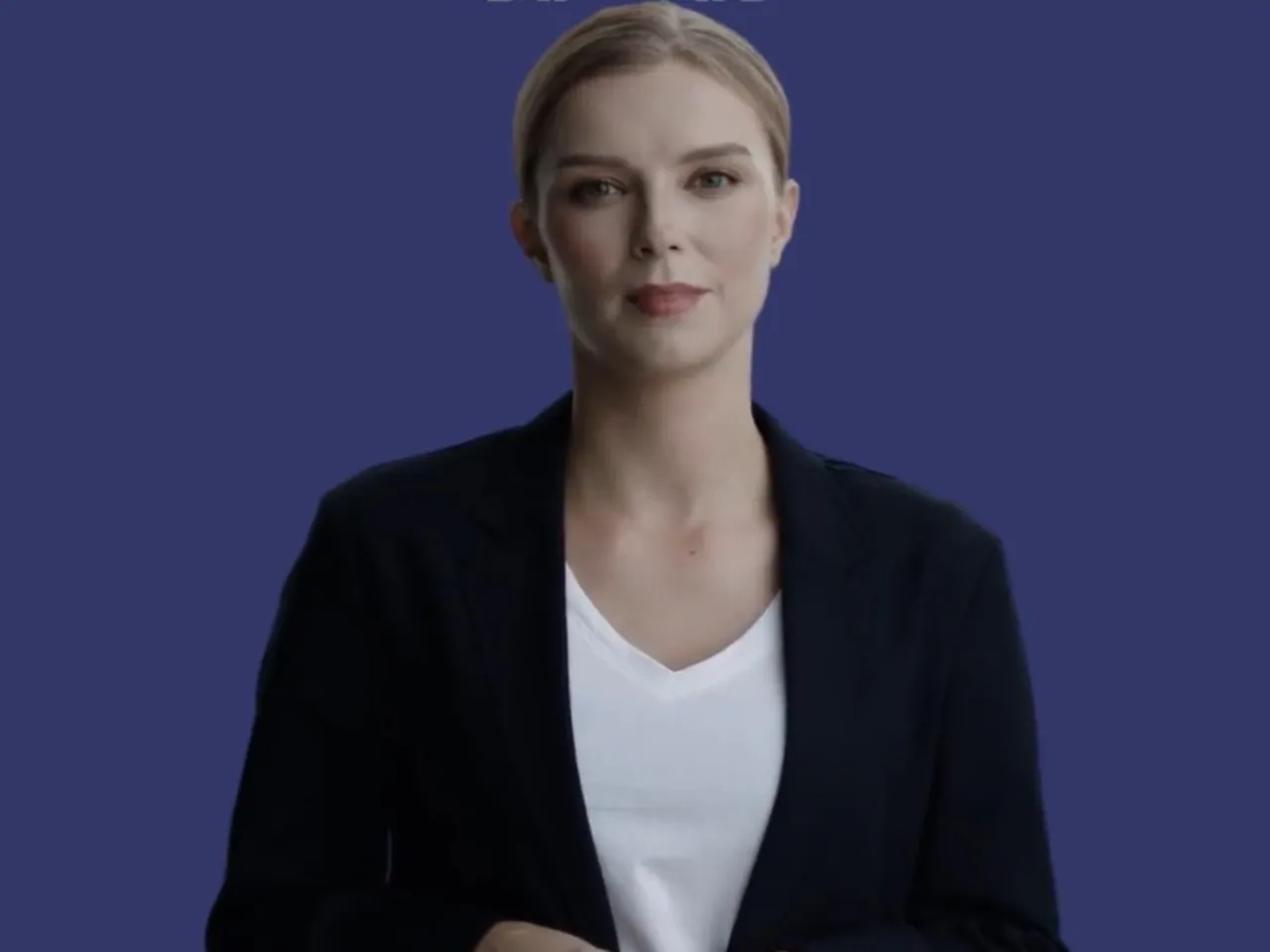 3) Sana:
Sana is India's first AI news anchor, who was launched at the India Today Conclave earlier this year. She presents news on daily topics on the news channel Aaj Tak and also answers questions on live audience sessions. 
She has reported the weather and co-anchored with editor and journalist Sudhir Chaudhary. Sana can speak multiple languages and holds an online presence with verified Twitter and Instagram handles.
#WATCH | AI anchor Sana presents weather report. @poojashali #ITVideo #AIAnchor #AI #WeatherReporter pic.twitter.com/Wl0c44q8Vd

— IndiaToday (@IndiaToday) March 28, 2023
4) Lisa:
Odisha's first virtual news anchor Lisa is an AI-generated news anchor launched by OTV News.  On her launch, OTV tweeted: "OTV's AI news anchor Lisa has the capability to speak in multiple languages. She will seamlessly present news in Odia apart from English for OTV and its digital platforms."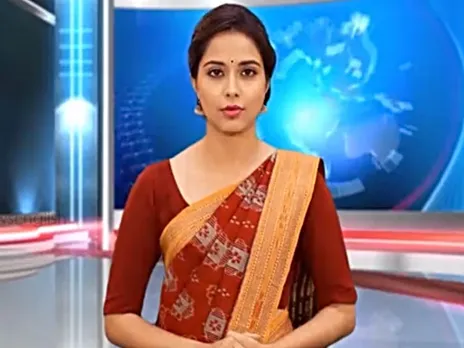 5) AI Kaur:
India's first regional AI news reporter AI Kaur by the News18 channel of Punjab/Haryana speaks Punjabi, Haryanvi and also English. On her launch, AI Kaur left the audience spellbound by asking thought-provoking questions in English but greeting in Punjabi. AI Kaur has the look of a new modern-age news anchor with a black top and a blazer speaking smartly and fluently in all three languages while presenting news.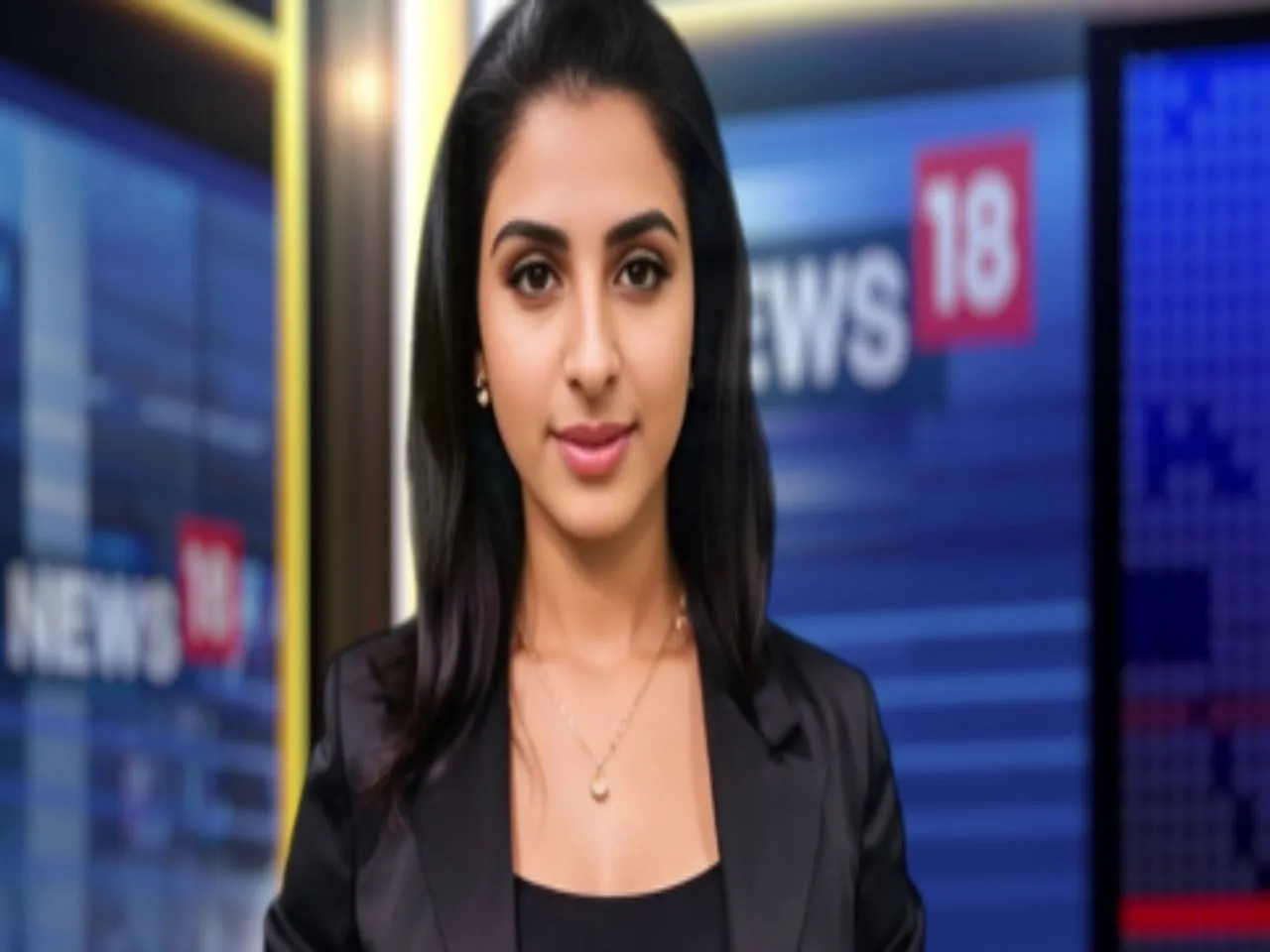 ---
Suggested Reading: Meet Lisa, Odisha's First AI-Generated News Anchor