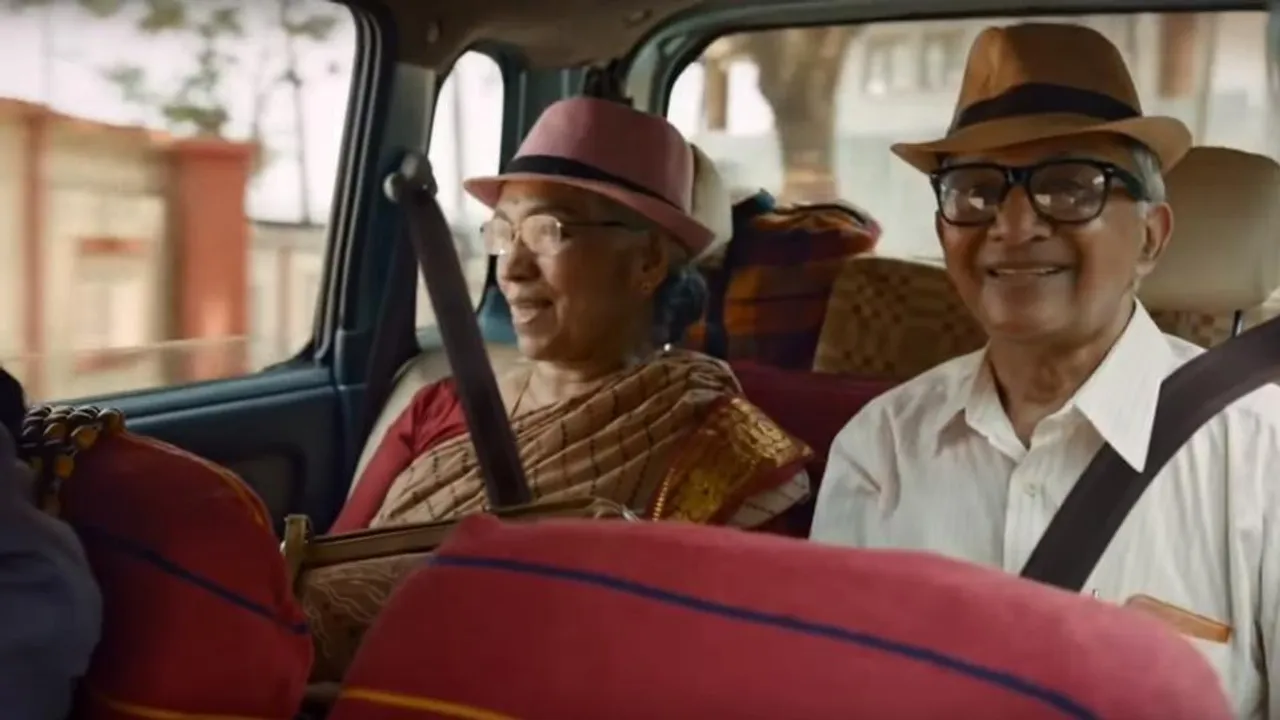 The society often tends to equate old age with inactivity. However, there are a lot of women who broke such stereotypes this year and did what they wanted to. From completing their education to pursuing their passions, they proved that it is never too late to chase their dreams.
Know these 5 elderly women who are brimming with energy and giving us solid life goals:
82-year-old Bhagawati Oza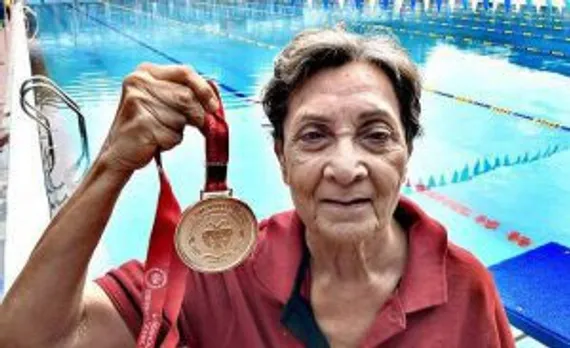 82-year-old Bhagawati Oza is a practising gynaecologist from Vadodara who bagged a gold medal at the Masters National Aquatic Championship in Mysuru in November. Her life's mantra is 'Learn to live with nature, follow your heart, and be a good citizen by following the rules'. Isn't she a great inspiration?
56-year-old Lakshmi Susirani Guntupalli
She became the  oldest female student to graduate from the Guntur-based NRI Medical College in 2017. In 1980, Lakshmi completed her intermediate (Bi.Pi.C) and subsequently got busy with familial responsibilities. Years later, on the insistence of her elder brother and her family members, she decided to pursue medicine again.
91-year-old Kimlan Jinakul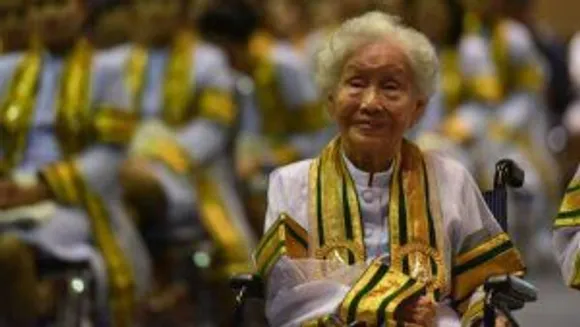 Hailing from Thailand, Kimlan completed her bachelor's degree this year. It had been her ardent desire to go to university and complete her education, but her circumstances as a young girl prevented her from fulfilling the dream. When asked about her success, she said that it is her determination and ambition that helped her reach so far in life.
106-year-old Mastanamma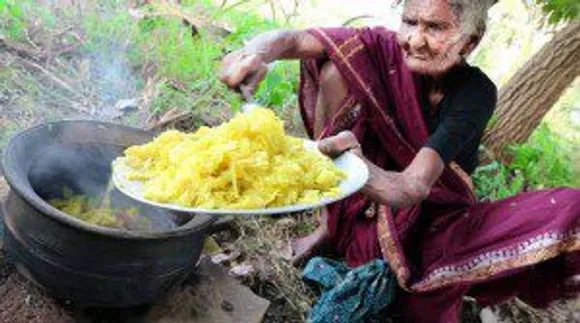 Mastanamma, a 106-year-old lady from Andhra Pradesh, became a YouTube sensation in 2017 because of her culinary skills. 
Her traditional methods of cooking have won her admirers all across the world. Her great grandson K Lakshman manages her YouTube account that goes with the name, Country Foods. A perfect example of blending technology to serve others?
52-year-old Paramjeet Kaur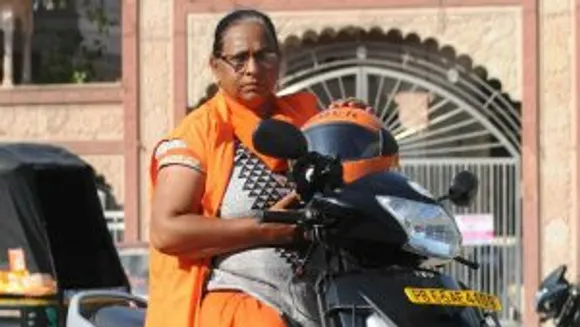 Paramjeet Kaur is a 52-year-old grandmother and the first driver of the new taxi service started in Punjab. She told HT, "Though my family asked me not to slog hard at this age, I thought it is a good way to supplement the family income. I am very happy to become part of the new taxi service."
Read Also: 52-Yr-Old Granny Is Uber's First Female Bike Taxi Driver In Punjab