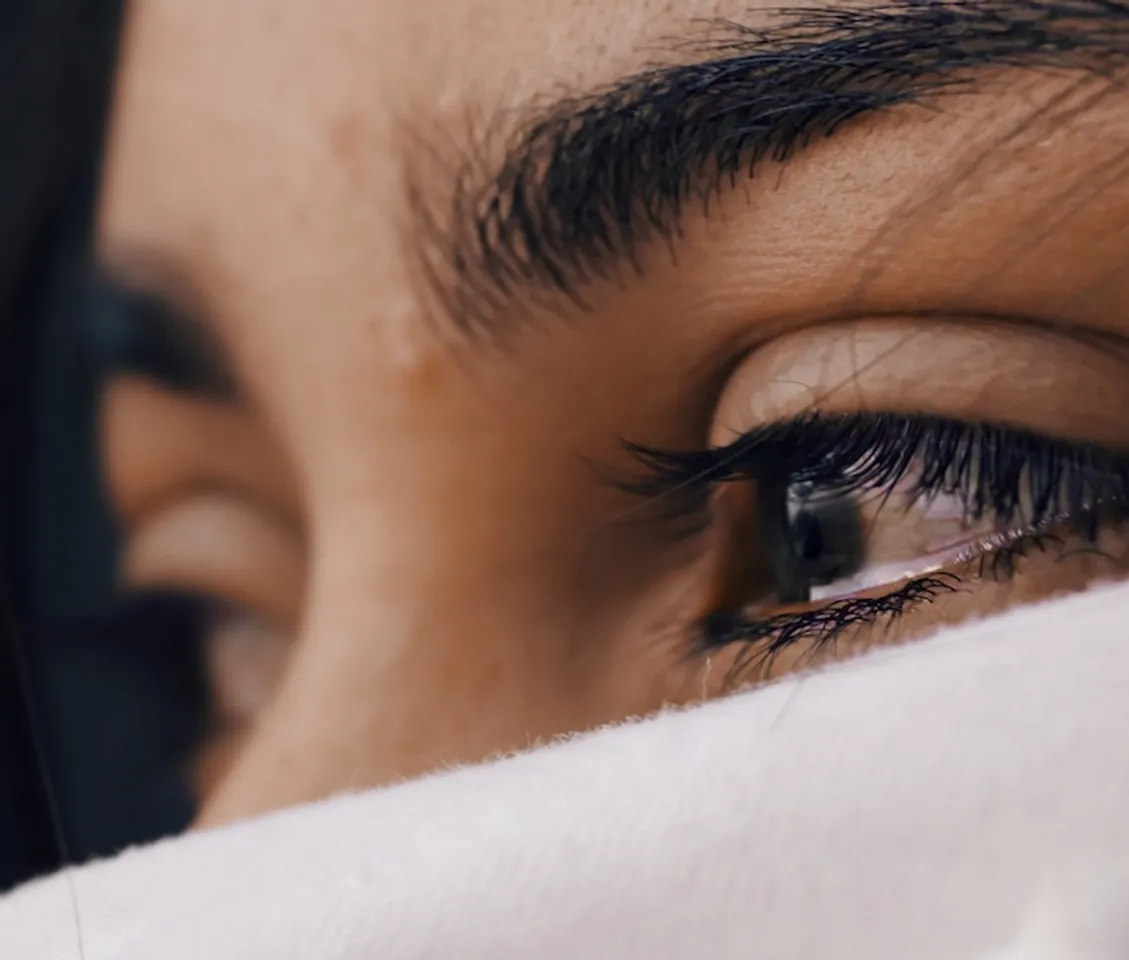 Data from the Maharashtra government has revealed that about 26,000 females have gone missing in Mumbai during the last five years. Of these, as many as 2,200 are yet to be traced and 300 of these girls are below the age of 18 years, reported TOI.
The data was revealed by chief minister Devendra Fadnavis as a reply to a question by Congress MLA Amit Deshmukh in the state assembly.
He said the records for the years 2013 to 2017 show that out of the 5,000 girls, who were kidnapped, 4,700 were traced.
Read Also: Can Nirbhaya Fund Be Used To Trace Missing Kids? Delhi HC Asks Centre
Fadnavis then said that all missing person complaints related to teenagers are classified as kidnap cases. This is in accordance with the Supreme Court's May 2013 directives.
Shiv Sena MLA Sunil Prabhu raised another motion. In response to that, the minister of state for home Ranjeet Patil said that about 3,000 people were missing since the last two years.
Productive suggestions
Prabhu demanded that CCTV cameras should be installed at all slum colonies. The ruling government BJP accepted the suggestion.
BJP legislator Bharti Lavekar also gave a suggestion, saying that the government should spread awareness about abduction among minor girls. She said that the girls can be made aware about the 'good touch' and 'bad touch' to kickstart the awareness drive.
Situation in previous years
About 917 women went missing in Mumbai in just in the first two months of 2017, reported HT. As many as 590 of them were in the age group of 16-25.
In 2016, about 5,790 women went missing. About 66% of them were traced later.
Between 2010-2015, about 19,780 women went missing. Of this, 18,982 were traced and reunited with their families.
Read Also : More Than 63 Million Women Missing In India
Kriti Dwivedi is an intern with SheThePeople.Tv