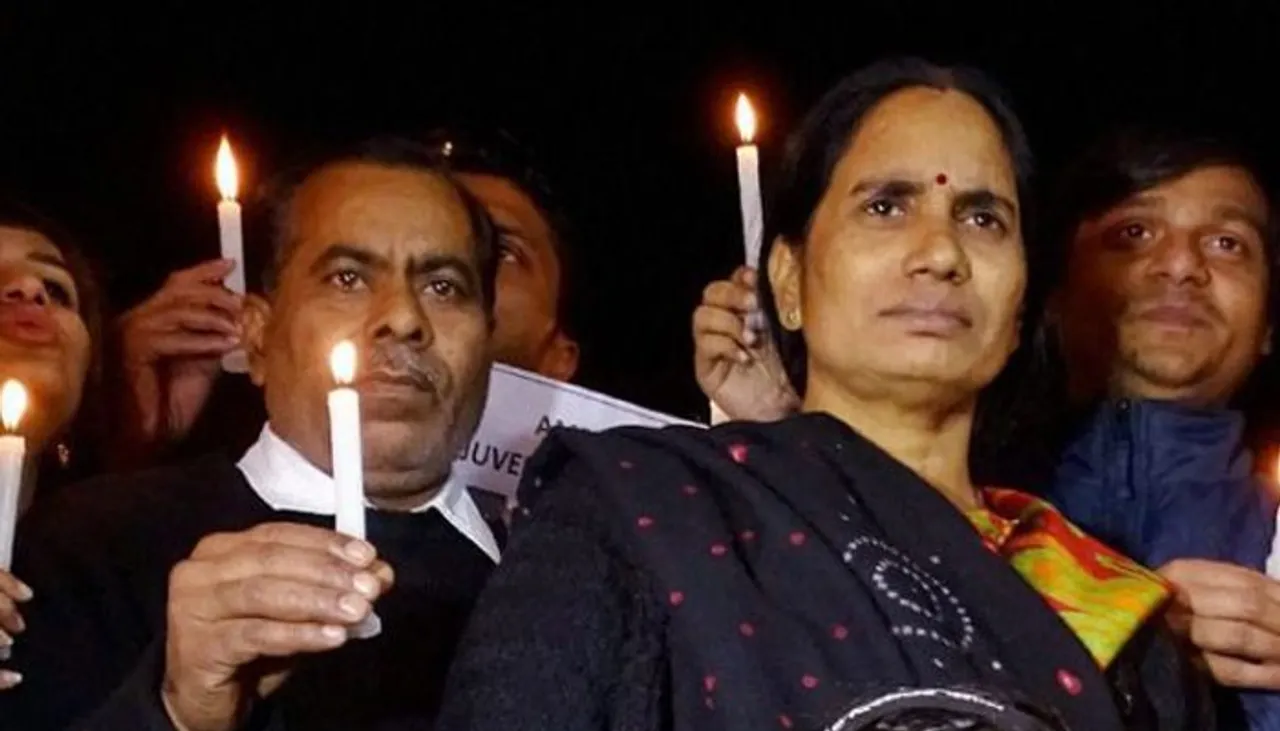 The Delhi High court has asked Centre if the authorities can use the Nirbhaya Fund to probe missing children in Delhi. Nirbhaya fund is meant to be used in cases of crimes against women and to put in place measures for their safety. The HC questioned the Centre on Monday (Sept 18) and asked them to respond to the query within two weeks.
"How are you using the Nirbhaya Fund? Can it be used to tackle larger law and order issues such as the problem of missing kids?" asked the Delhi High Court, reports Business Standard.
The High Court also questioned the Delhi police as to why they do not use facial recognition technology to trace missing children.
"How are you using the Nirbhaya Fund?"- Delhi HC asked the Centre
In the last five years, about 26,761 children have gone missing in the capital. But the police only could trace 9,727 children.
India accounts for 30% children who have been untraceable, but Delhi surpasses the national data and stands at 63%.
ALSO READ: 4 Years On, Has Nirbhaya Changed Anything?
In the name of Nirbhaya Fund, the government has collected Rs 3100 crore since 2013-2014. And it sanctioned Rs 2209 crore for developmental projects for women's safety in 2014-15. After getting recommendations from awareness committees, the government also sanctioned 22 projects.
Nirbhaya Fund came into existence in 2013 after the infamous gangrape of Jyoti Singh in a moving bus in Delhi. P. Chidambaram, the then Finance Minister, announced it and set aside Rs 1000 crore from government coffers for women's empowerment and security.
Earlier this year, a parliamentary panel questioned the WCD ministry on under-utilization of Nirbhaya Fund. It came out with a report which said that even after implementing several measures, crimes against women are at an all-time high.
Then the Maneka Gandhi ministry also responded to the queries of the panel saying that the ministry had approved Rs 75 crore from the fund to build One-Stop Centres. However, of the total amount, they could only use Rs 18.32 crore.