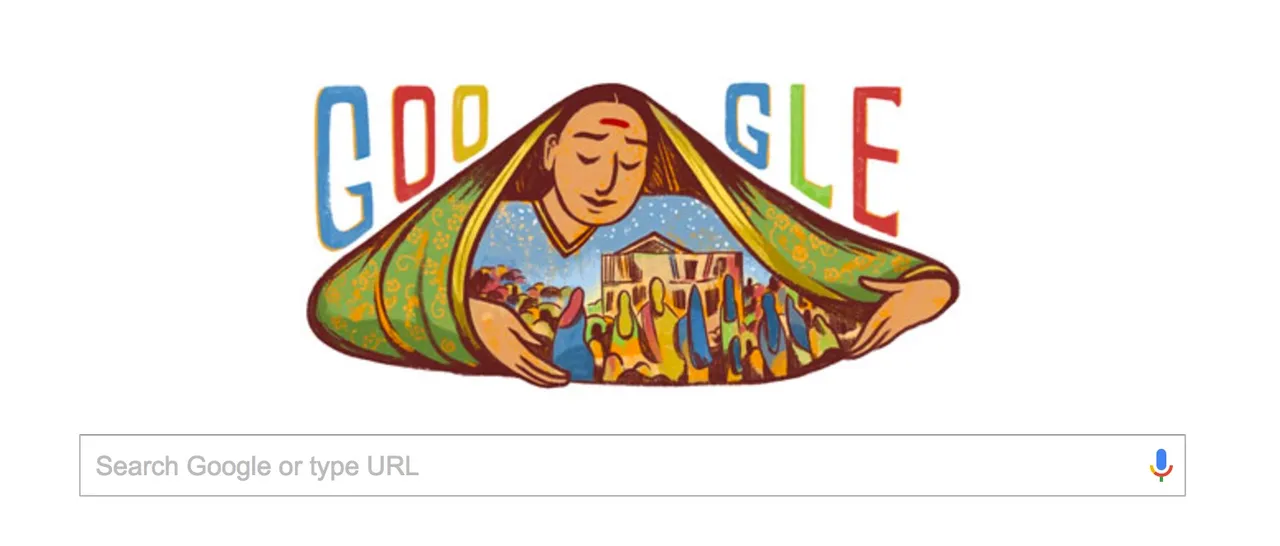 Google, this year, honoured a bevy of prominent women who have left a mark in their respective fields through creative doodles. Most of these amazing bunch of women are pioneers in their field who not only debunked myths surrounding women's capabilities but also worked towards empowering many others.
Read on to know 10 powerful women Google commemorated this year:
1. Aletta Jacobs - February 9,2017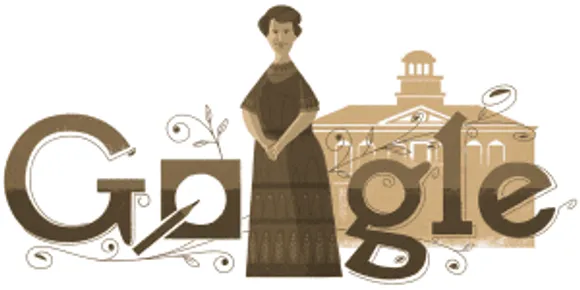 She was a feminist icon who established the world's first birth control clinic which helped make contraceptives more widely available.
2.  Zaha Hadid - June 1, 2017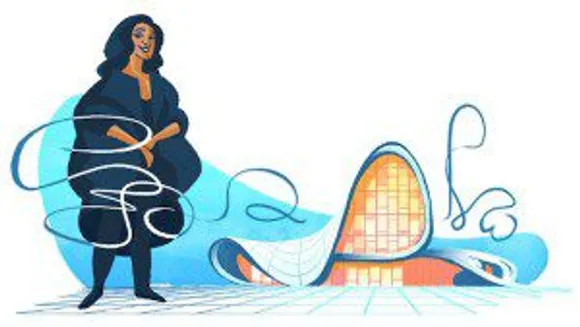 She was a world renowned architect. Hadid was the first woman to win the Pritzker Prize and the Royal Gold Medal in architecture by the Royal Institute of British Architects, two of the world's most prestigious architecture awards.
3. Nutan - June 4, 2017
She is regarded as one of the finest film actresses of Hindi cinema. Nutan appeared in more than 70 Hindi movies. She holds a record of best actress five times in the Filmfare awards.
4. Eva Ekeblad - June 10, 2017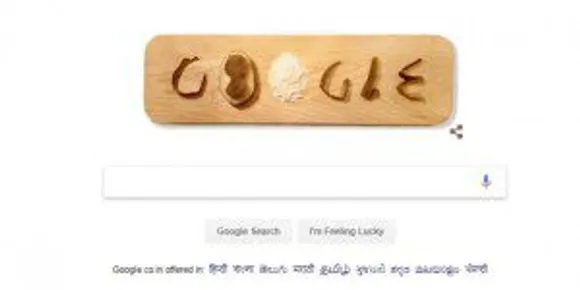 Eva was a Swedish agronomist, scientist, salonist and noble (Countess). She was the first woman who could extract starch out of potatoes and make flour out of them too, so she also became the first woman to enter the Royal Swedish Academy of Sciences.
Read Also: Google Doodle Honours Feminist Icon Aletta Jacobs: Get To Know Her
5. Asima Chatterjee - September 23, 2017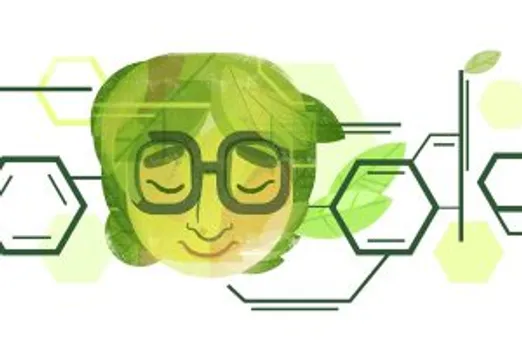 She is an Organic Chemist who succeeded in finding several anti- malaria and anti- epilepsy (Ayush-56) drugs.
6. Begum Akhtar - October 7, 2017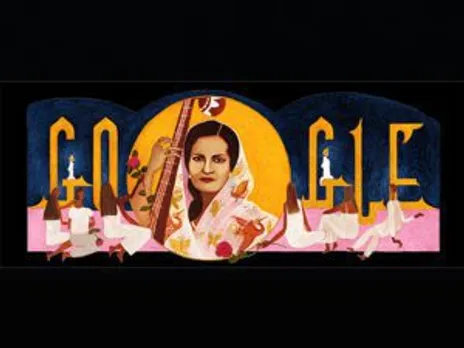 She was a renowned Indian singer who left a mark in the music industry through her renditions of Ghalib's Dil hi toh hai na sang-o- kisht, Mir Taqi Mir's Ulati ho gayi sabtadbeerein and Faiz Ahmed Faiz's Aaye kuchh abr kuch sharaab aaye. She received Padma Shri in 1968 and Padma Bhushan (posthumously) in 1975.
7. Sitara Devi - November 8, 2017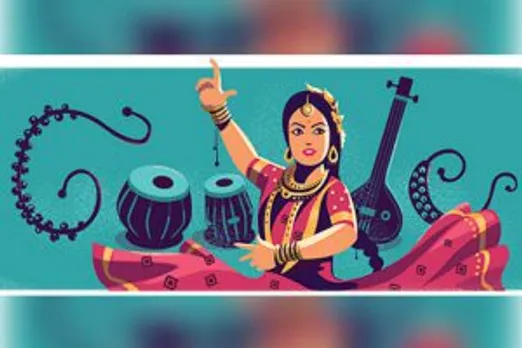 A legendary classical Kathak dancer, she has performed at prestigious international venues like the Royal Albert Hall, London, and Carnegie Hall, New York.
Read Also: Meet the 11-year-old who made the Children's Day special Google Doodle!
8. Anasuya Sarabhai - November 11, 2017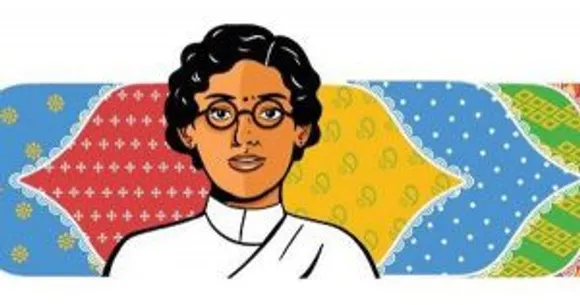 A renowned activist, she is the woman behind Ahmedabad Textile Labour Association (Majoor Mahajan Sangh), India's oldest union of textile workers in 1920. She pioneered the women's labour movement in India.
9. 
Cornelia Sorabji - November 11, 2017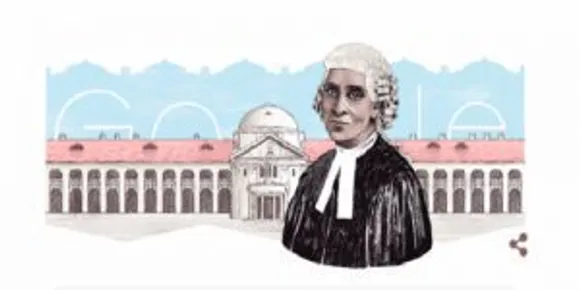 She was India's first female advocate. She was also known for her work for women and minors. Moreover, she was also a writer, who wrote short stories, articles and an autobiography 'Between the Twilights'.
10. Rukhmabai - November 22, 2017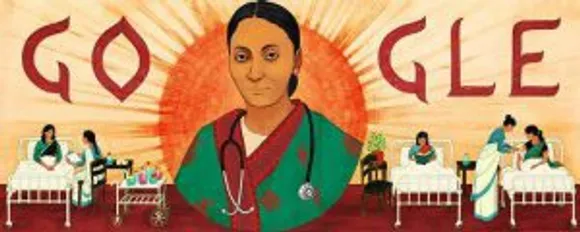 Besides being the first Indian woman to practise medicine in colonial India, she also spearheaded the women's movement by refusing to recognise her own marriage that was arranged without her consent.
Read Also: Google Doodle celebrates Amrita Shergil's 103rd birthday